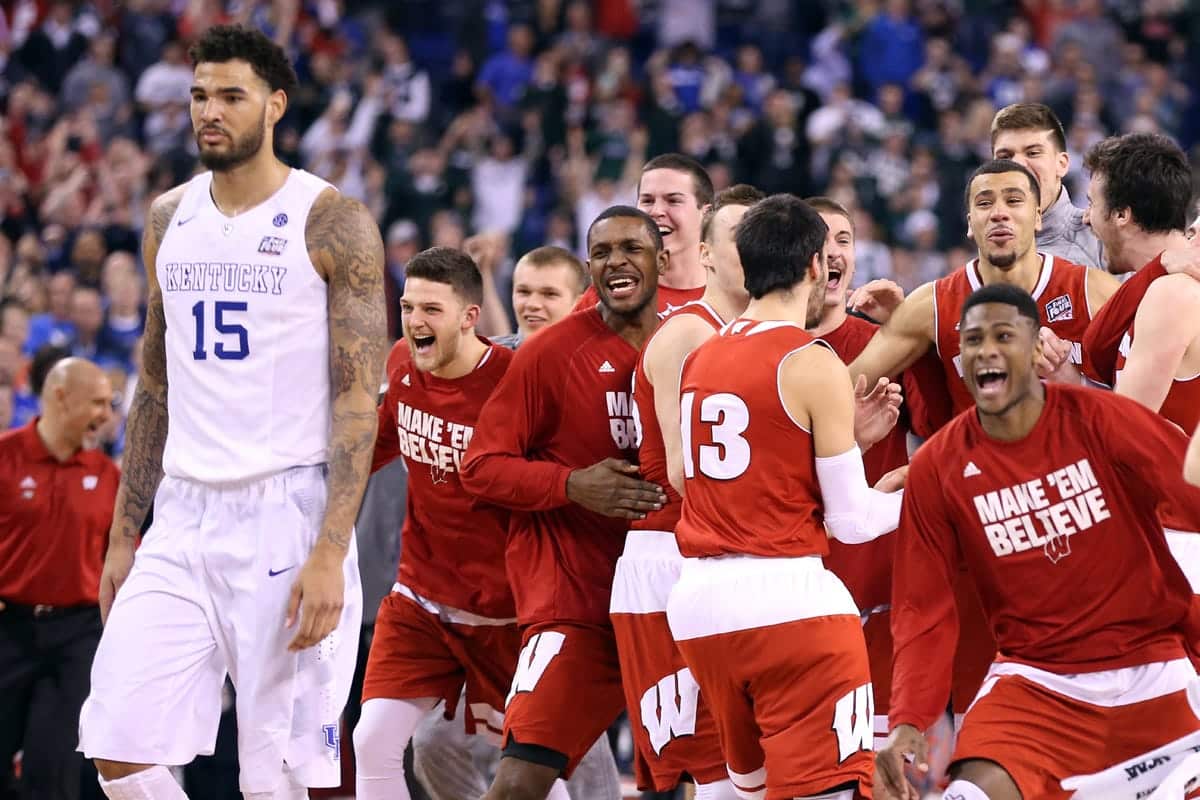 Podcast Recap
It's the latest edition of the only digital radio show that is typically devoted to Underdogs in the college hoop season. But, obviously, the Covid 19 Outbreak has forced everything in sports to shut down for now. So, no, there will not be a 2020 Final Four, but host T.J. Rives is here with several great guests to reminisce about previous Final Fours and talk up some other creative parts of no March Madness
First, T.J. welcomes back Brian Edwards of MajorWager.com to talk some hypothetical Final Four Matchups, including what would the spreads have been in games like Dayton-Kansas and Gonzaga-Seton Hall, etc.? Brian also has the latest with the UFC attempting to find a locale for their upcoming PPV despite all of the "Stay Home" orders all over the U.S.??
Next, Gary Segars of the "Winning Cures Everything" podcast and show is back on our show to talk Final Four and his favorite memories. And, Gary also discusses the UFC situation and when sports might crank back up in for the summer, etc?
Next, T.J. is joined by his initials namesake, T.C. Martin of the TCMartinshow.com in Las Vegas. T.C. hosts daily in the desert and will talk about the bizarre Final Four weekend without anything at all happening in Vegas due to Coronavirus. T.C. also has a creative, "Cereal Madness" going on his own show, where he's down to the eight best breakfast cereals to eat and will crown a champ Monday. And he and T.J. debate the fun!
Finally, Sean Green co-host of "The Sports Gambling Podcast" is back to give some top Final Four memories and also promote their "Degen Madness" computer-simulated game where their special 30 team field is playing computer games every weekend with their live commentary and of course, wagering on the action through MyBookie.ag!!
Hear it all as part of a VERY creative "3 Dog Thursday!"