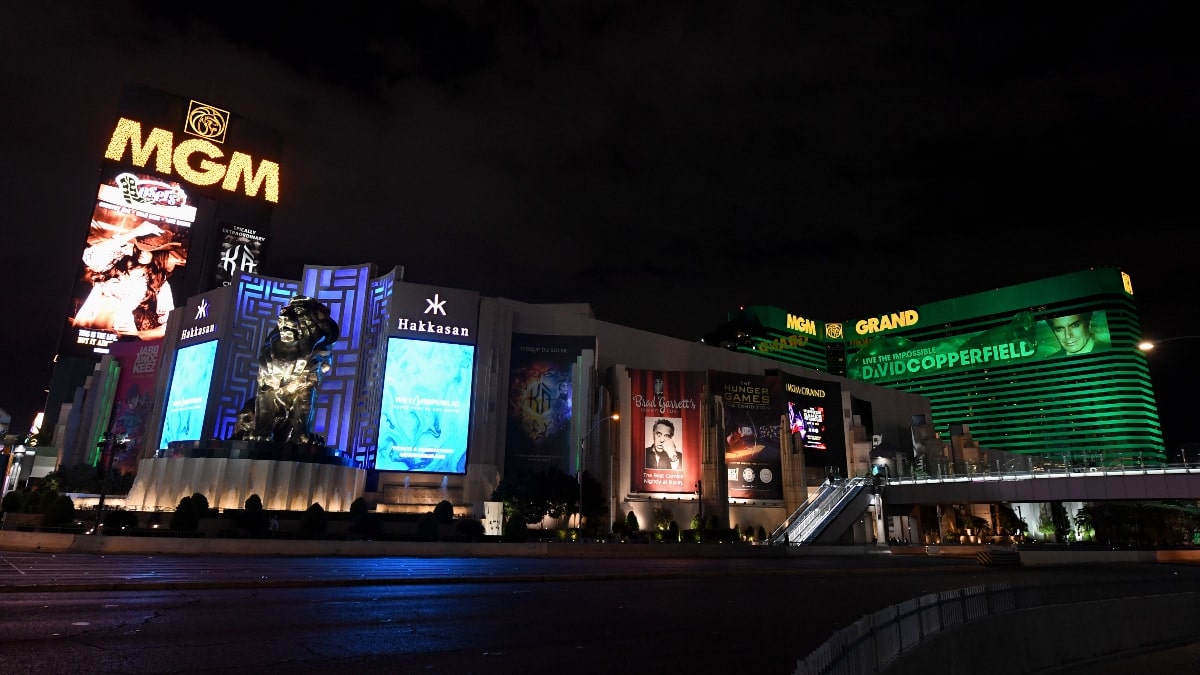 Podcast Recap
It's a bizarre March edition of the only digital radio show devoted to Underdogs, as all of sports in the U.S.A. has been put on hold and the NCAA Tourney canceled altogether.
Host T.J. Rives is back trying to come to grips with no upsets, drama and all of the excitement of March. And he's got two special guests to help him.
First, Brian Edwards of Vegas Insider and MajorWager.com is back, even though there are no games. T.J. and Brian discuss who might have been a very attractive potential title Underdog in this year's "Big Dance." Also, they reminisce about the exciting and dramatic 1990 64 team tourney that saw the heart warming story of Loyola Marymount overcoming the death of teammate Hank Gathers to pull three shockers before being beaten by eventual champ UNLV. And numerous crazy last second finishes.
Brian also has some thoughts on what NFL Free Agency means for some of the teams Super Bowl odds for the upcoming 2020 season.
Next, T.J welcomes back "J.T. the Brick," (@JTTheBrick) national radio personality with Sirius XM radio, to talk about the impact of the Coronavirus shutdown on where he lives in Vegas. J.T. shares his insight on what it means to have no NCAA tourney or any other sports to wager on in their city/state. "The Brick" also discusses the Raiders move in progress to Vegas and what it means for the area to have the NFL there. He also touches on the Raiders free agents.
Catch it all on this edition of "3 Dog Thursday"