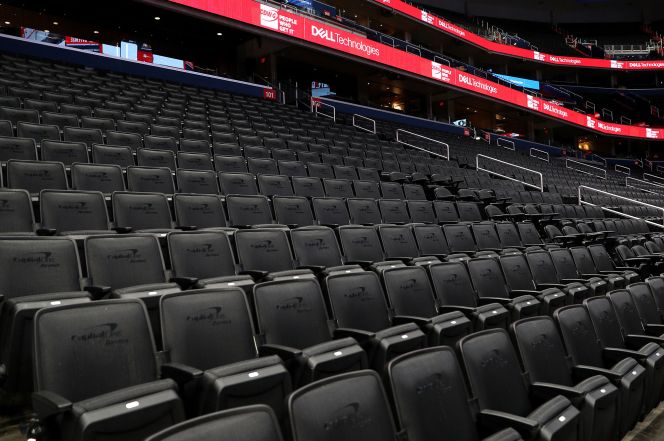 Podcast Recap
On a bizarre edition of the only digital show devoted to Underdog picks in College Hoops, host T.J. Rives and his guests are here with Championship Week canceled .
T.J. is joined by both Brian Edwards of Vegas Insider and MajorWager.com and Gary Segars of "Winning Cures Everything" Podcast to discuss the ramifications of the Coronavirus eliminating one of the great sports weekends of the year.
The guys debate what the NCAA will do? Will we have a delayed, full 68 team tournament? Might it resume in a couple of weeks or so with different locations and a different Final Four site? Hear some great insight and conversation on it all.
All of this is up for debate on the latest "3 Dog Thursday!"