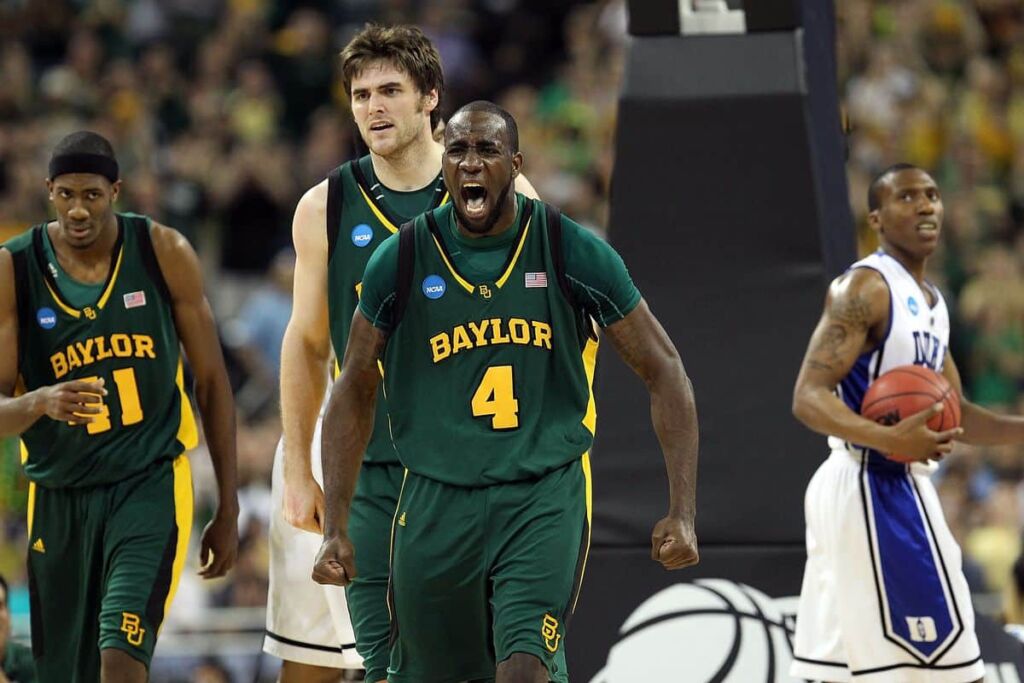 When you look at the Conference Tournaments this week, at least the big one, there is only one league that has an overwhelming favorite – Dayton in the A-10. That looks like a lock but that is a bet that you just can't make. How can you back a team at -303 for a series of games that they don't even have to win to make it into the NCAAs?
Below are some teams I think are the best values to win their leagues and collect their auto-bids. The last piece identified some sleepers in a lot of these leagues so take a look there too if you are looking for even better payoffs.
Big 12
Baylor +225
The Bears have not closed the season strong. Most are projecting they can still stay a top seed but they need to do some damage this week to get there. I like this number because they know they can beat any team in the league including Kansas. I also like that they are able to play an effective zone defense which can save them a little in a rare spot where you are playing games on back to back days. Scott Drew is underrated as a coach. He will show that he is among the best this week.
ACC
Florida State +275
The Seminoles won the regular-season title but Duke is the betting favourite to take the conference tournament. In any league where that is the case, there is going to be good value. This year's Florida State team has all of the hallmarks you would think in terms of depth, length, and defensive prowess. All of their conference losses were on the road but this Tourney does not use on-campus sites so that might not hold them back too much. There might not be an NBA star on this team but they probably have the best backcourt in the league with Devin Vassell, Trent Forrest, and MJ Walker.
Big East
Creighton +300
The Blue Jays tied with Villanova and Seton Hall for the regular-season title. Ties are never fun but that was much higher than most had the Blue Jays prior to the season. The key for Creighton is always shooting. They finished 9th in three-point shooting this season and used that to down Seton Hall to close the season. When a team is so reliant on distance shooting you worry about them getting cold but Creighton has been shooting it well all season.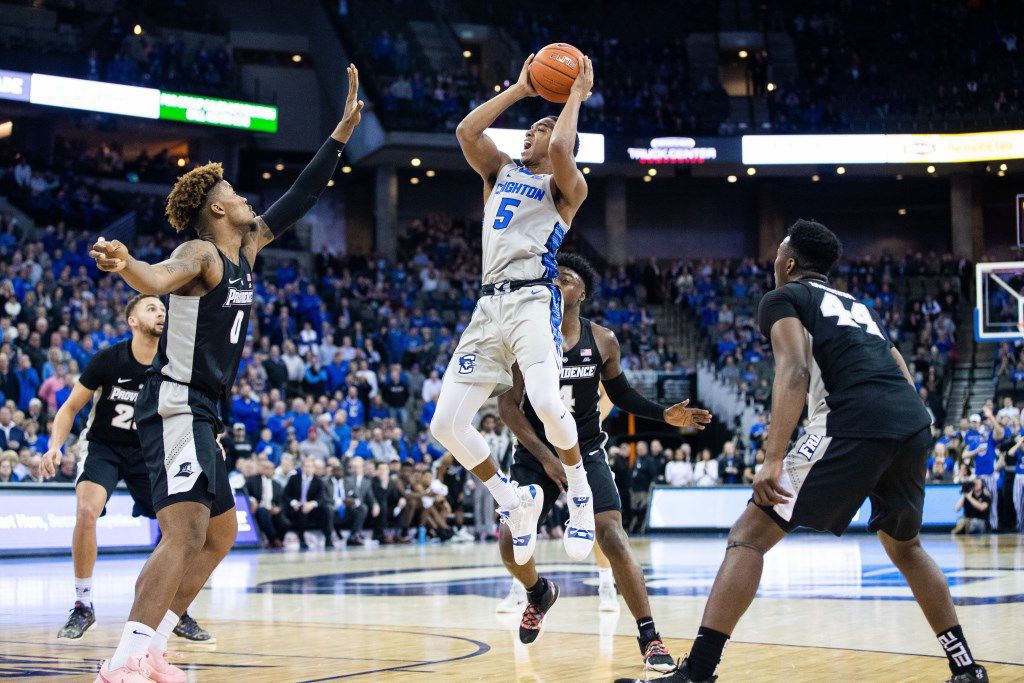 PAC 12
USC +2200
This is the one spot where I am sticking with my sleeper pick. USC closed well and even though he is just a freshman, Onyeka Okongwu, has become one of the most reliable players in the league. Oregon is a tough out in the Big Dance but they have disappointed all season even though they did claim the regular-season title. The Trojans had their ups and downs but I like them to be able to clamp things down for a few games in a row.
A-10
VCU Rams +2000
Per the intro, Dayton is a heavy, heavy favurite to win the conference title. However, it was the Rams that were the odds on fave coming into the season, and its not like Obi Toppin is a freshman. VCU was a massive disappointment but that has created a massive buying opportunity here. You could even just go by the math if you want. They finished 8th in the league but have the 4th best odds. That says something. Now they would just have to go out and prove it.
AAC
Memphis +550
The tale of the Tigers is well documented. Even though they have been up and down all season they still might be the most talented team in the league and maybe they get just pissed off enough to focus. Sophomore guards Tyler Harris and Alex Lomax can finally be the steadying force that you need to have sustained success. They have been lost in the shuffle till now but if they play well the rest of the team does not have to try as hard.
Big Ten
Michigan State +350
It has not been the season they were expecting but Sparty did ultimately win the Big Ten (tied with Maryland and Wisconsin). They have the same odds as the Terps, who I like a lot but they are a bargain at the same price given what we know about where this team should have been and how they are always prepared to win big in March. They are closing on a run too. They do not need the wins to get into the Big Dance but I love them at +350. You would have probably got half of that preseason.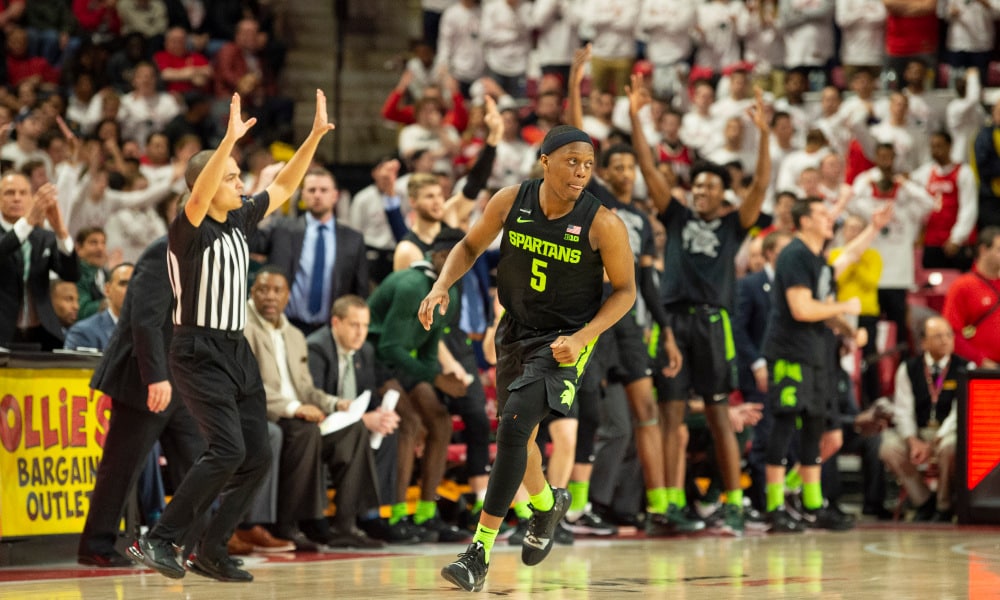 SEC
Florida Gators +400
The story with the Gators is similar to Michigan State minus the peaking at the right moment. Florida was supposed to be in the Top Ten all season long but that has not been the case at all. Even though they have burned me too many times to count I still like their talent and think it is possible for this group to finally figure it out. Kentucky is the sensible way to go but that is so boring and at just +200. Maybe the Gators finally unlock their freshman, then look out.