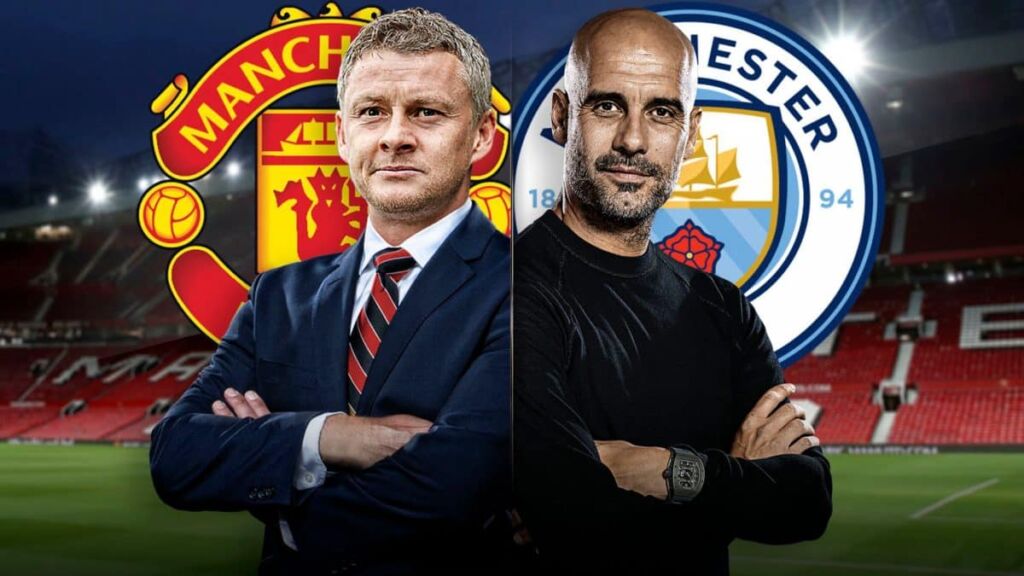 Predictions-
Liverpool 1-0 Bournemouth
Arsenal 1-1 West Ham
Crystal Palace 0-1 Watford
Sheffield Utd 1-0 Norwich
Southampton 1-0 Newcastle
Wolves 2-0 Brighton
Burnley 2-1 Tottenham
Chelsea 1-1 Everton
Manchester Utd 1-1 Manchester City
Leicester 1-1 Aston Villa
Summary-
Liverpool kick off the weekend, looking to bounce back from 3 defeats in 4 matches. With Atletico Madrid coming ahead, I expect Liverpool to rest some personal, resulting in them making heavy weather of beating a Bournemouth team fighting for every point. The blueprint to beat Liverpool is out there, however, not every team have the players to execute it, with Bournemouth likely to fall into the category.
The Manchester Derby will be the game of the week, however, there isn't much on the line for City- other than bragging rights – while United are battling for the top 4. Wolves and Sheffield United will be looking for results to strengthen their surprise pushes for Champions League football, while I expect Arsenal and Tottenham will fall even further behind if my predictions come to fruition. It's been an abysmal seasons for both the North London clubs, and I don't fancy either to be anywhere near the top 5.
At the bottom, I think Norwich are all but gone – despite their recent run of positive results – and they are set be joined by 2 from 3, with Bournemouth, Villa and Brighton being my picks to battle it out until the end- none of whom I have winning this weekend. I believe that West Ham may distance themselves from the conversation in the next 2-3 weeks, with 3 wins from their last 10 likely to be enough to see them safe.
Game of the Week: Manchester United vs Manchester City
Manchester United have seemingly turned a corner, riding into this one unbeaten in ten, winning seven of them. Manchester City have dropped points in nine of their 27 Premier League matches this season and have only won three of their last nine competitive meetings with the Premier League 'Big Six." Plus, this was all prior to UEFA basically deeming their league matches as irrelevant, by banning them from European football for two years.
My combined XI may shock many people, but I would like to hear a case to include ANY of Manchester City's back-line in his team. United have seemingly built from the back, and may just be 1 or 2 signings short of challenging for the league next season, while City look frail with Laporte and may need to buy another 2 or 3 elite defenders in the summer window.

Prediction-

This is a Manchester derby, so bragging rights will be on the line, however, this means so much more to United who are desperately pushing for a Champions League spot, while City are essentially just playing for pride. United have closed the gap on their rivals – a statement supported by the fact they've won two of their three meetings this season – and shouldn't be as big as 4/1 home underdogs here or 7/5 to simply avoid a defeat.
Prediction- Manchester United 1 Manchester City 1