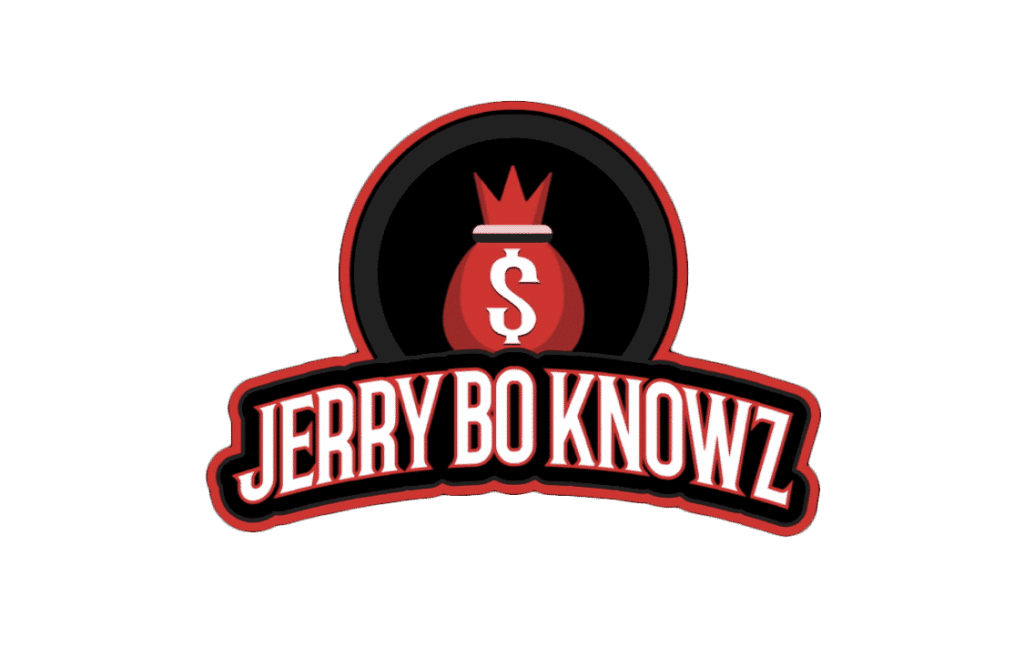 Greetings, fellow gambling degenerates. The weekend is here and although the NFL season is in the rearview, the wagering schedule is as heavy as ever.
In my weekend playbook, I'll list some free plays throughout the day so keep checking for UPDATES. I'll timestamp every play giving you a chance to keep up and catch spots that fit your schedule. Feel free to reach out with any questions on twitter @JerryBoknowz.
I'll have Hoops, soccer and some XFL today. Good luck to all of you that follow.
---
Weekend Plays
2/15
428 CST
UNLV @ NEW MEXICO Over 155.5 3U MAX
FH over 73.5 1U
AUBURN (#11) @ MISSOURI
Auburn TT over 70.5 3U MAX
450 CST
JACKSONVILLE STATE @ BELMONT
Belmont-8 FH 3U MAX
TT over 38 Fh U MAX
453 CST
Parlay 1U
Auburn TT over 70.5
Belmont -8 FH
UNLV @ NEW MEXICO
Over 155.5
---
12/16
253 CST
DENVER U @ NEBRASKA OMAHA
Omaha TT game over 80.5 3U MAX BOMB