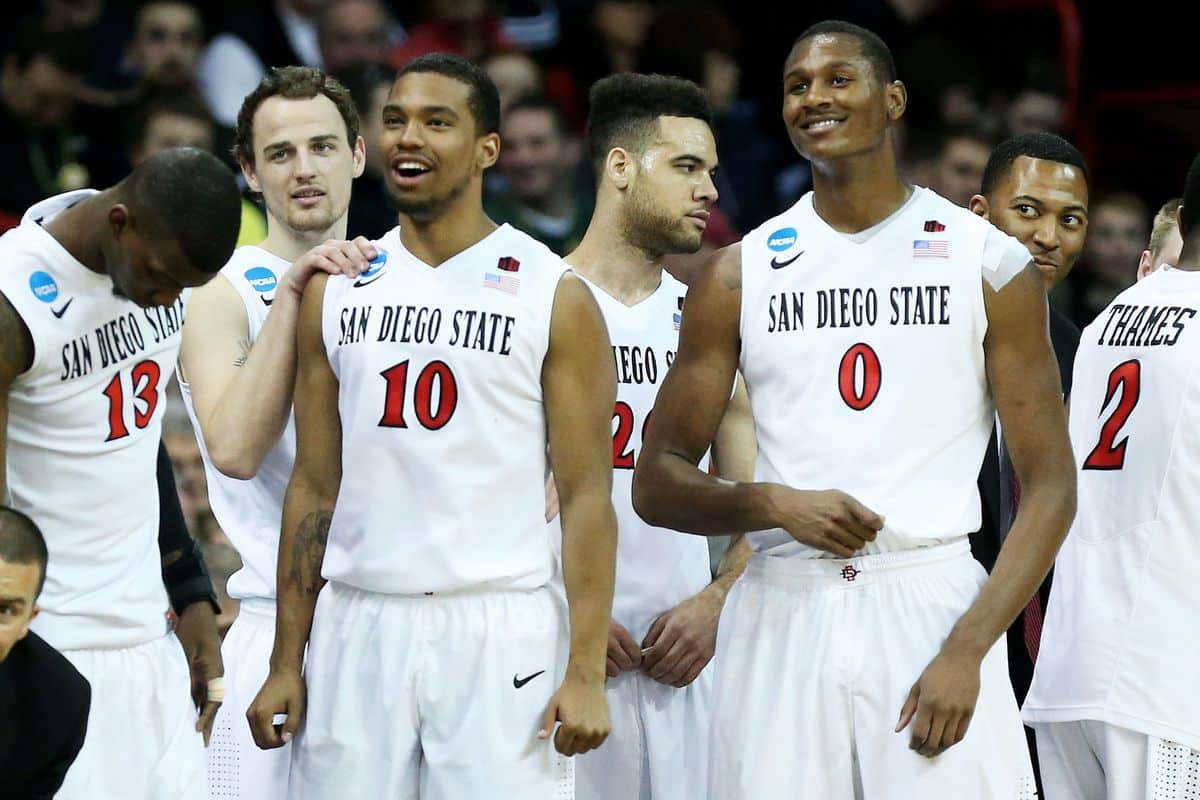 Podcast Recap
"On the latest edition of the only digital radio show devoted exclusively to Underdogs in college hoops and more, Host T.J. Rives is back with his guests talking Super Bowl LIV and college basketball, too.
Hear from Sean Green (@SeanTGreen) of the "Sports Gambling Podcast" with his thoughts on the Chiefs win, some wagers that came through for him and a little college basketball talk too.
Then, Jerry Palm (@JPPalmCBS), bracket analyst for CBSSports.com, is on the show discussing teams, seeding and whom might be left out. Jerry has great insight with over 20 years experience with bracket projections and analysis. He gives a lot of good info into the process.
Next, T.J.'s Tampa Bay friend Joe Lese is on the show. Joe is a very successful former nuclear engineer who LOVES to head to Vegas and make wild parlay wagers. And wouldn't you know, Joe was in Vegas last Saturday prior to the Super Bowl to make some bets and then hit an 8 team College Hoops parlay picking all winners last Saturday night! It's a great story.
Finally, one of the top handicappers week in and week out on the show is Brian Edwards of MajorWager.com. He recaps his picks/angles for the big game. And, Brian has some Underdog picks with T.J. for the college hoops weekend, too!
It's all part of "3 Dog Thursday!"