'Tis the season for college football bowl games. Starting December 20th, fans will be able to binge on a smorgasbord of college football goodness, with multiple games kicking off most days. While the NCAA is pretty much the biggest Scrooge out there, their "student-athletes" will actually get some compensation for playing in these multi-million dollar generating games. This compensation is in the form of gift suites and swag bags.
But while the NCAA has put a cap of $550 on the total value of gifts a player can walk away with, not all swag bags are created equal. Sports Business Journal does a great job every year listing what each bowl game gives out, so we perused the list and picked out which bowl participants are getting coal in their swag bag stocking this year.
(the Cotton Bowl and National Championship Game are among the bowls who don't disclose their gifts – SBJ reports that last year's championship game participants got an Armani Exchange watch and case, a jacket, a garment bag and a New Era cap.)
*Game info and gift info courtesy of SBJ
1. Makers Wanted Bahamas Bowl
Dec. 20, 2 p.m., ESPN
Nassau, Bahamas Thomas A. Robinson National Stadium
■ Gift suite; board shorts; Yeti Rambler bottle; towel; pin; string backpack
A bottle so they can stay hydrated in the classes that they don't attend; board shorts which definitely won't come in handy for the participating Buffalo Bulls (slightly different climate than the Bahamas); a pin which is all the style rage with college kids nowadays.
2. Tropical Smoothie Cafe Frisco Bowl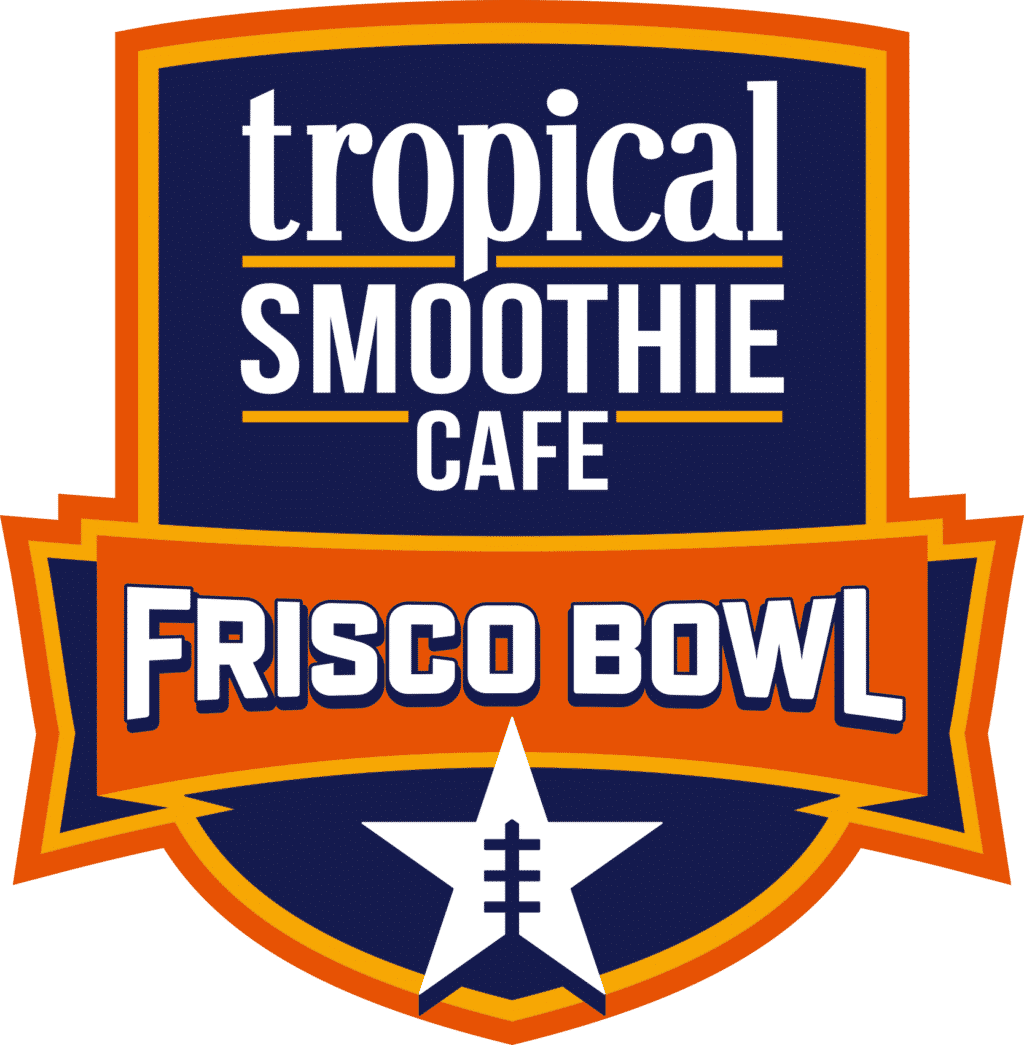 Dec. 20, 7:30 p.m., ESPN2
Frisco, Texas
Toyota Stadium
■ Gift suite; Justin cowboy hat; football; college football 150th anniversary coin; lapel pin; Blingware cup; beanie
Yeehaw – a cowboy hat! Just as stylish as the label pin they are also giving away. And what football player doesn't want a football for a gift?! But the best gift is winning the prestigious Tropical Smoothie Cafe Frisco Bowl, every young player's dream growing up.
3. Mitsubishi Motors Las Vegas Bowl
Dec. 21, 7:30 p.m., ABC
Las Vegas
Sam Boyd Stadium
■ Gift suite; socks; beanie; portable charger
Socks? Seriously?! Did a grandma set up this gift pack for them? Where's the butterscotch hard candy?
4. Nova Home Loans Arizona Bowl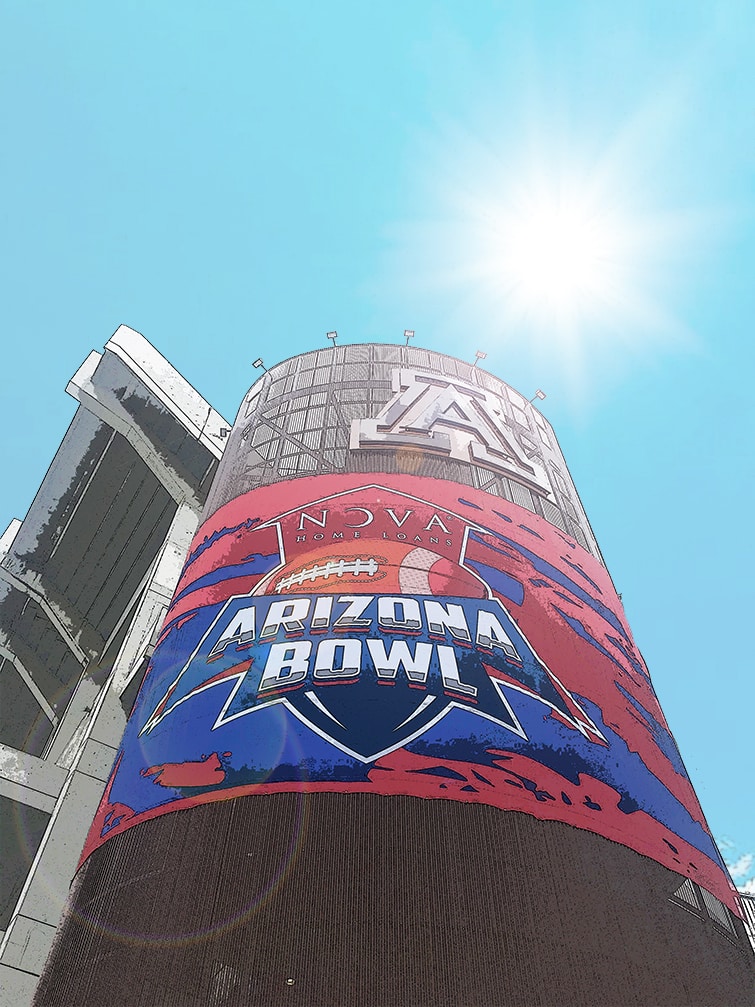 Dec. 31, 4:30 p.m., CBSSN
Tucson, Ariz.
Arizona Stadium
■ Gift suite; Herschel Supply Co. Chapter travel kit; New Era insulated beanie
What's better than a normal beanie? An insulated one, obviously. Duh.
5. TicketSmarter Birmingham Bowl
Jan. 2, 3 p.m., ESPN
Birmingham, Ala. Legion Field
■ Gift suite; coin; "History of The Bowls: Celebrating the Good of The Game" book; bucket hat
A book – just what college football players want and need. Hopefully there's lots of photos in it and no multi-syllable words.
6. Lockheed Martin Armed Forces Bowl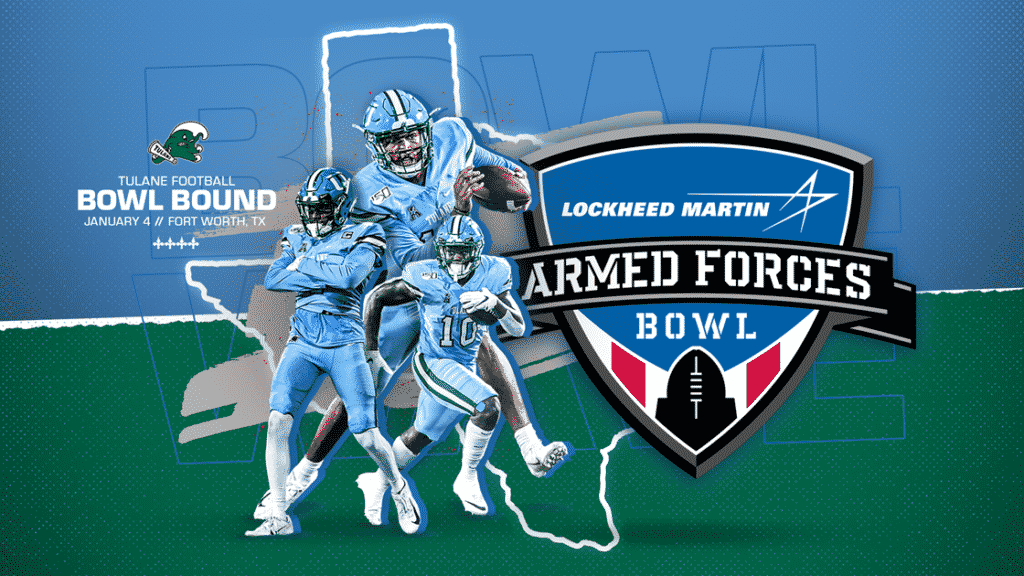 Jan. 4, 11:30 a.m., ESPN
Fort Worth, Texas
Amon G. Carter Stadium
■ Gift suite; college football 150th anniversary coin; beanie; neck pillow; football; Nine Line Apparel patriotic athletic wear
Coin – check. Beanie – check. Football – check. That's a BINGO for crappy swag bags.