Despite being ink-free, I decided to do an article on the wildest tattoos in the NBA. Now, as a follow up, despite the fact that I have a large crop circle forming on the top of my head, I'm doing an article on the wildest hair in the NBA. Living vicariously through the NBA, apparently.
There's some, uh, interesting hairdos in the NBA this season, even with Jeremy Lin playing in China and Dennis Rodman long retired. So let's take a look at the ones that have jumped out at me this year.
Dwight Howard – Los Angeles Lakers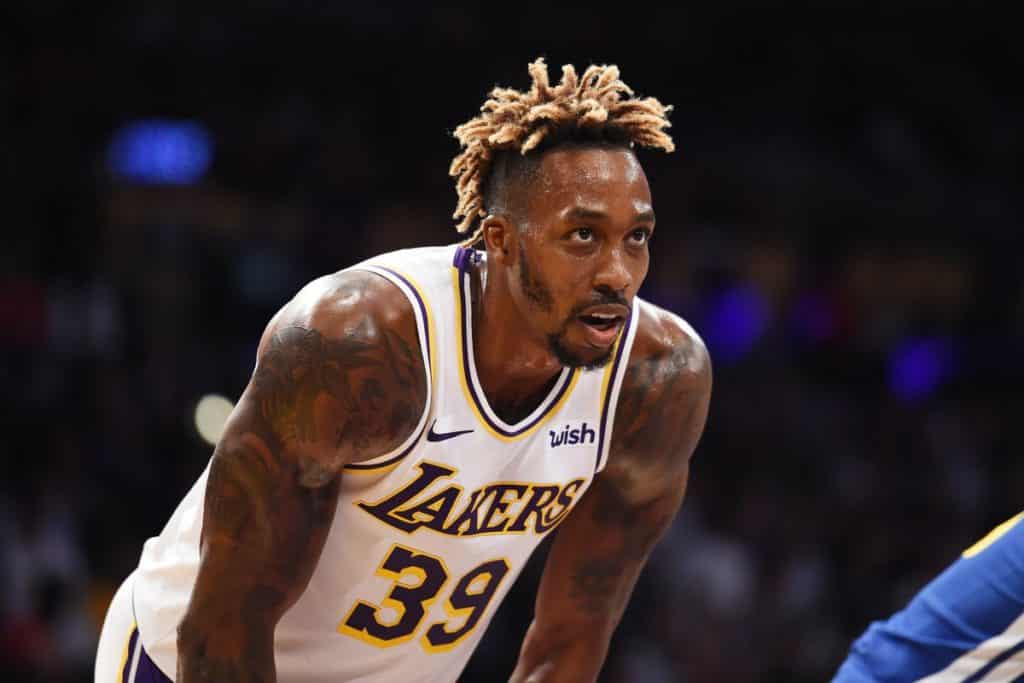 Goofy, annoying hair for a goofy, annoying guy.
Charles Brown Jr – Atlanta Hawks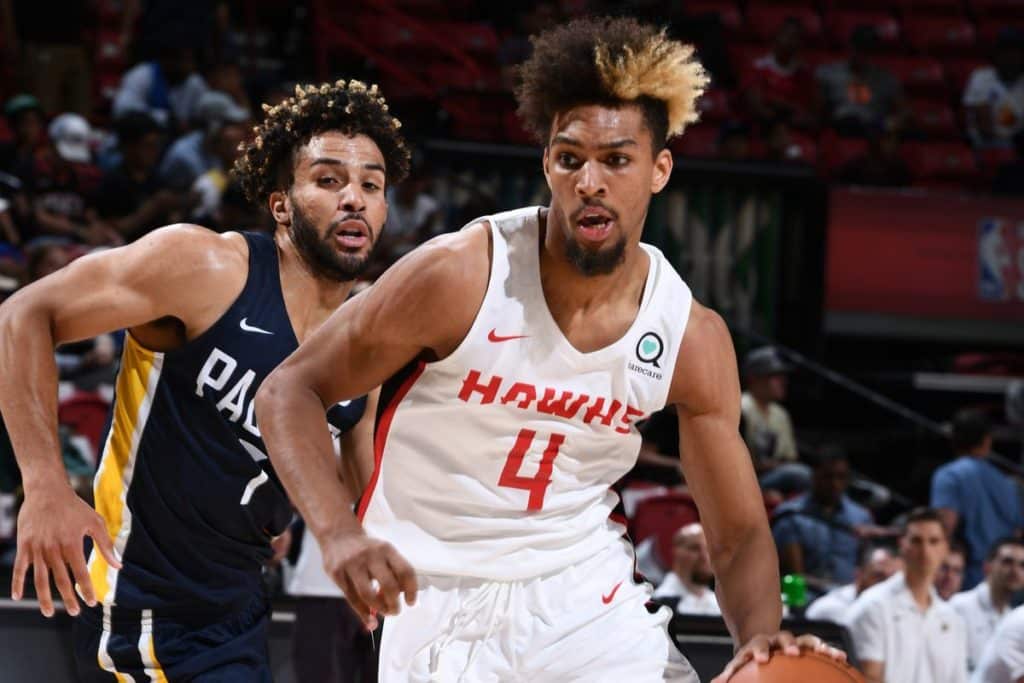 The more famous Charlie Brown would kill for hair like this.
Nicolas Claxton – Brooklyn Nets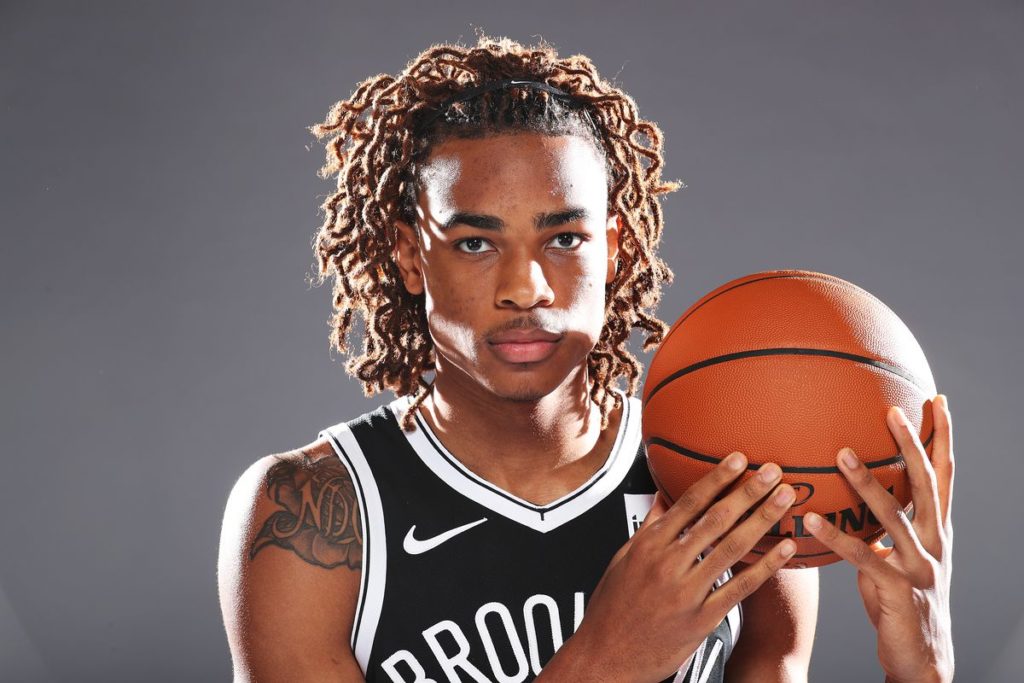 Don't look into his eyes, or you'll turn to stone.
Coby White – Chicago Bulls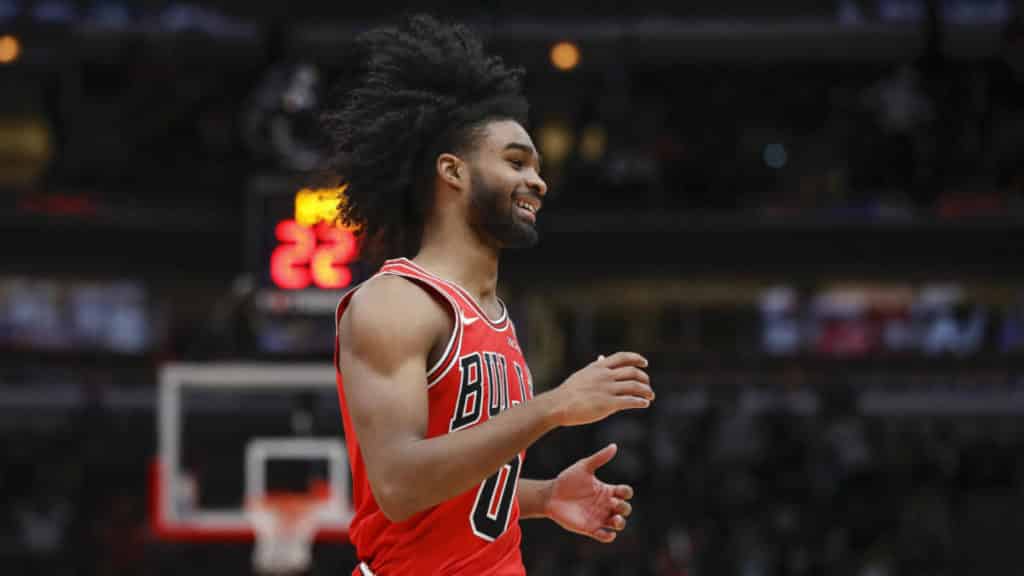 Putting a different spin on flopping.
Kevin Porter Jr – Cleveland Cavaliers
Those pesky bangs, just won't stay out of his eyes.
 Collin Sexton – Cleveland Cavaliers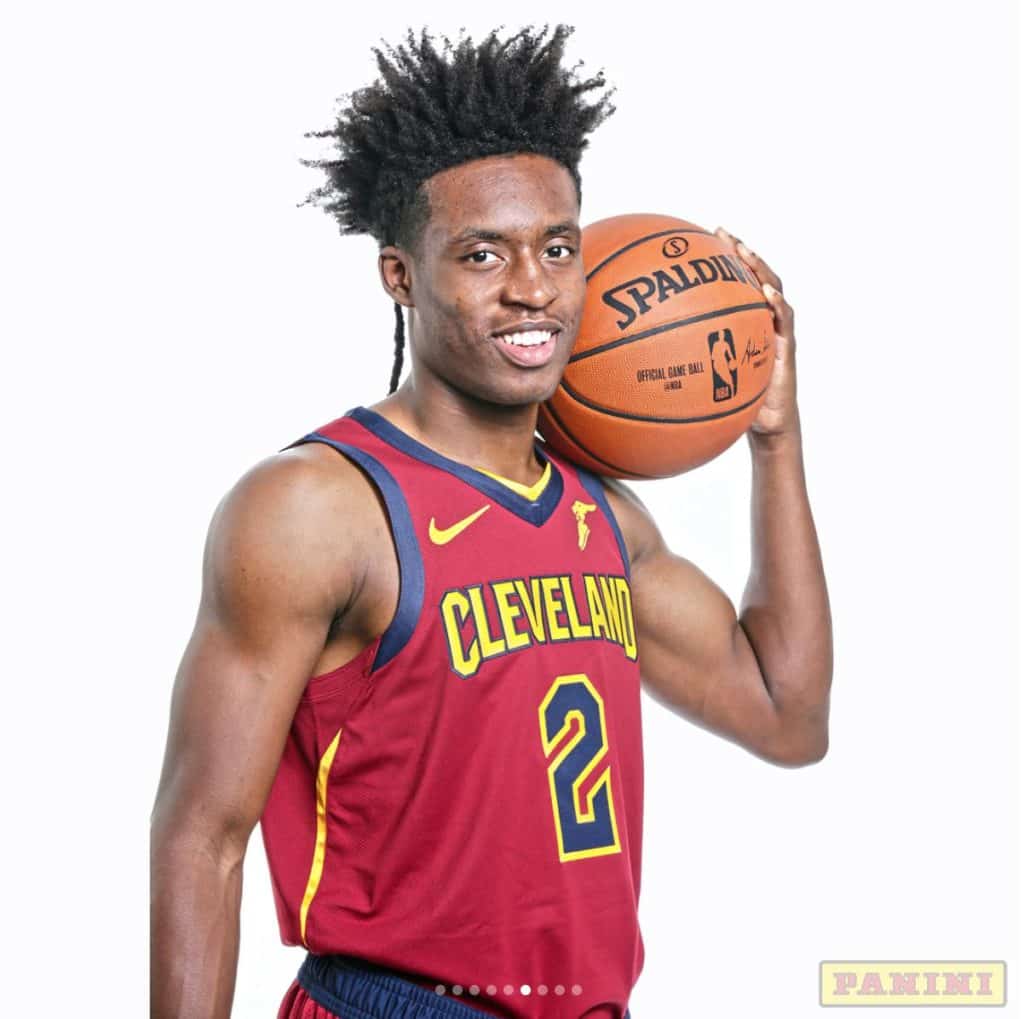 Peek-a-boo rat tail.
Jordan Bone – Detroit Pistons
It's not a tumor, just hair. Hopefully.
Brian Bowen II – Indiana Pacers
"The Natural" Butch Reed, eat your heart out.
Alex Caruso – Los Angeles Lakers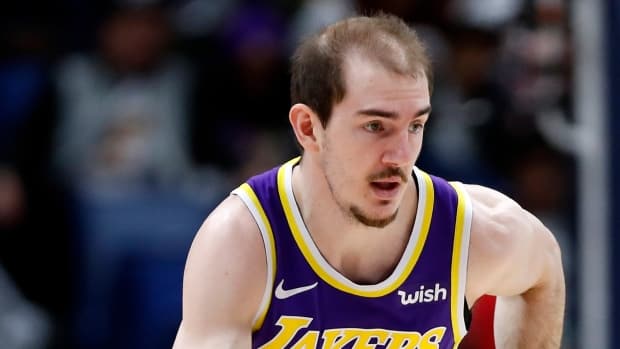 I feel your pain.
James Johnson – Miami Heat
Dude has a black belt, so if you wants to have a blonde ponytail, by all means.
Solomon Hill – Memphis Grizzlies
Michael Cage, for the modern era?
Reggie Bullock – New York Knicks
Reggie Bullock figured out how to make himself a 7-footer.
Jusuf Nurkic – Portland Trail Blazers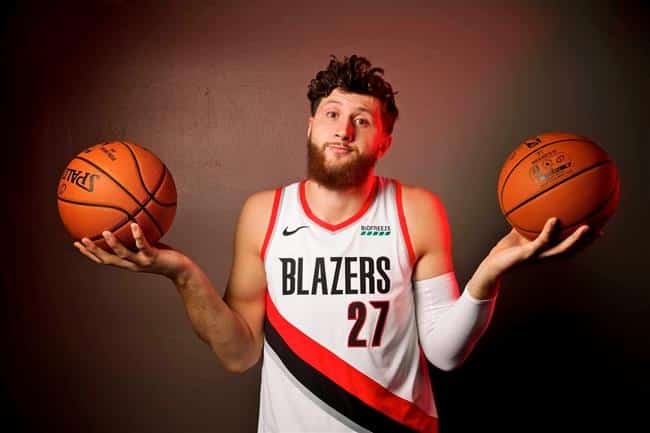 We agree.
DeMarre Carroll – San Antonio Spurs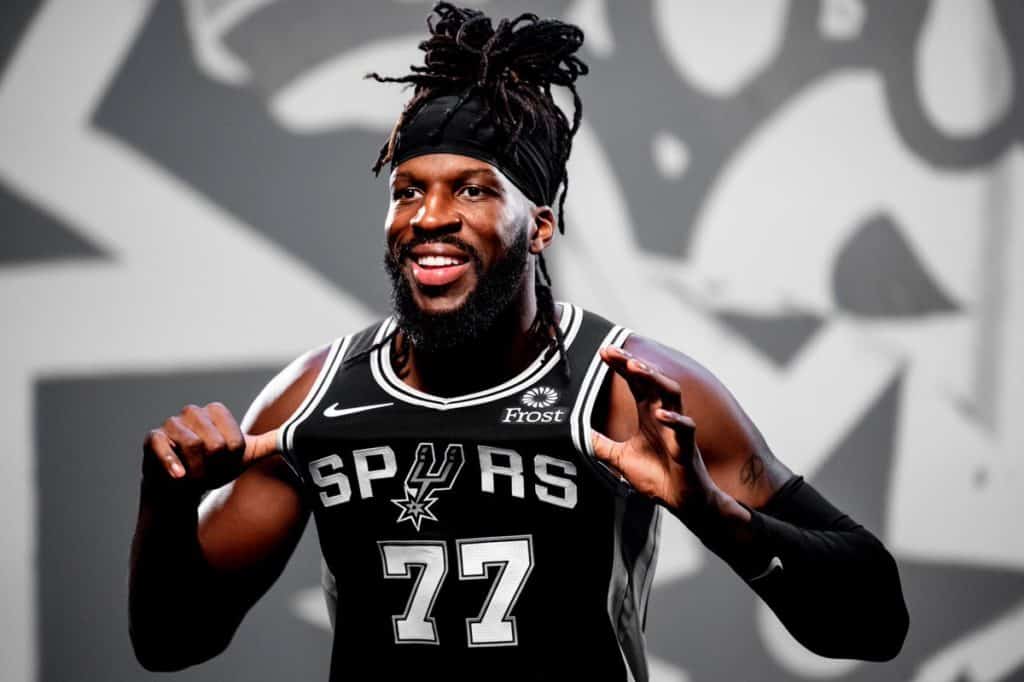 That's a whole mess of hair.
Lonnie Walker IV – San Antonio Spurs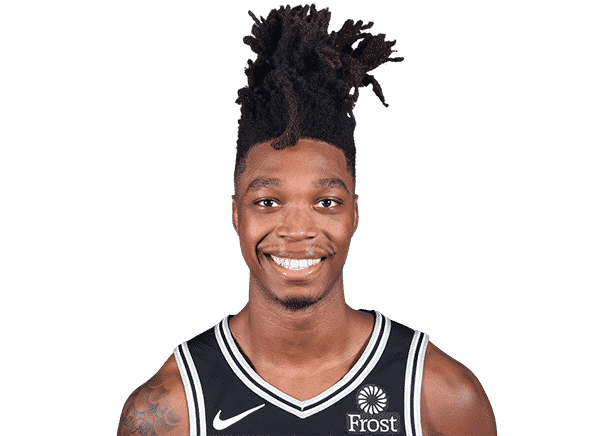 That's just impressive.