This is the first full week of college football action and we are all very excited. We have all been refining our power rankings and listening to pundits talk about conference sleepers and Heisman favorites. You might have made a bet last weekend but you definitely have bankroll ready to put in play.
Given all that enthusiasm you are bound to look at some money line plays in addition to the spreads. Here is a look at each game window over the next few days and the money lines that can build your roll quickly.
Thursday, August 29th
Cincinnati -150
7pm EST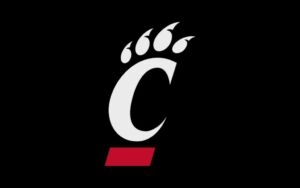 You have six games in this window but only one featuring two FBS teams, that would be UCLA at Cincinnati. The line on that one is just Bearcats -3 and that is the way I am leaning too in terms of the money line. I am not buying into Chip Kelly at UCLA and Cincinnati is underrated.
FIU +115
8pm EST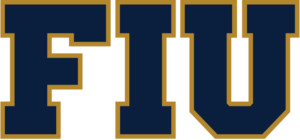 At this same time, Clemson kicks off their season against Georgia Tech and are favored by 37. There is some value on that money line if you are looking to fade but remember the win totals are basically saying Clemson is likely to have a perfect regular season.
FIU vs. Tulane is just a FG game. I like FIU to get our first underdog money line play. They might win Conference USA this season and Butch Davis has the program headed in the right right direction.
Utah -200
10:15pm EST
The big one in this time slot is the Holy War between Utah and BYU. Those guys really don't like each other and there is nothing wrong with playing your rival to get the season started.
I do think BYU will be solid this season but Utah should be really good. Good enough that they do not have to be great to win on the road here. Their defense is going to be really good. The line is about as low as I go on money lines.
Friday, August 31
USF +350
7pm EST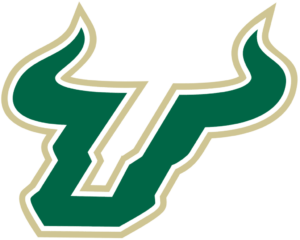 At least we have all FBS contests in this window. The favorites including Army, Wisconsin Michigan State and even Rutgers are all giving up at least 12.5 points.
The game I have my eye on is the Badgers visit to South Florida. Not only are they on the road but their QB play is shaky at worst and untested at best. They are going to run of course, but USF can load up and they have enough athletes to have success doing so.
Utah State +140
8pm EST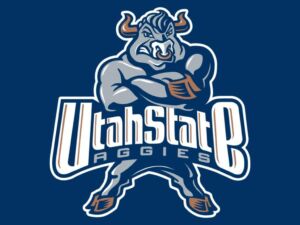 Friday night prime time offers up a four pack of games including day one of the Rondale Moore Heisman campaign.
There is only one upset I see though and that is Utah State visiting Wake Forest. They are +3.5 but will feature the better quarterback and probably the better defense. They have a "new" coach but he is super familiar with the program and won't be shy about going for the win. The Aggies are getting most of the spread action. Why not sprinkle on the money line too?
Saturday August 31
Toledo +350
12pm EST
A bunch of games in this noon slot including one of my favorite plays of the day: Memphis favored against Ole Miss.
But the game I love is Toledo at Kentucky. Kentucky had their best season last year and then lost a ton, their best offensive and defensive players among them. I do not trust their quarterback so even though they are home and from a Power 5 conference I do not trust them here.
Toledo will move the ball on Kentucky and really put the pressure on. They might do more than just win. If the defense is solid they could dominate.
Boston College +160
4pm EST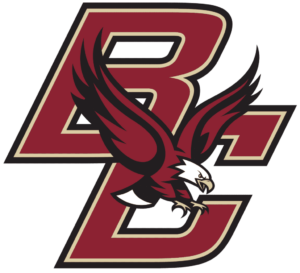 I am not going to pitch Duke for the upset of the ages against Alabama but I am looking at the ACC for this window.
Instead I am looking at one of the few conference games on the docket this weekend. Virginia Tech is visiting Boston College and I think the Eagles will have the Hokies number. VT needs some major defensive improvement over a year ago and facing a team like BC, which is going to be super physical is not ideal for easing into the season. Look for AJ Dillon to be on the Heisman watch after this one.
Virginia -145
7:30pm EST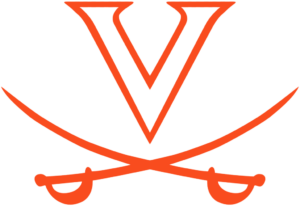 Staying in the ACC and picking another conference opener with Virginia visiting Pitt. The Cavs are one of my big time sleepers this season but this might be the best time to take advantage. They are short faves at Pitt but have a dynamic quarterback and a strong defense. Perfect for not only winning but winning with ease. They are getting ⅔ of the spread action but the short number makes them a nice money line play too.
Weber State +260
9pm EST
Not as much interesting content in the prime time hour to start the season. Weber State is visiting San Diego State and needs to be taken seriously. They are a Top Ten FCS program and are just +7.5. They can run the ball and SDSU is implementing a new offense.
Maybe things are not clicking and the Weber State gets up and salts out the game with a big stop or two. I loved SDSU a couple of years ago but less so today.
Sunday, September 1
Houston +900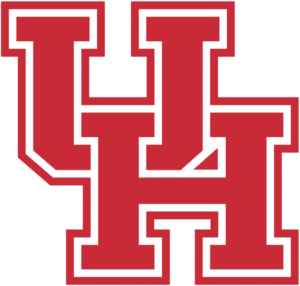 These stand alone games on Sunday and Monday are not super exciting: Houston vs. Oklahoma and Notre Dame vs. Louisville.
The Cougars are the bigger dogs but that is the way I am leaning here. I love their QB D'Eriq King and maybe something magical happens. Neither favorite is worth putting money on but Houston comes armed with a coach familiar with the Sooners and the Big 12 from his days at WVU. That does not even the talent gap…but maybe.