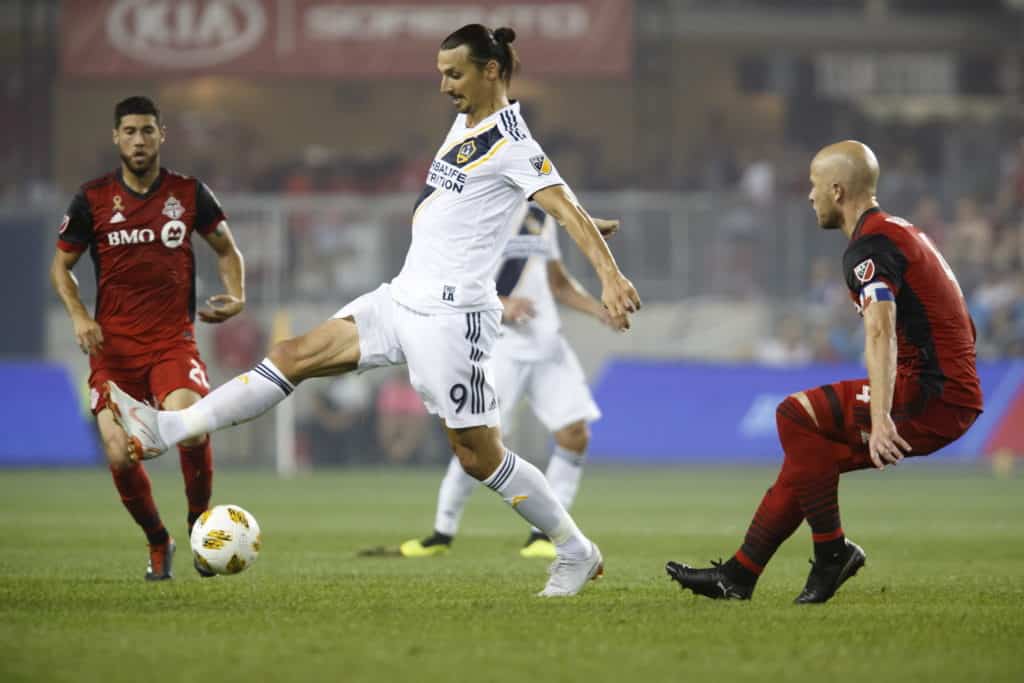 Week 4 of the Major League Soccer season was tough for everybody. It was a tough week to bet because there were only 5 games on the schedule. It was a tough week for all the teams who did play because these teams had to play without some of their best players who were away for international duty. And finally, it was a tough week for anyone betting along with my picks because I went 0-2-1.
Hopefully you were able to at least make some money on the opening weekend of March Madness. On the season, I'm now 2-3-1. The MLS schedule is back to normal for Week 5 and that should make these games a lot easier to pick than last weeks. Now here they are, my Week 5 MLS best bets!
FC Cincinnati (+115) vs Philadelphia Union
One trend that continued through the international break was the dominance of MLS newcomers FC Cincinnati. Last Sunday they went into New England and shut them out for a 2-0 win. They have won their last two matches by a combined score of 5-0. This Saturday they will play their 2nd ever home game against the Philadelphia Union. A team who's only win came at home last week against a Columbus Crew side missing many of it's best players to international duty. I think FC Cincinnati will keep this positive momentum rolling into Saturday and I am going to keep betting them until it stops paying off!
LA Galaxy (-1/2) vs Portland Timbers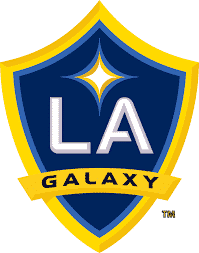 Another early season trend that has been good to me so far is fading the Portland Timbers. The Timbers are having an awful start to the 2019 MLS campaign. They have one draw and two losses. They have conceded 10 goals in three games, the most in all of Major League Soccer. On top of that both of their losses were by 3 goals each! More bad news for Portland, LA Galaxy Manager says he expects Zlatan Ibrahimović to make his return for the Timbers game in LA on Sunday. I expect Zlatan and the LA Galaxy to put the Portland Timbers in the loss column again this week.
Minnesota United (+1/2) vs New England Revolution
In the young season the New England Revolution have proven that they do not have any kind of home field advantage. They play at Gillette Stadium. The same home field as the New England Patriots. Last season the Revolution had the 3rd worst attendance in Major League Soccer averaging 14,118 fans per game in a stadium that holds over 65,000 for Patriots games.
The impact of this can show up on the field too. Last year New England finished 16th in MLS and things this year are not looking any better, especially at home. They have lost their first two home matches of the year to Columbus Crew and to FC Cincinnati. Minnesota United on the other hand have started out hot in their 3rd MLS Season, winning two of their first three. They had last week off for the international break, while New England Revolution did not. I think with the extra week's rest Minnesota United should be able to go into New England on Saturday and get at least a draw.
As always, lines are subject to change. Happy betting!