Week 4 of the Major League Soccer season is upon us and it is clear to me that there is nothing bigger happening in the world of online sports betting this weekend!
Okay, I am kidding. The majority of the sports world is tuned into March Madness. But if your brackets are already busted, betting on the MLS might be a good way to win some money back.
Last week, I went 2-1 with the picks and could have been 3-0 barring a hat trick from ageless wonder Wayne Rooney. Let's hope I keep that momentum rolling with these MLS picks!
Los Angeles FC (-1) vs Real Salt Lake
This is an interesting weekend in the MLS. A lot of the major European leagues are off this week due to the "International Break." The MLS does not go on break. There are however, only five matches being played this weekend and a lot of players missing due to international duty. Over 80 players from MLS have been called up by their home countries. I took a look at which teams are depleted by call ups and which teams are not. This should help give us an edge when it comes to picking these games. LAFC will have their star striker Carlos Vela on Saturday against Real Salt Lake after he did not get the call up from the Mexican National Team. Last weekend Wayne Rooney and DC United shut out RSL 5-0. A healthy Vela with a lot to prove should be able to lead a hot LAFC team to a comfortable win on Saturday.
Columbus Crew (+1/2) vs Philadelphia Union
Columbus Crew will be missing some top players due to international duty this weekend. US Men's National Team members Wil Trapp and Gyasi Zardes will both be out of the lineup against Philadelphia. However, Columbus will not be without their best defender Gastón Sauro. Even though he plays defense he has accounted for just as many goals as Zardes so far this season (2) and is a big reason why Columbus are off to a 2-0-1 start! The Philadelphia Union on the other hand have been woeful. They have yet to win a game and in their last home match they lost 3-1 to Toronto FC. I do not believe home field advantage and a few missing players will be enough to get Philly the win, so I would take Columbus Crew plus the half goal here!
Over 2.5 Goals in New England Revolution vs FC Cincinnati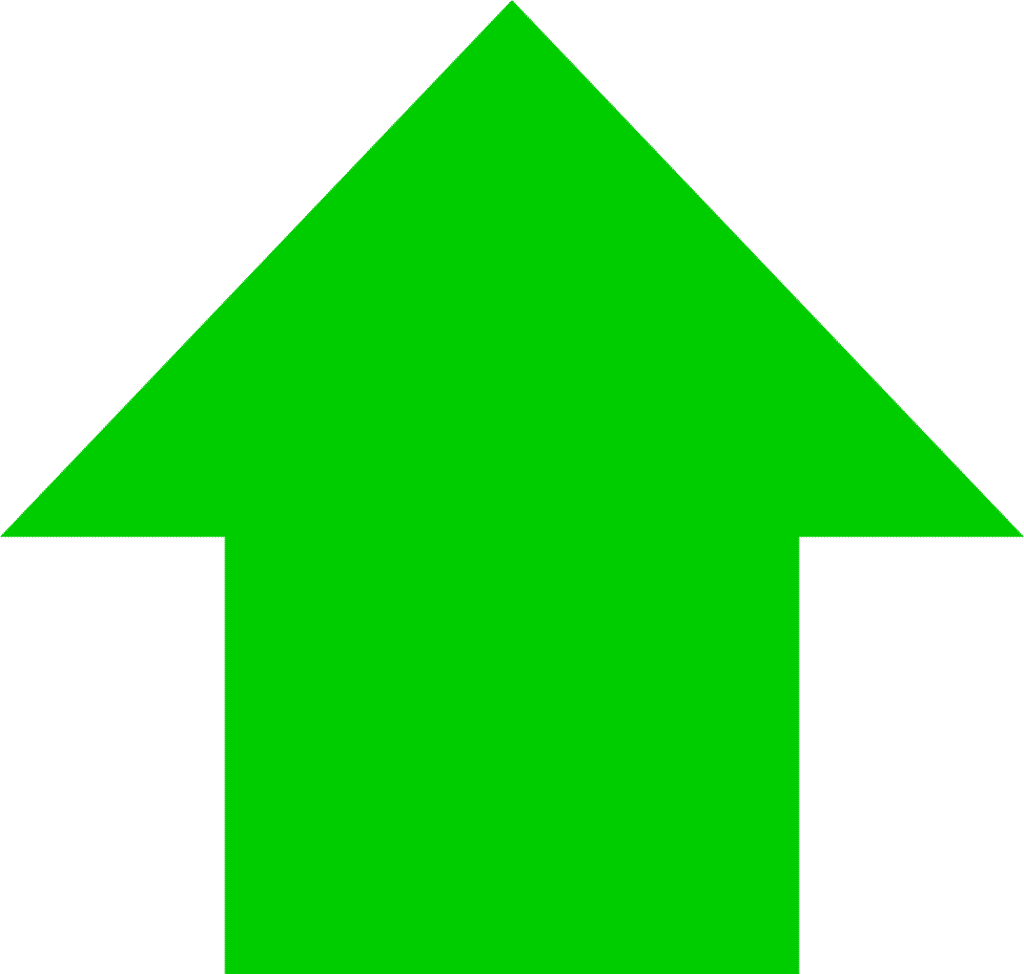 Considering FC Cincinnati are an expansion team they have had a tremendous start to their MLS campaign. They started the season 1-1-1 and have scored five goals. They will be missing defender Pa Konate and midfielder Michael Lahoud to international duty. Neither has found the back of the net this season, meaning FC Cincinnati will have all their top goal scorers available on Sunday. And with these two defensive minded players out of the lineup it could be easier for New England to score as well. New England Revolution have gotten great production out of Spanish forward Carles Gil. So far this season he has three goals in three matches! Should be nice weather in New England on Sunday and I expect a good goal scoring day for both teams. Take the over in this last game of the weekend!