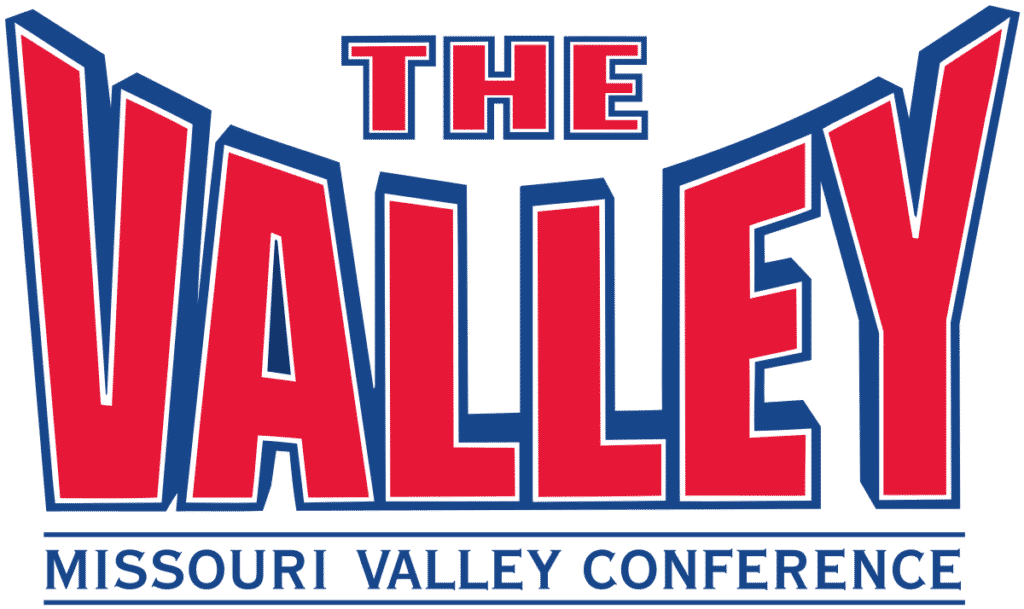 It's still strange to see a Missouri Valley tournament bracket without seeing the Wichita State Shockers on that #1 seed line. After becoming a national power, the Shockers decided to take their talents to the American Athletic Conference. They haven't found the same amount of success as they did in the MVC, but the conference has been fine without them.
SEE ALSO: Ohio Valley Conference Tourney Preview and Best Bet
The Shockers absence in the Missouri Valley created opportunity for the rest of the teams in the conference. The Loyola-Chicago Ramblers represented the conference very well last season, reaching the Final Four and nearly completing the ultimate Cinderella season.
The MVC is a one bid league now that Wichita State has moved on to mediocrity. These one bid tournaments have a bit more fire to them, as everyone is fighting for that automatic bid. The ACC tournament is still intense, but when the top 8 teams know they still have more basketball to play, the do or die mentality isn't there.
"Arch Madness" March 7th-10th In St. Louis, MO
Loyola-Chicago  +160
Southern Illinois  +333
Drake  +550
Missouri State  +700
Bradley  +900
Northern Iowa  +1200
Illinois State  +1800
Indiana State  +2200
Evansville  +5000
Valparaiso  +5000
The format of the Missouri Valley tournament is one of the more logical formats of the conference tourneys. The entire tournament is played at a neutral site and the top 2 seeds get a bye. No one gets fast tracked to the semifinals, no one plays on their home court, and every team makes the tournament. Simple formula.
The 2019 Ramblers come in as the top seed and favorite to be MVC tourney champs again. They'll have their work cut out for them though, as some of their lesser known counterparts look to see their name in the Big Dance.
Pick: Missouri State Bears +700
Even though Loyola-Chicago is probably the best team in this field, I'm going for a value play here. The #4 seed Missouri State Bears open up against Bradley. In their game on January 26th, Missouri State held Bradley to 37 points. That victory came just 3 days after holding Loyola-Chicago to 35 points.
Missouri State swept Bradley during the regular season and if they take care of them for a third time, they'll likely be matched up with top seed Loyola-Chicago. Another team they swept during the regular season.
Part of their defensive success has been on the glass. They rank 12th in the country in opponents offensive rebounds meaning their opponents aren't getting second chance buckets very often.
Defense travels, and for that reason I'm taking a shot at the Bears at +700.
SEE ALSO: Ohio Valley Conference Tourney Preview and Best Bet