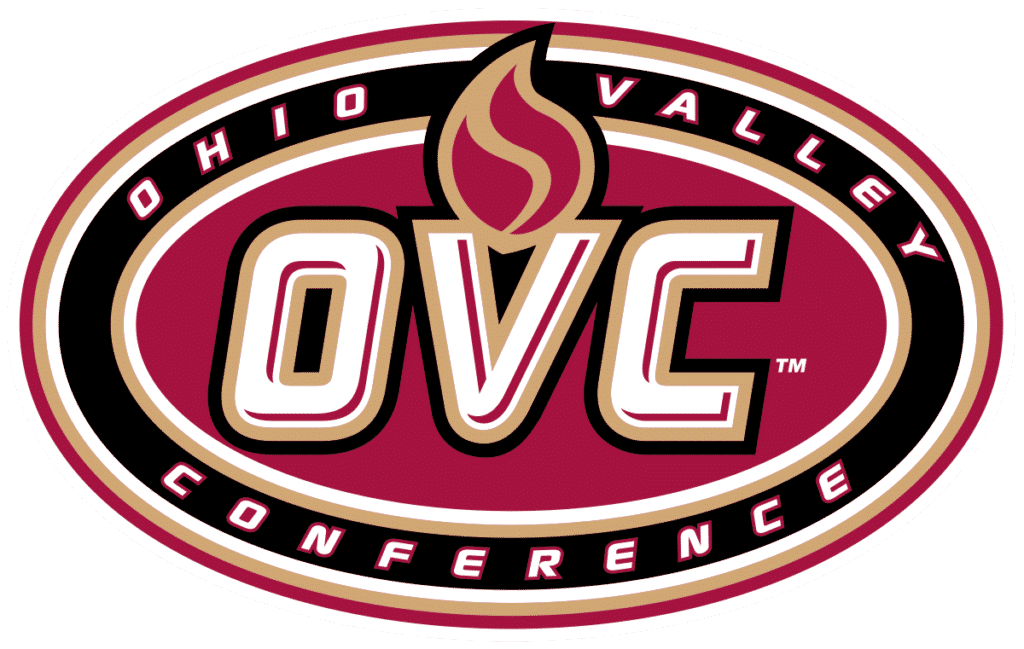 It's that time again! The time of year that every broadcaster says "this team has a real shot at winning a couple games and making a run in the Tournament." Or there's my favorite "other teams won't want to see these guys in their bracket come Tournament time."
We kick off the festivities with conference tournaments with automatic NCAA bids up for grabs.
Let's face it, some of these mid-major conference tourneys are just not compelling. I'm a degenerate just as much as the next guy, but when it comes to breaking down who will win the Northeast conference between St. Francis PA or Fairleigh Dickinson, I'm not your guy. I decided to start with the OVC because the teams are competitive and fairly recognizable. Look for more conference tourney previews in the upcoming days.
March 6th-9th In Evansville, Indiana
Belmont  -120
Murray State  +140
Jacksonville State  +700
Austin Peay   +1000
Field   100/1
The format of the Ohio Valley Conference Tournament greatly favors the top 2 seeds. The odds reflect that with the Belmont Bruins as a -120 favorite and the 2 seeded Murray State Racers at +140. These teams both received the double bye, sending them straight to the semi-final round.
This conference was competitive throughout the regular season, as the top 4 teams battled within a few games of that top spot. Belmont and Murray State are both being talked about as potential at-large teams in the NCAA Tournament. Only one of them will get the automatic bid.
Pick: Murray State Racers +140
As much as I'd love to push a +700 or +1000 in this situation, the format of this tourney makes it difficult. The top 2 teams are definitely deserving of their double-bye situations, and I'm anticipating a 1 vs 2 championship game this Saturday. As I mentioned before, both teams have legitimate cases for moving on beyond the OVC Tourney. However I think Belmont has a stronger case for at-large consideration. Ja Morant and Murray State can guarantee themselves a spot in the Big Dance with a victory, and likely send 2 teams from the OVC.