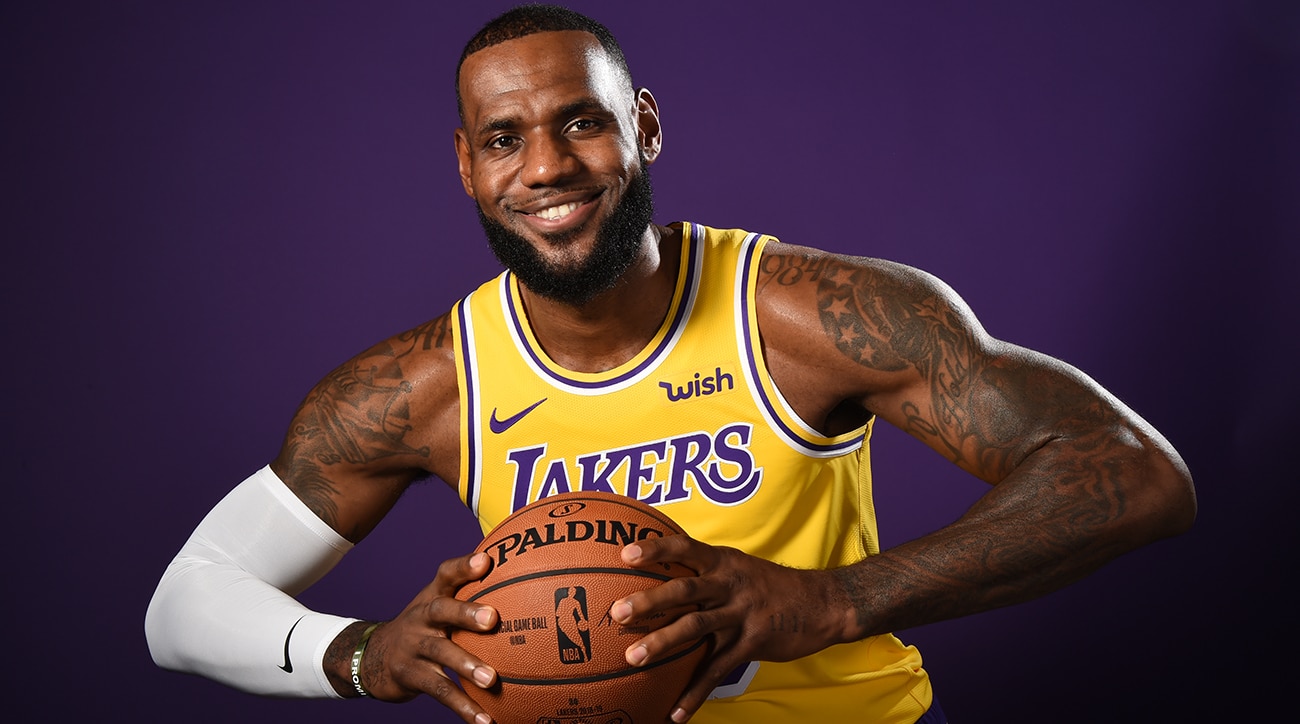 Podcast Recap
In this episode, Sean Green (@seantgreen) and Ryan Kramer (@KramerCentric) update us on the SGP Twitter listener contest using #SGP10K to win a thousand dollars, as well as the NCAA tournament bracket contests with Playbalto. Sean shares his stand up stories of catching up with Chris Hale (@Chrishale26) and Rodney Peete (@RodneyPeete9) before the guys cover the story of the New York Giants letting safety Landon Collins walk.
The next story covers the potential quarterbacks that could end up with the Giants after the NFL draft, as well as the odds for where Cardinal's quarterback Josh Rosen will land. Next, Sean and Ryan transition into some NBA talk to discuss the soap opera of the Los Angeles Lakers and Lebron James' questionable commitment, the struggling Boston Celtics, and the threat of the Toronto Raptors with Kawhi Leonard.
Diving into some college basketball conference tournament odds, the guys cover their best bets within the Atlantic Sun conference tournament, the Patriot League, Horizon League, the Northeast conference tournament, the Ohio Valley conference tourney, and much more.