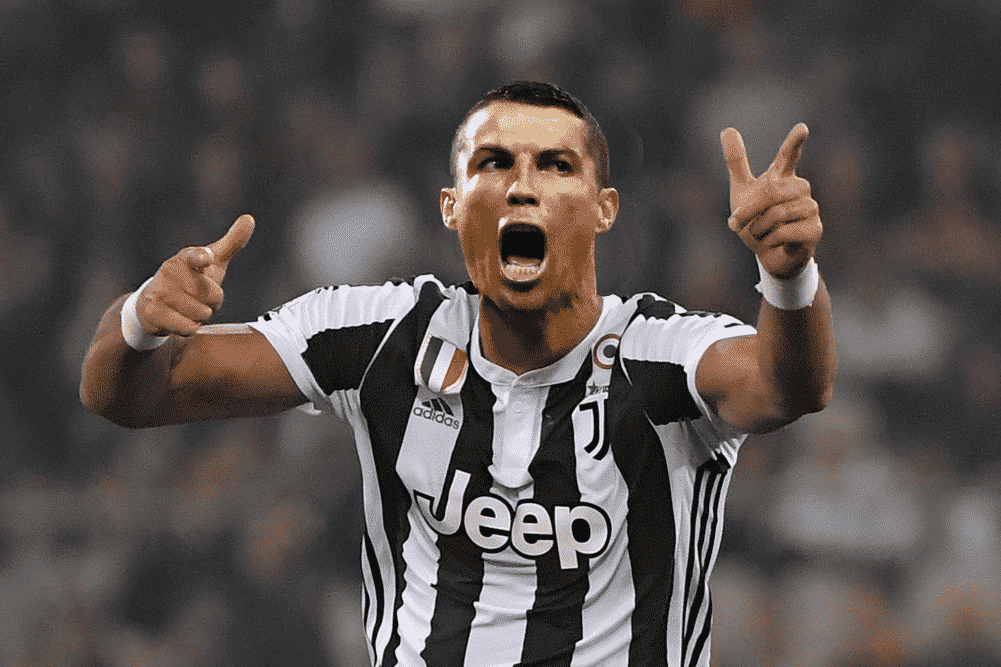 It's that time again, the UEFA Champions League comes back and blesses us with a mid-week dream matchup.
We all know Champions league is like Christmas here at the SGP Network, as we try to build on our 13-5 run good for +25.1U (72%)
Our last update you can find here: Champions League Play of the Day 10/3
Juventus vs Manchester United
The Marquee matchup, with the world watching to see if CR7 can score against his former team and fan base. Juventus have come out of the gates flying with the addition of the Portuguese superstar and their current form is amazing.
The Red Devils on the other hand, have struggled this season and have 1 win in their last 5 matches. That victory came against Newcastle in a 3-2 open paced thriller. Another victory they should have had was this weekend vs Chelsea, but a late goal saw the Blues draw level and save a point for both sides. The performance might have bought manager Jose Mourinho some more time but nothing is safe in the bosses seat at Old Trafford.
Mourinho however, does have a history of success vs Ronaldo holding him to 1 goal in 14 head to head matches when his teams face off.
The last time CR7 found the back of the net vs a team led by the special one? All the way back in 2009, and what a more perfect moment than to do so after the two Portuguese countrymen, have pass beef with one another. Mourinho coached Ronald for a few years and many tensions were left on the table after differences in tactics and both players making it public.
"He didn't take it very well because maybe he thinks he knows everything and the coach cannot help him develop further."
Mourinho on coaching Ronaldo
Perhaps the most memorable moment in their encounters, when Porto scored a late goal and the manager ran to the touchline to celebrate
"After everything I've done for you, this is how you treat me? How dare you say that to me!" Ronaldo stated at a time his manager told the media who was upset the striker wasn't getting back to help.
Then we all remember this after Ronaldo scored looking at his Boss stating,
"I'm here"
The pick
I think tensions will be high and the current state of the English side brings many questions to the table. The United defense has allowed 7 goals in the last 5 matches while Juventus has been electric netting 11 in 5 matches.
I fully expect Juventus to get on the scoreboard and they can win this game outright making the DNB bet golden. Im riding these bets. Good Luck
Juventus TT over 1 -150 Over 5 U MAX
Juventus PK Draw no bet -133 5U MAX
Ronaldo scores +135 2U