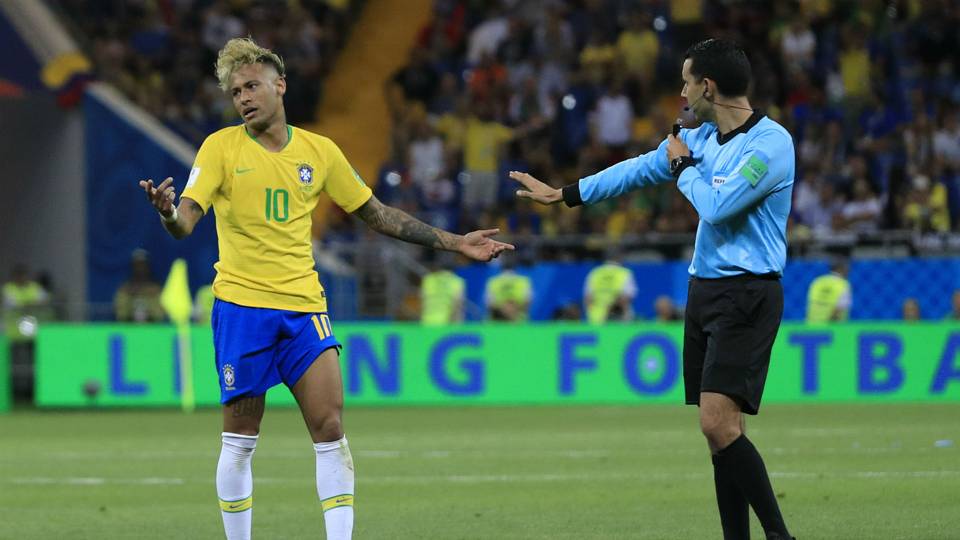 Podcast Recap
The Sports Gambling Podcast Network continues it's 2018 world cup coverage with another edition of World Cup 24/7, the daily World Cup Betting show hosted by Billi Bhatti.
Billi has his best betting day ever yesterday day (literally, in his whole life), going 9-2 with his picks, which included 5 futures bets and predicting the first goalless draw of the tournament. Today, we see Brazil and Germany looking to secure places in the last 16, along with America's favorite team, Mexico.
For the latest from the Sports Gambling Podcast Network(SGPN) please follow us on twitter @theSGPNetwork and subscribe on iTunes.