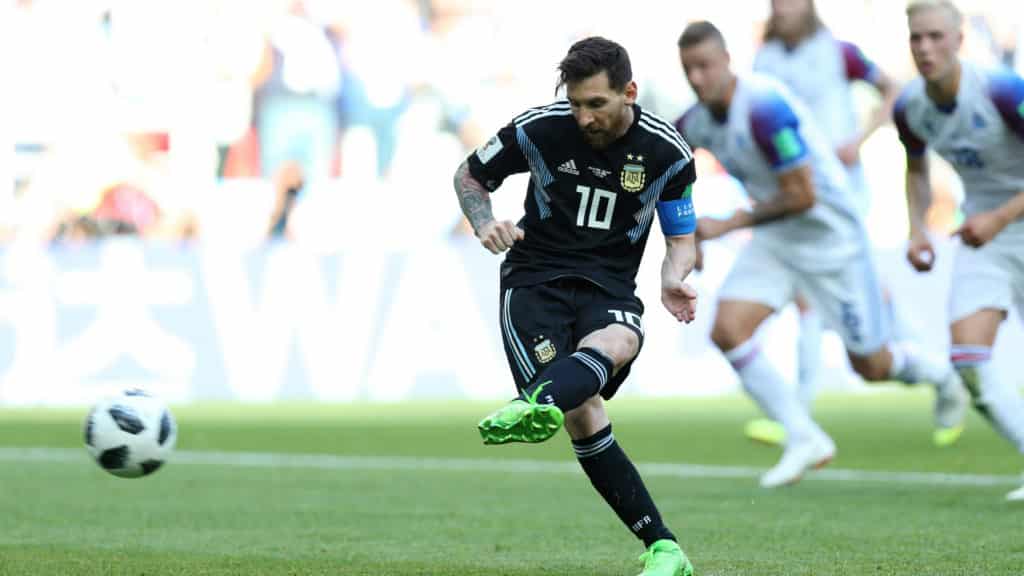 Podcast Recap
The Sports Gambling Podcast Network continues it's 2018 world cup coverage with another edition of World Cup 24/7, the daily World Cup Betting show hosted by Billi Bhatti.
Billi is red-hot after a perfect 5-0 day.
*Portugal to Nil ✔
*Portugal to Win✔
*Uruguay to Nil✔
*Spain to Nil✔
*Portugal, Uruguay & Spain (+160)✔
He now sits at 19-7 going into Thursday, which is headlined by the crunch Group D game between Argentina and Croatia.
For the latest from the Sports Gambling Podcast Network(SGPN) please follow us on twitter @theSGPNetwork and subscribe on iTunes.