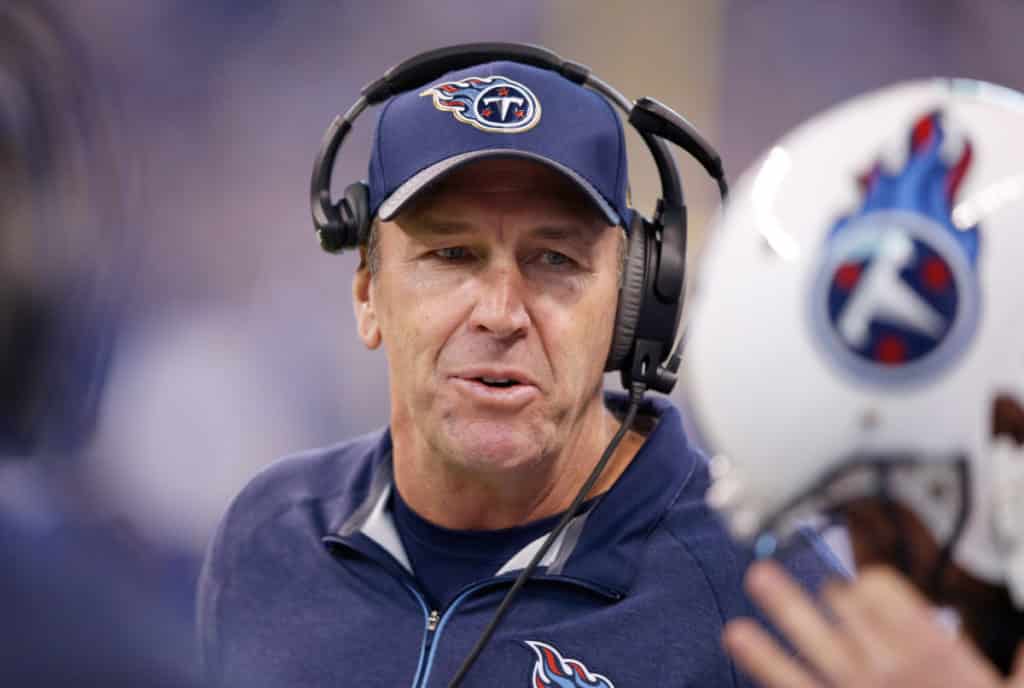 1. The Obvious: Philadelphia Is Dead
In classic Philadelphia sports fashion, Carson Wentz and The Eagles found possibly their most cruel joke yet. Carson Wentz is out for the season with a torn ACL and Nick Foles will not step in. Sean wrote a great article on why he thinks the Eagles may actually be able to survive this which you can read here, but I'm not so sure.
The takeaways here from a gambling perspective are 1, Minnesota is now tied as the favorite to win the NFC at +300 and 2, keep an eye on what the market does here. Philadelphia is honestly one of the most complete teams in the NFL and while I don't think they'll be as good without him, Foles is one of the better backup quarterbacks in the NFL. Philadelphia is going to be available at a  bit of a discount moving forward as they are only laying -7.5 against the lowly Giants in week 15.
2. Cleveland Cost The Sharps Again
It's almost like professional bettors don't realise that Cleveland has covered 4 games in two years. Week after week the math guys keep throwing money out the window trying to back Cleveland. In ultimate Brown's style, Cleveland was up 21-7 in one of the most strangely lined games of the season and still couldn't get the win/cover. Keep Cleveland on auto fade and you are now 10-3 ATS on the season, 13-0 teasing against them, and 13-0 on moneyline parlay legs. One nugget: Cleveland has covered 50% of all games when Josh Gordon is in the lineup. Guess what: I still don't care.
3. Mike Mularkey Can Not Be Backed
Mike Mularkey initially took over as the Tennessee Titans head coach on November 3, 2015. Since then, Only the Cleveland Browns have been worst against the spread. Seriously, Tennessee and Mike Mularkey are only slightly better than The Browns ATS. Until Mike Mularkey is fired, he also gets the auto fade.
Since November 3, 2015: Against The Spread:
4. Jimmy Smith Means So Much To Baltimore, But You Need To Place A Future On Them Now
Okay, I know Antonio Brown is matchup proof, so him going for 11 receptions for 213 yards actually isn't that much of a surprise as wild as that sounds, but Jimmy Smith (who allowed the lowest QB rating when quarterbacks targeted the wide receiver he was covering in the NFL) being out for the season is so much more of a big deal than people know.
For those that have been following me this season, you know I am slightly obsessed with Baltimore because they are the most disrespected team in the NFL, especially in the futures market. They are currently in the number two wild card slot in the AFC and their remaining schedule has The Browns, The Colts, and The Dolphins only left. They are 20/1 to win the AFC and 40/1 to win the Superbowl. All they have to do is get in and you can hedge out for a huge profit.
5. December In Miami Is Always A Struggle For New England
Tom Brady has a losing record against one team in the NFL in their own building. Shocker: It's Miami. Tom Brady is 7-9 straight up and 6-9-1 against the spread in Miami. Patriot fans are well aware of this little nugget and it always comes around every year that they are the smartest people in the room fading New England in Miami, in December. The good news moving forward for this week is New England is 54-18 straight up after a loss in the Bill Belichick era and New England is laying under a field goal to Pittsburgh this week.