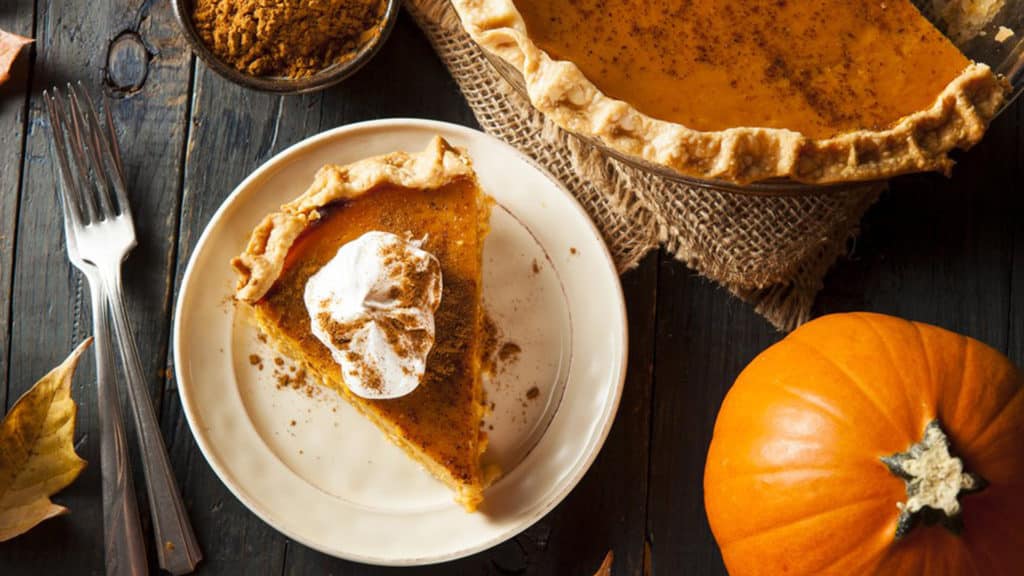 With the Thanksgiving holiday week upon us, cube monkeys everywhere are rejoicing with the thoughts of a two day work week eager to deal with in-laws and family you can't really stand all in the name of turkey, mashed potatoes, stuffing, you name it.
One Thanksgiving tradition is going around the table and asking what each person is thankful for. Family, health, and good fortune may be the acceptable answers in that setting, but welcome to Sports Gambling Podcast Thanksgiving table, where things get a little bit different. Think of that scene in one of the most beautiful scenes in all of cinema: The Fast And The Furious: Degenerate Edition.
Christian Pina
Dear Gambling gods, I'd like to give thanks for The Cleveland Browns for covering four spreads in two years, Tom Brady in "Fuck You" mode, Brock Osweiler once again having a starting quarterback position in the NFL, Andy Reid off the bye, Oklahoma State overs, and most of all this year I'd like to thank you for allowing Floyd Mayweather, a 49-0 boxer, to fight a mixed martial artist with no boxing experience. You really outdid yourselves on that one.
I'd also like to thank you for setting most Patriots lines right around 7 points, right in that teaser sweet spot you know I just can't resist. I'd like to thank you for backdoor covers, first half unders, and Clayton Kershaw moneylines. I ask for prosperity in betting against CJ Beathard, Nathan Peterman, and if you could keep Blaine Gabbert on the field I'd really appreciate it. I also know you strike down those who threaten to mush you, as Hillary Clinton at -500 was an all timer, even for you guys. Lastly, I'd like to thank you for allowing The Houston Astros to win the world series, I know you didn't do that one just for me, but it sure felt like it.
P.S-Nice one on The Giants this year. 
Ryan Kramer
To whom it may concern, 2017 has been a huge pile of shit but hey lemonade right. I'd first like to give thanks to the great Tom Brady, he may be 0-2 ATS vs Eli Manning in Super Bowls but god damn does he know how to crush spreads against everyone else. Thank you to Jeff Fisher for sucking so hard +725 was the Rams price to make the playoffs this year.
Thank you to our girls over at San Diego State, Hue Jackson and his fabulous win allergy, Tuesday night MACtion in open teasers, Baker Mayfield for being a boss, Jason Garrett for having a shine box and three team pleasers. I'd also like to give a very special thank you to Ben McAdoo for securing the Giants quarterback of the future while looking like a mobster dressed as a NFL coach for Halloween.
P.S. Thanks in advance for an opportunity to fade Bortles in the playoffs this year.
Sean Green
The 2017 NFL season has been truly been such a beautiful harvest I have so many people to thank for my cornucopia of cash. First I'll have to thank the man upstairs, the guy who without his infinite wisdom none of this would all be possible…so thank you Howie Roseman! Howie's craftiness helped the Eagles secure our ginger savior Carson Mother Fucking Wentz!
Not only have the Eagles thrived but also the rest of the NFC East has been complete dog shit, finally aligning with my long term betting strategy of fading everyone but the Eagles. Also special Thanks to the captain of the BOAT TRIP Odell Beckham Jr, you helped give birth to an unprecedented curse and one of my favorite sound drops of all time.
Also obviously besides Carson Wentz, I'd like to thanks LeSean McCoy, Antonio Brown, Amari Cooper, DeAndre Hopkins, Zach Ertz, Antonio Brown, Theo Riddick, Tarik Cohen and the Eagles Defense, for making my Week One Draft Kings lineup one for the ages. Also I'm super thankful to everyone who said betting on football was a waste of time and money! EAT IT! FLY EAGLES FLY!
P.S. Tarik Cohen I'll always believe in you and FUCK DALLAS
Colby Dant
Dear Turkey Bowl Gods, I'd like to take the time to send a sincere thank you and fuck you for making my East Carolina Pirates the laughing stock of College Football. Throughout this season I've felt like I've had some kind of twisted fucked up form of a gambling Stockholm syndrome with my East Carolina Pirates. Each week I would sit confused and conflicted much to the chagrin of watching my favorite team get their shit absolutely handed to them. Nothing like sitting in misery but yet still being somewhat happy that your favorite team didn't cover. At this point I don't even know if I deserve to be a fan of my beloved East Carolina Pirates.
I'd also like to send a special thank you to the University Of Florida for destroying my preseason predictions by getting most of the team suspended with a stolen credit card scheme that several players used to buy many items including gummy worms! Can't knock a good hustle especially when you have a bit of a sweet tooth.
Thank you to former Ole Miss head coach Hugh Freeze for his 84 minute "wrong number" phone call to an escort service that kept all of us College football fans entertained throughout August.
Thank you College Football playoff committee for being the worst bunch of idiots in a room since the Washington Bullets front office drafted Muggsy Bogues and Manute Bol in the same draft.
Thank you New York Jets for absolutely destroying any chance you had at the first pick in the draft while still somehow managing to still be a shit ass football team!