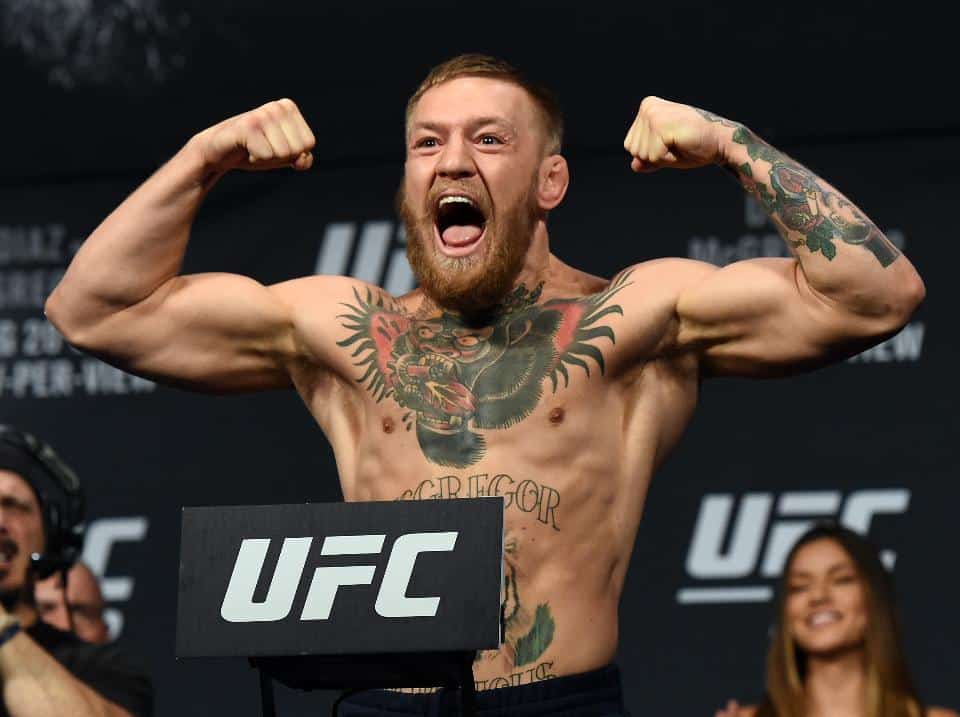 UFC 205 Preview
Rich Slaton (@MMAComic) from The University Of MMA calls into the podcast to give out picks for UFC 205 and of course mock Sean for the way he pronounces fighter's name. This is set to be a historic night for the UFC as it's their first fight in New York and the card is epic.
Trump Gambling, Champions League & NFL Futures
Dirty Jesus from Dirty Jesus.net calls into the show to give a British perspective on the Trump election and how it played out in the gambling world. Plus a quick update on what's going on in the Champions League and a quick pick for the FIFA Qualifying Game between Mexico and US. Lastly a walk through on NFL futures.