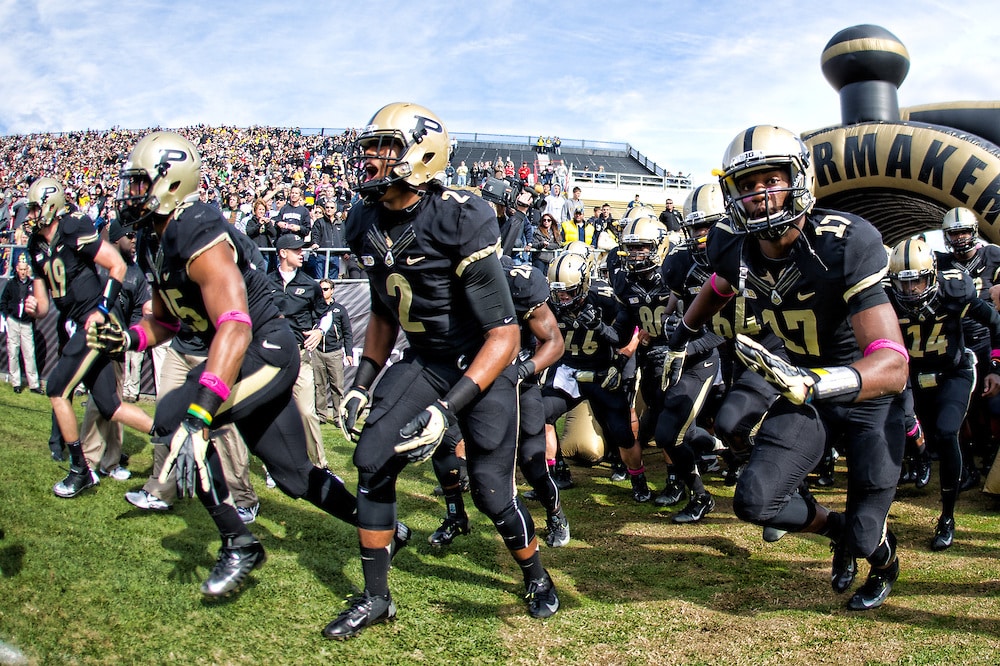 Written By: Colby Dant (@TheColbyD)
Coming of an impressive 10-1 ATS run in college picks here are Colby's free plays for this week.
Notre Dame -6.5 vs Navy
The Irish almost blew the game last week. This week they'll win by a couple scores.
Purdue +17 @ Minnesota
Purdue fired their coach and still got blown out at home vs Penn State. The game was close most the way though. Minnesota hasn't blown anyone out since Tony Dungy played for them. Gimme the boilermakers plus the points.
Florida State -5.5 @ NC State
Fisher is great coming off a loss. NC State is heading in the wrong direction.
Arkansas State -3 @ Georgia State (Thursday)
Arkansas State is in the midst of having a great turnaround season. They've been red hot the past couple weeks and that will continue on the road this week.
Tulane +17 @ UCF
UCF is at home and the better team but 17 points better? I'm not buying that. Gimme the Green Wave plus the points.