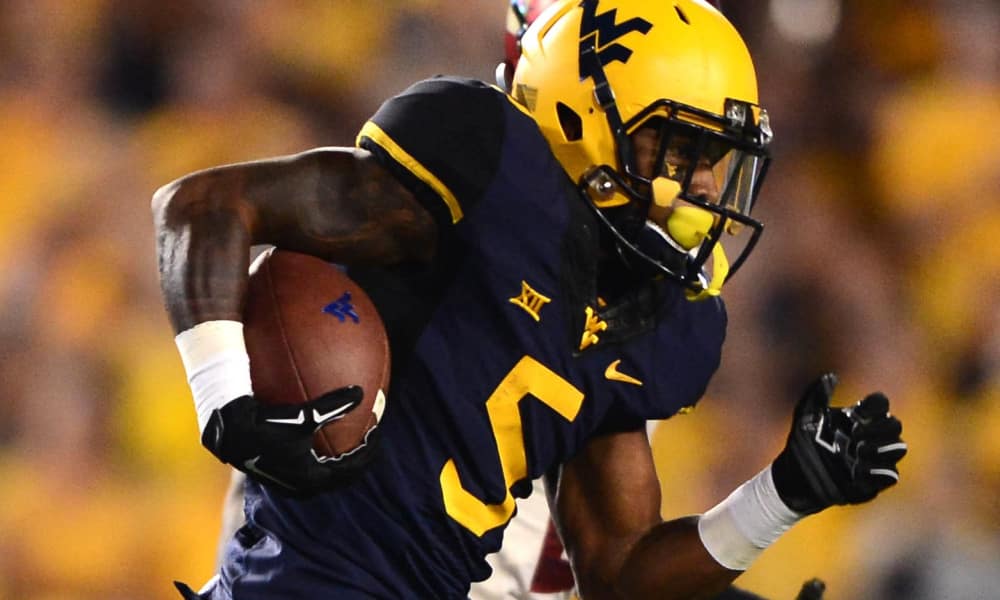 Written By: Colby Dant (@TheColbyD)
It's been a tough two weeks but hey go F yourself because I'm turning this thing around. It starts here.
West Virginia -5 vs TCU
TCU has struggled in several games this year despite their record. WVU is quietly becoming a threat to the College Football playoffs. Give me the the Mountaineers in Morgantown minus the points.
UTSA -10 vs UTEP
UTSA was my pick of the week last week and they would have covered had their coach not go for a 4th and goal from the 4 yard line with a minute left when they were up 1 point. (Why not kick the field goal and go up 4?, terrible coaching). UTEP has been just about as disappointing as Notre Dame.
Ohio -3 @ Kent State
The Golden Flashes are probably better than their record but Ohio is one of the top teams in the Mac and really needs this game. Give me the Bobcats -3 for the win.
Texas A&M +19.5 @ Alabama
It's just too many points. Sure last time the Aggies played here they lost by like 100. This is a completely different team and perhaps they're ready for revenge.
Arizona State +7 vs Washington State
The Cougs have been playing lights out but this should be a tough test for them. ASU is undefeated when playing in Tempe. Gimme the Sun Devils plus the TD.
Bonus Game: Syracuse +5 @ Boston College
The 'Cuse are coming off a big upset win against Virginia Tech. BC has been awful all year. Gimme the orange and the points.