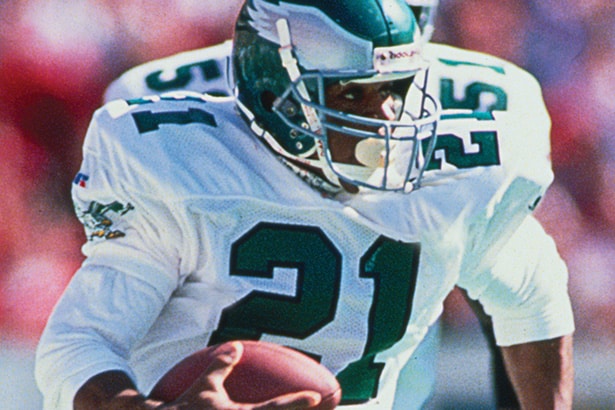 If you are interested in sports betting and are looking for a bookmaker, or if you are already an avid sports better, but are discontent with your current bookmaker, you may want to look for a better bookmaker online that can accommodate your needs better, and give you more value for your money. It can be tricky to even know where to begin when it comes to finding the perfect online bookmaker for all your sports betting needs –but do not worry, we are here with some handy tips and hints of what you should be on the lookout for when searching for a bookmaker.
Betting offers
This is the most obvious thing you should be looking for and comparing between various bookmakers –obviously you want to send your business to the online bookmaker that gives you the best betting offers! Look for things such as free bets and bets that to not require a deposit. These types of bets give you great value.
Enhanced odds
Many people do not know what enhanced odds are when they begin sports betting and as such, they do not know that they should be looking for the best enhanced odds deals. Enhanced odds refer to free bet offers that are given to new punters who sign up with a particular bookie. These enhanced odds are given as a reward for signing up and are usually only applicable for a certain amount of time. This is because enhanced odds are usually linked to an upcoming game or sporting event and as such, has an expiry date for bets.
Options
You also need to look at the various option that an online bookmaker will offer you. One thing to look for is whether there is an option for mobile betting, an increasingly popular way to place bets. Due to the fact that sports betting is relatively time sensitive, it can be a huge advantage to be able to access your betting profile from a mobile phone. Something else to look for is the different type of betting options your bookie is willing to give you. A bookmaker only offering you fixed odds, but no spread bets is probably not the best bookmaker out there! Look for one that offers you everything you need? Another thing to consider is the variety of sports that each bookmaker specialises in. Most times, people want a bookmaker with some amount of diversity so that you are able to bet on a variety of sports depending on what you feel like.
Tips
Success sports betting often relies on being up to date when it comes to sports news and great insight into the workings of each individual player and teams. Good bookmaker sites understand this and will provide handy sports tips on their website to help you stay informed. While this is not required of bookmakers in the slightest, it is always a lovely gesture and shows that they care enough to provide you with materials that can help you bet better.