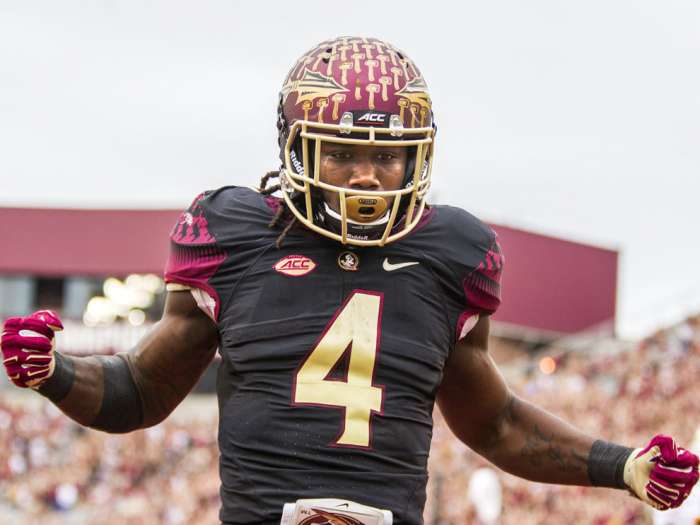 Written By: Colby Dant (@TheColbyD)
Florida State -5.5 @ South Florida
Yes the Seminoles got crushed last week and South Florida is playing great ball. This is still FSU and South Florida here and Jimbo Fisher has a great track record in rebound games. Take the Noles -6. (As a fan of the American conference I hope I'm wrong but I won't be).
Mississippi State -21.5 @ UMass
Dan Mullen can't afford another poor performance against a mid major. Umass only lost to Florida by 17 @ Florida and it was a much closer game than the score indicated. However, I like Miss State to handle this game. They need the win.
Wyoming -2.5 @Eastern Michigan (Friday Night)
The Cowboys played Nebraska tough and won their other games. I like them to beat up on a usually shitty Eastern Michigan team (somehow their 2-1).
Louisiana Lafayette +5.5 @ Tulane
Tulane played Navy close last week but Navy still covered. Lafayette does not run the Navy offense that Tulane is so used to practicing against. I like the Ragin Cajuns to cover and win the game out right.
Louisville -26.5 @ Marshall
I know everyone is on this game and the game screamed trap game (against the spread). However the Thundering Herd defense was so awful last week I just can't see Louisville missing a beat in Huntington. Gimme the Cardinals to win by 35.
Colby's Record
Last week: 2-3
Season: 8-7