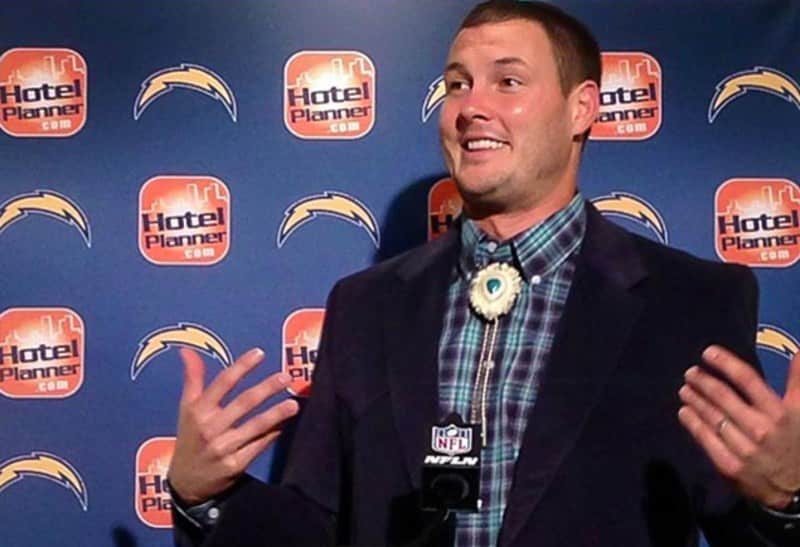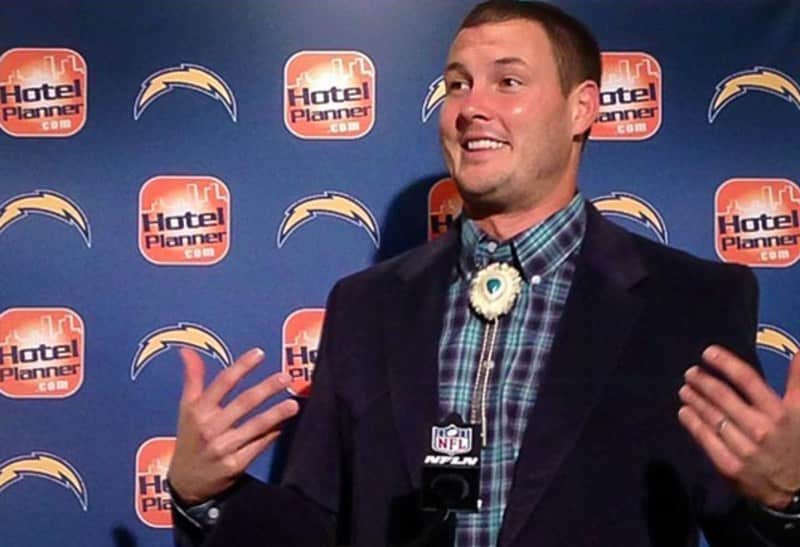 Podcast Recap
The gang gives out their AFC West Preview with the help of Chargers super fan and stand up comedian Justin Decker (@justindecker). Sean goes out of his way to antagonize Oakland Raiders fans and Justin does his best defending the San Diego Chargers. Can 'Butt Fumble' lead the Broncos to another division title?
2016 NFL Preview Series

FREE ROLL FOOTBALL CONTEST!
Don't forget to join the Freeroll Football Contest where the Sports Gambling Podcast gives away $10,000. $500 each week and $1500 for the season long winner. Contest details.
AFC West Odds
Team Name: Denver Broncos
Win Total: 9.5 (OVER +130 | Under -160)
Playoffs: YES -130 | NO +100
Win Division: +215
Win Conference: +600
Win Super Bowl: +1700
Team Name: Kansas City Chiefs
Win Total: 9.5 (OVER -140| Under +110)
Playoffs: YES -145 | NO +115
Win Division: +165
Win Conference: +1000
Win Super Bowl: +2300
Team Name: Oakland Raiders
Win Total: 8.5 (OVER -135 | Under +105)
Playoffs: YES +125 | NO -105
Win Division: +250
Win Conference: +1700
Win Super Bowl: +3000
Team Name: San Diego Chargers
Win Total: 7 (OVER -155 | Under +125)
Playoffs: YES +300 | NO -450
Win Division: +750
Win Conference: +4000
Win Super Bowl: +8000