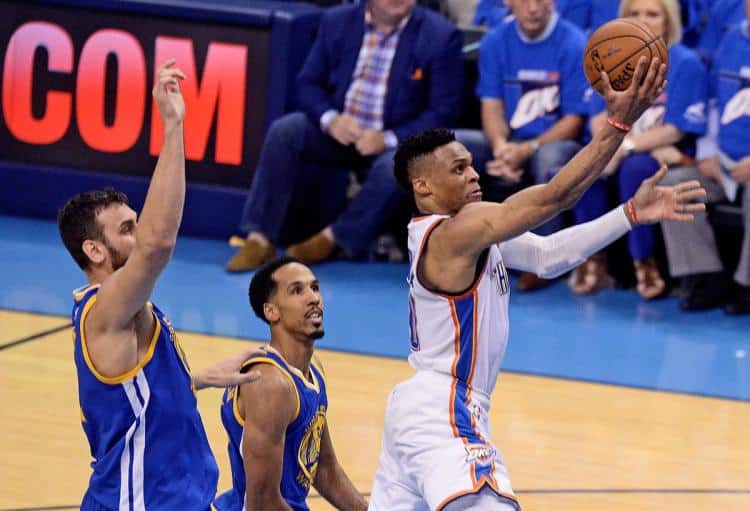 Thunder vs Warriors
The guys try to make sense of the series between the Thunder and Warriors. Sean brags about his +280 Thunder price. Plus the guys check in on the Eastern Conference Finals.
Memorial Day Weekend T-Shirt Give Away
If you've ever served America hit us up @GamblingPodcast to receive a free thank you Sports Gambling Podcast t-shirt! Also open to people who've served other cool countries like England, Canada or Australia.