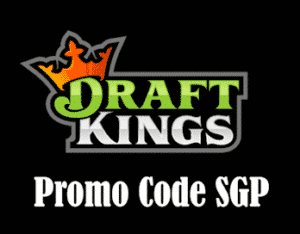 Compete against your fellow degenerates in the #DEGENSONLY SHOWDOWN! Winner will get $100 cash and a chance to share their DFS lineup on air.
Sign up at DraftKings.com using promo code SGP, if you're not in DraftKings already.
SCREENSHOT you submitting a five star review on any of our feeds Sports Gambling Podcast, Sports Gambling Podcast Network, The College Experience, NBA Gambling Podcast, Soccer Gambling Podcast.
Fill this form out.
Get a link to enter the Thursday Night Showdown contest for Miami Dolphins at Jacksonville Jaguars and submit your lineup. COMPLETELY FREE TO ENTER!