If you're looking to make some NBA player picks for November 20, check out Underdog Fantasy – the best and easiest way to play daily fantasy sports. While you might know them best from our Draft Day – Best Ball Mania Drafts, they have daily drafts for every sport imaginable.
And if you hate to wait for drafts to fill up, their daily pick'em contests are right for you. All you do is just pick higher or lower on two or more projections, and you could win as much as 20 times your entry. And we're showing you our Underdog plays for November 20.
Today, I'm hooking you up with a lineup that will score you six times your entry. Come check out what we have brewing.
Go here for daily free NBA picks!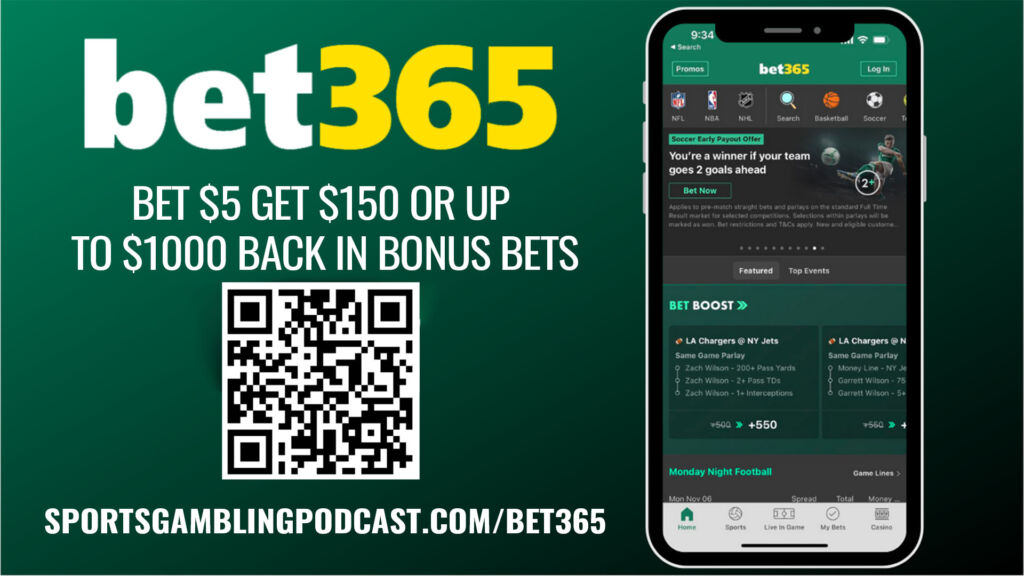 Underdog Fantasy NBA Daily Pick 'Em Plays – November 20
James Harden – Higher than 17.5 Points
It may have taken Harden and the Clippers a bit to get going, but they seemed to be on the right track against his old Houston squad with 24 points. Despite some not-so-great results, this wasn't the first game that Harden began to find his groove in. He had 21 in Denver the game prior, as well. That's two games in a row where he cleared this number easily. Plus, he'll be facing the Spurs, who are 30th in the league in points against.
Brook Lopez – Lower than 1.5 Three-Pointers
I don't know how someone could look at this projection and feel comfortable with the 'higher than.' Sure, the Wizards are pretty awful defensively, but that just tells me the Bucks won't need to be firing away. Heck, they might not even keep their starters in all that long, being that they have the Celtics in two nights.
In addition to the lack of attempts he might get in this one, he just hasn't been making them lately. He's 3-of-11 in his last three games combined and doesn't have multiples in any of those. I have to look to the 'lower than' here.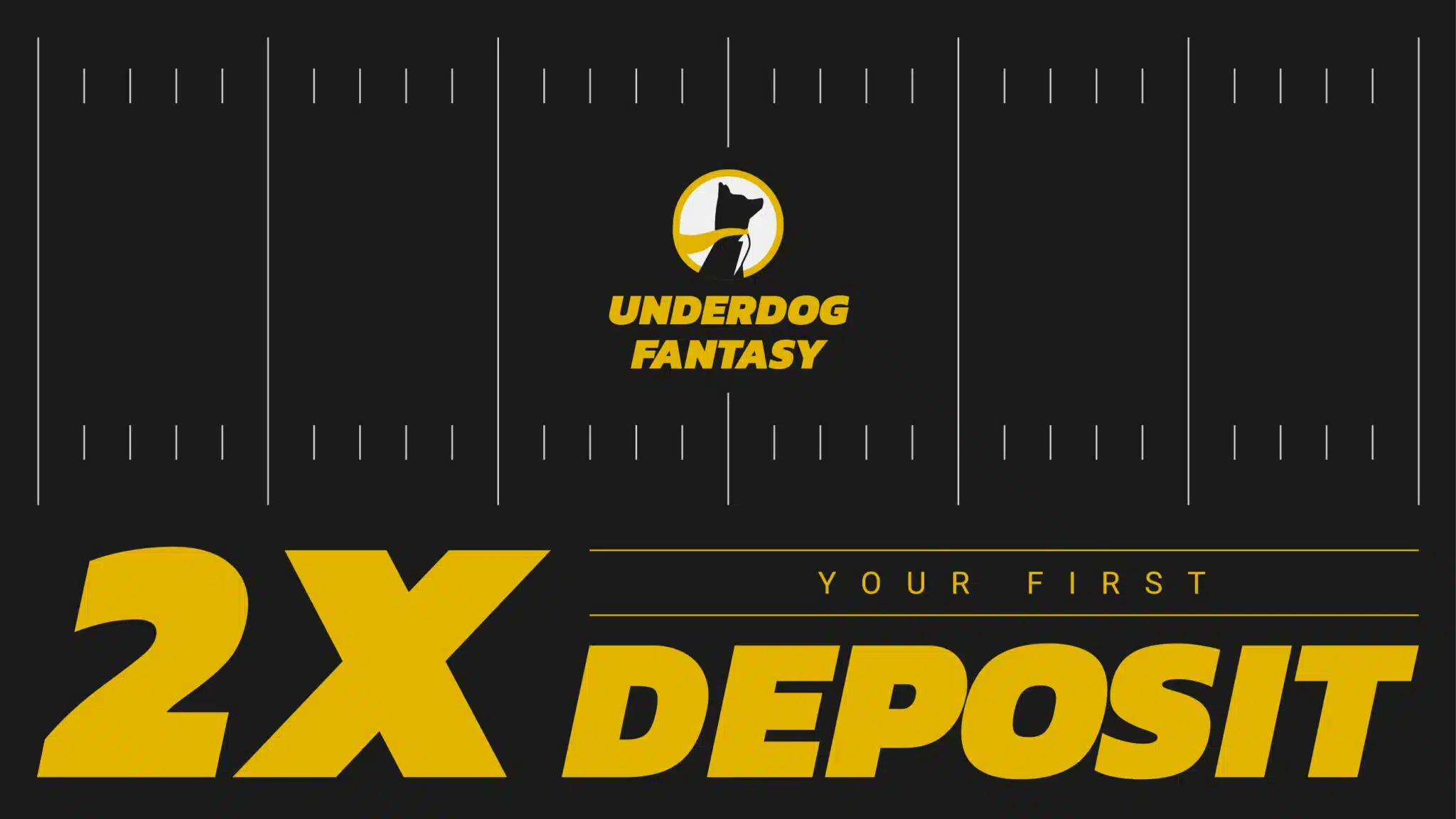 Karl-Anthony Towns – Higher than 21.5 Points
I know that the Knicks are playing phenomenal defense. They slow the pace down and have the fewest points against in the league. However, I'm still grabbing a Timberwolves player here to beat his projection because it's a silly projection. Towns is averaging 29 points per game over his last three. He hasn't even been close to this number in this time. You have to ride the hot hand.
If you want to tail this pick'em roster but aren't using Underdog Fantasy for daily pick'em already, sign up today and use promo code 'SGPN,' and they'll match your very first deposit. You can also get even more help on your NBA plays for November 20 by listening to the NBA Gambling Podcast.