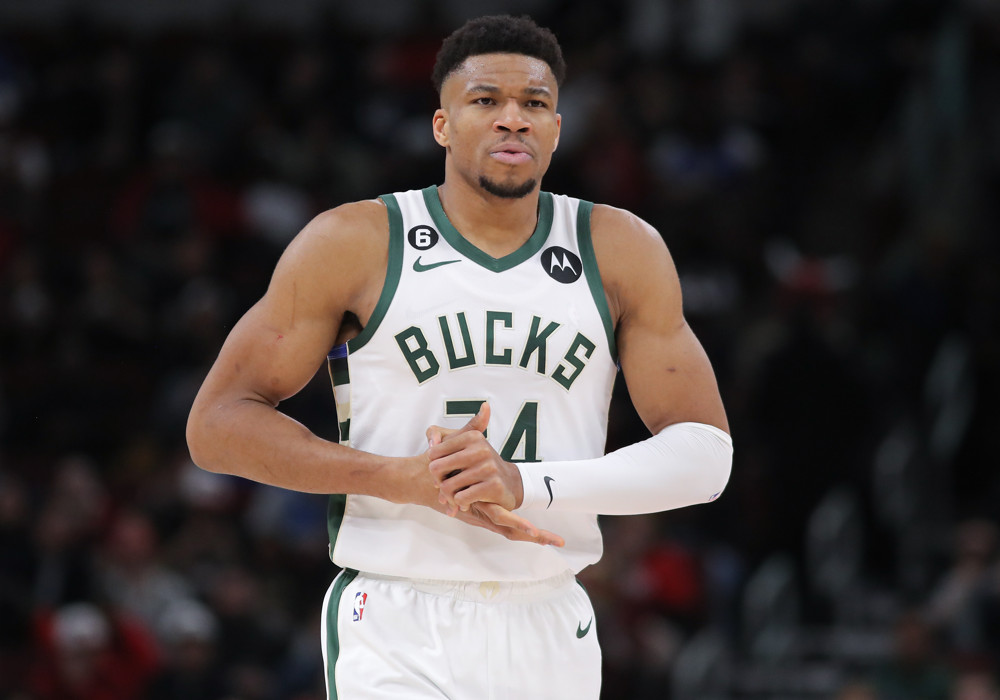 Some people like to sweat out a bet for 48 hard minutes – others like immediate satisfaction. Count us as being in the latter, which is why we like to get down with NBA first FG props. And we've decided to pass that knowledge on to you with our first FG bets for November 11.
Of course, there are plenty out there taking blind guesses at this stuff. It's easy to pick the most popular player or look at what happened last game. However, we spent the time pouring through the analytics to make sure that we give you the best odds to stay in the green on these first FG props for November 11.
Come check out what we have cooked up for this slate of games, and be sure to check out the odds at Bet365 – they give some of the best odds out there
Go here for daily free NBA picks!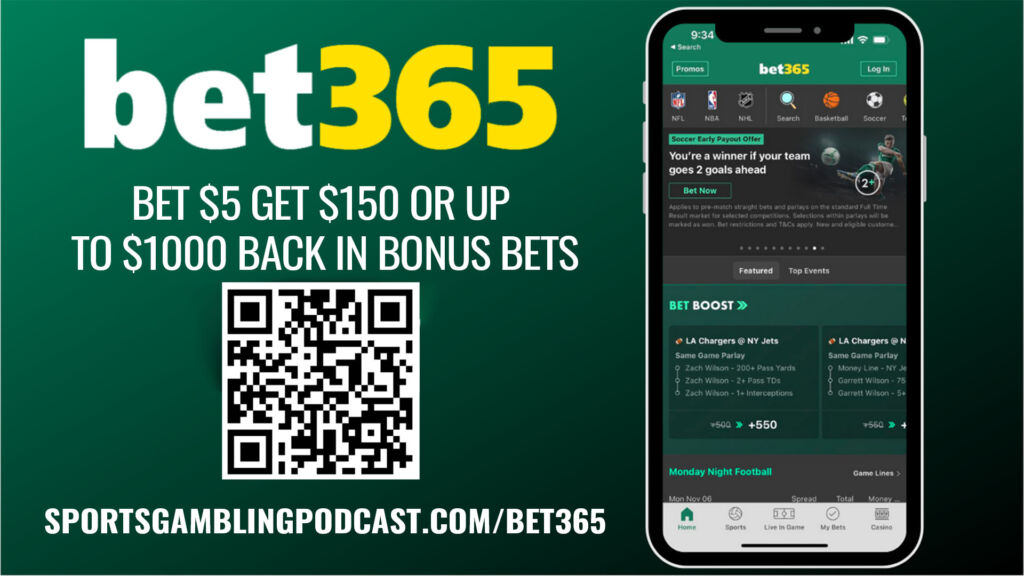 NBA First FG Props – November 11
Milwaukee Bucks vs. Orlando Magic
Tipoff – 6:00 pm EST
Amway Center – Orlando, Florida
Broadcast – NBA League Pass
If you just look at the raw numbers by team, it would seem like the obvious play is someone on the Magic. However, despite being 50% on the tip and 75% on the first bucket, they've struggled as of late. That's because of the injury to Wendell Carter Jr, which has left Goga Bitadze to take the jumps, which he is 0-3 on. That should be enough to give the confidence to Brook Lopez, who hasn't been fantastic. However, his 50% mark is good enough.
It's always tempting to go down card with a play – particularly after hitting a +1100 on Friday. Nevertheless, the right play here is Giannis. He has the Bucks' first shot in three of the last four games and has 50% of their first bucket wins. Ride with him here.
First FG Bet for November 11: Giannis Antetokounmpo (+425)
Miami Heat vs. Atlanta Hawks
Tipoff – 7:30 pm EST
State Farm Arena – Atlanta, Georgia
Broadcast – NBA League Pass
There's some mixed signals out of this game when it comes to the early statistics. The Heat are the clear frontrunner on the jumps at 75% compared to 37.5% for the Hawks. The Hawks are the frontrunner when it comes to the first buckets at 75% compared to 50% for the Heat. I lean to the Heat here on the fact that they seem to be looking for higher percentage shots early in the game without Herro present.
In each of the last two games, the Heat have gone inside to Bam Adebayo for their first shot. Without Herro, and with Butler banged up, they've looked for easier shots to get on the board to start. I imagine they do it here and I think Bam is due to get one.
First FG Bet for November 11: Bam Adebayo (+375)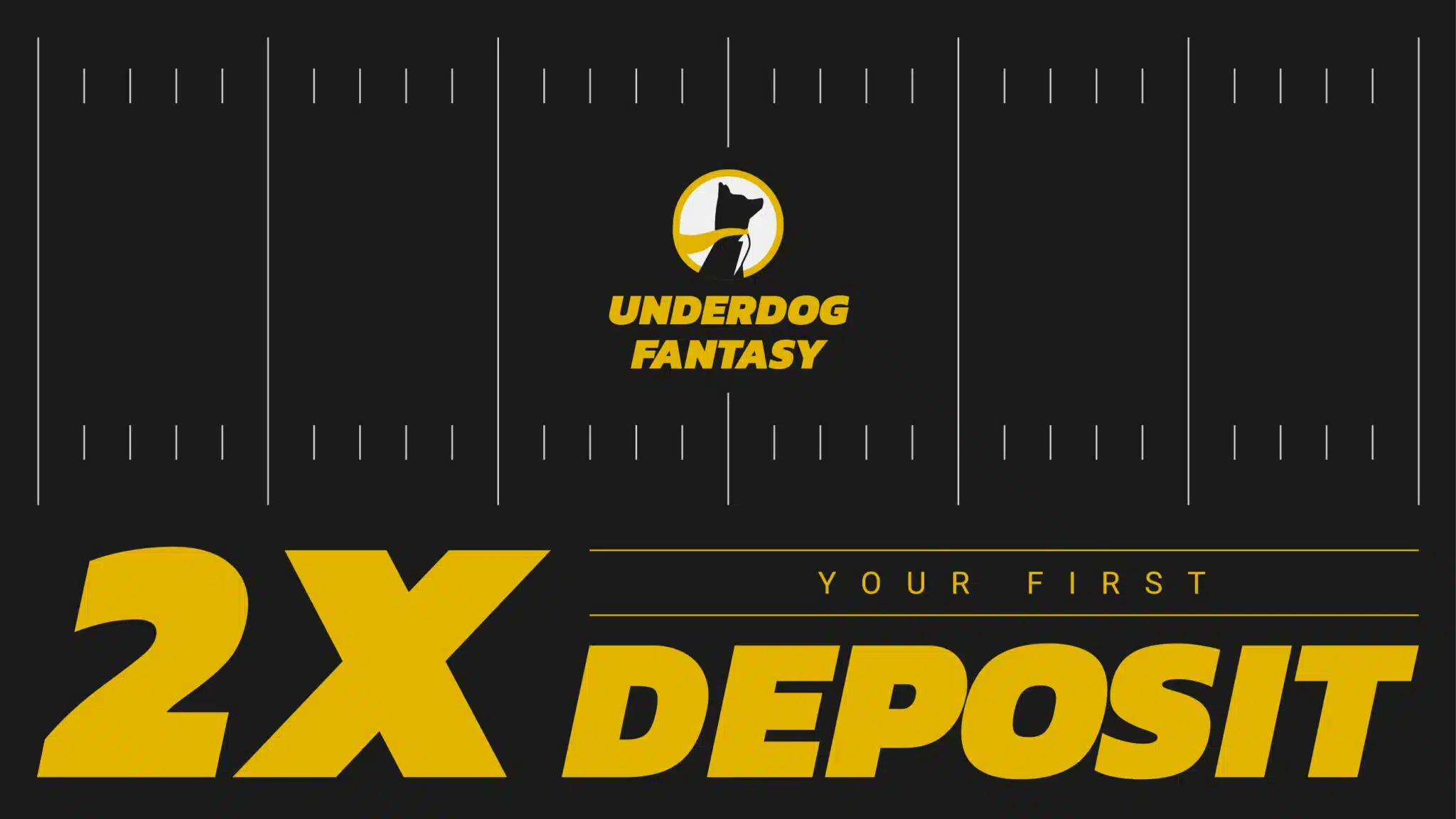 Cleveland Cavaliers vs. Golden State Warriors
Tipoff – 8:30 pm EST
Chase Center – San Francisco, California
Broadcast – NBA TV
The Warriors early game numbers are slightly better than the Cavaliers. Although Cleveland has won half their tips and snagged half of the first buckets, they are still behind the ball. Golden State, on the other hand is rocking 66.7% on the tip and 55.6% on the first bucket. Looney should be able to snag the first possession for the Warriors here, so we'll lean to them on the pick.
Perhaps this is an emotional pick, but I'm going with Draymond Green here. He's fresh off of missing a game due to a family matter, which is believed to be the birth of his child. In addition to that, he has 40% of the Warriors' first field goals. Chalk one up for the kiddo here and get Draymond that first score.
First FG Bet for November 11: Draymond Green (+1400)
If you'd like even more info to help make your first FG bets for November 11, check out the NBA Gambling Podcast. They're dropping episodes five days a week to make you the smartest guy/gal at the bar.