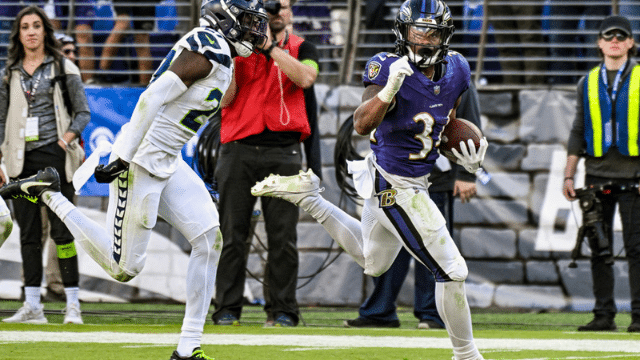 Welcome to the SGPN Fantasy Football Podcast, your go-to source for all things fantasy football! Hosted by Emerson Beery and Justin Bruni, we've got your back as we dive deep into the Week 10 fantasy football waiver wire rankings. If you want to stay ahead of the competition and make those crucial roster moves, you've come to the right place.
In this episode, Emerson and Justin will break down the must-add players for Week 10, giving you the inside scoop on which sleepers, breakouts, and under-the-radar gems you should be targeting. Whether you're battling injuries, bye weeks, or just looking for that extra edge, we've got the insights you need to dominate your fantasy league.
Join us as we discuss player stats, matchups, and strategies to help you build a championship-caliber roster. Don't miss out on the opportunity to bolster your team and secure those critical victories down the stretch.
So, if you're a fantasy football fanatic, hit that subscribe button! Also, don't forget to like this video, and leave a comment with your burning questions and waiver wire dilemmas. The SGPN Fantasy Football Podcast is here to make your fantasy dreams come true. Let's win Week 10 together! 🏈🏆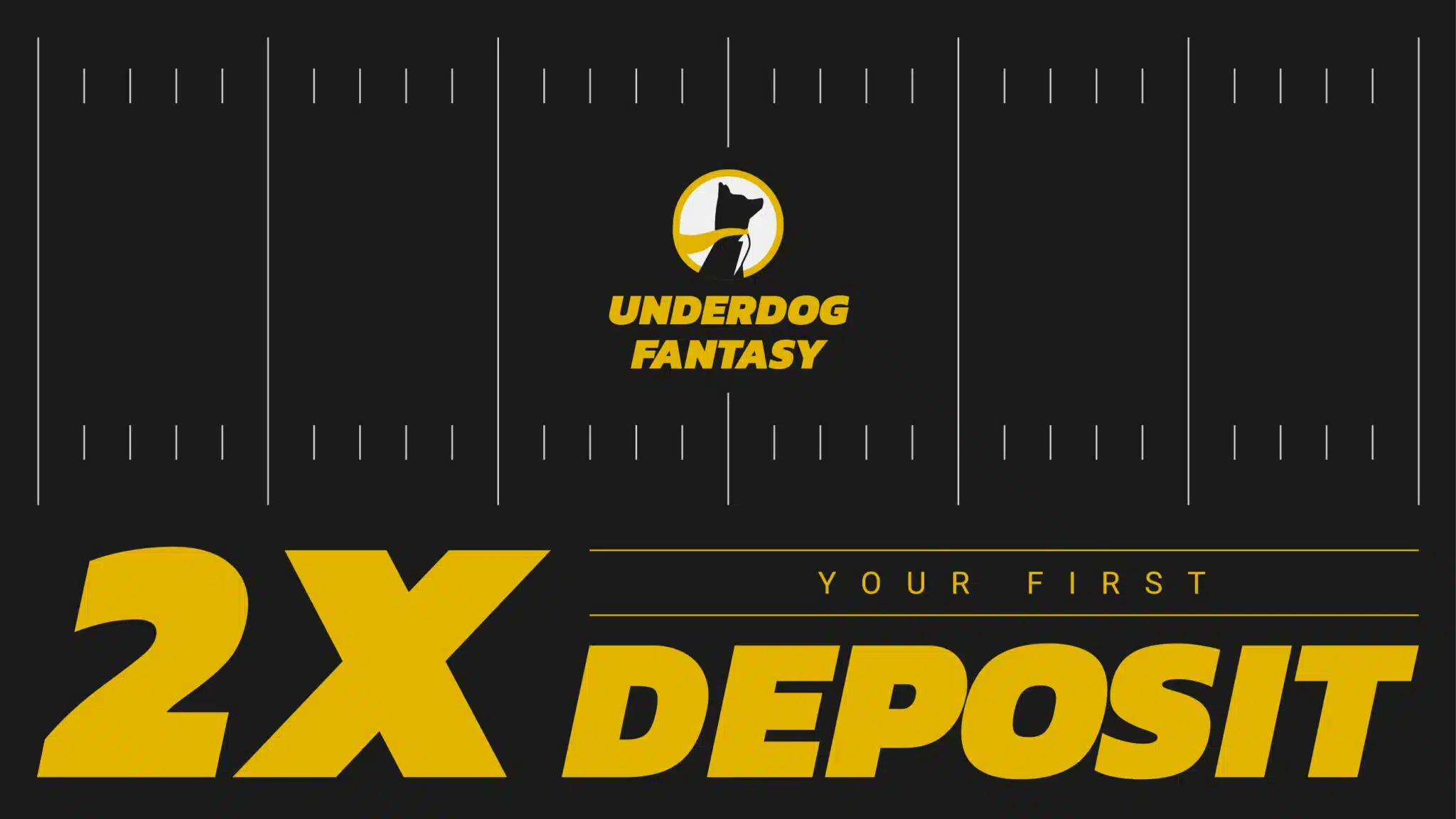 MORE SGPN FANTASY FOOTBALL CONTENT
Follow SGPN Fantasy Football on Youtube