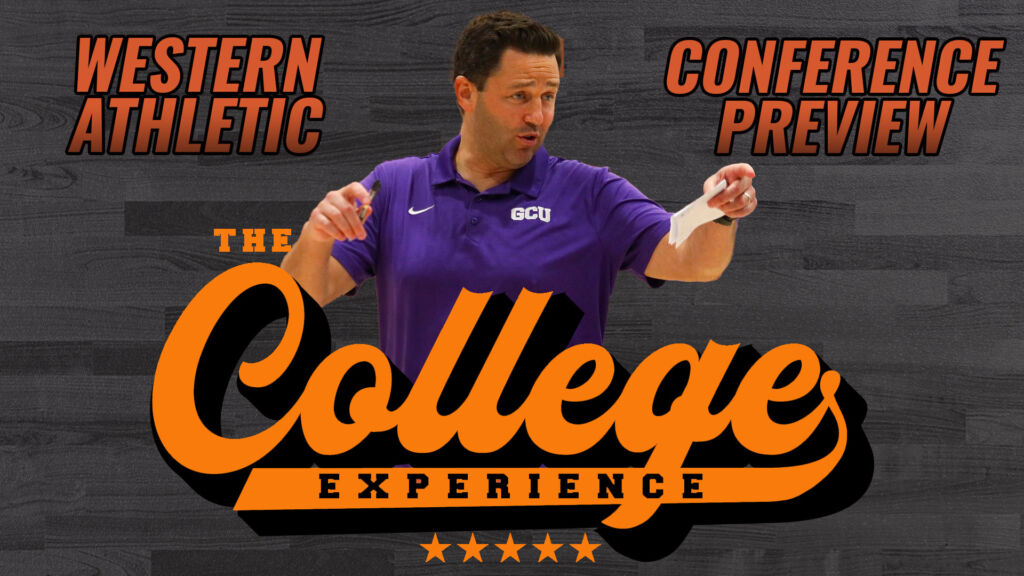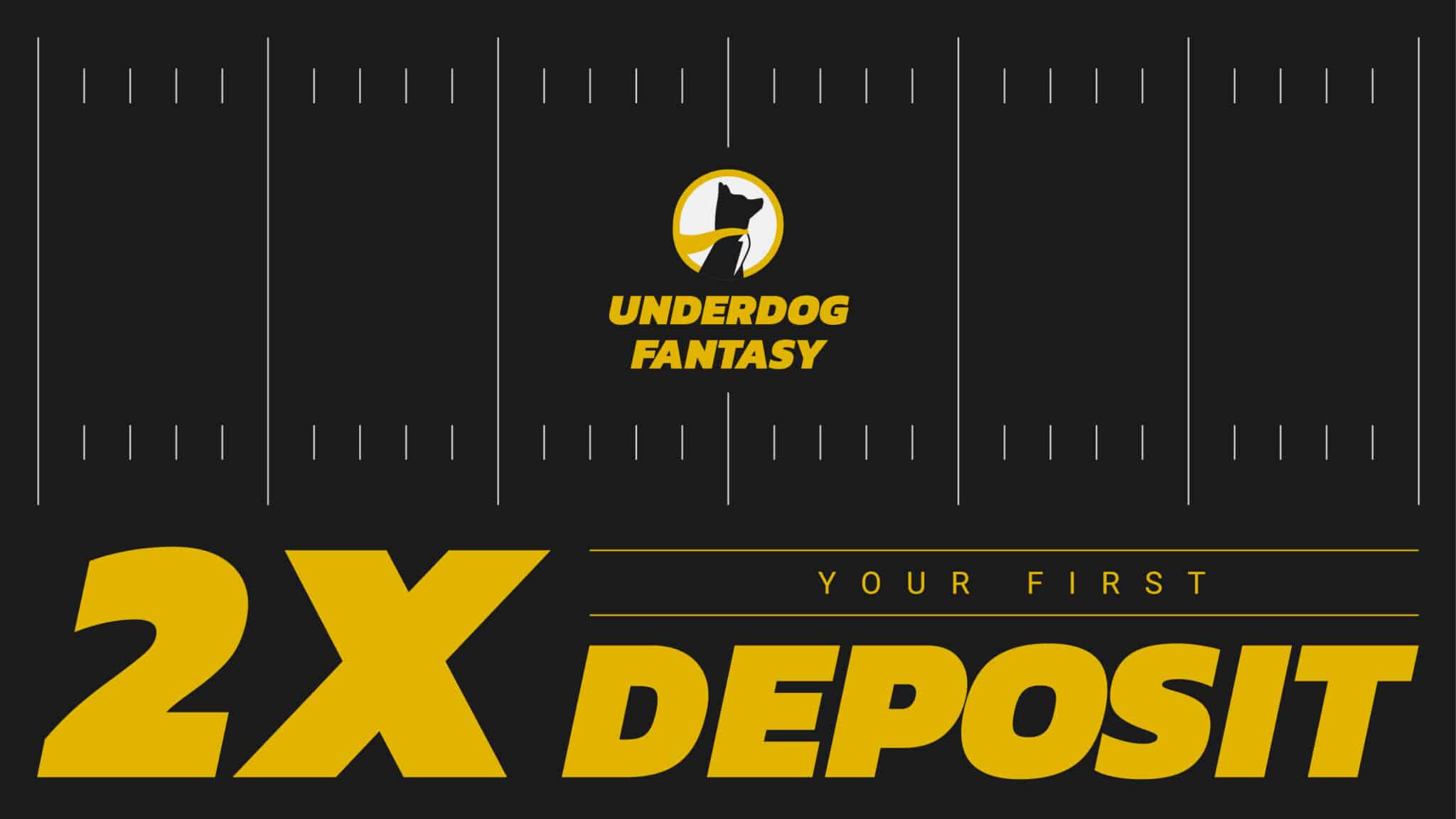 Western Athletic Conference (WAC) College Basketball Season Preview 2023-24
The College Basketball Experience (@TCEonSGPN) of the Sports Gambling Podcast Network previews the Western Athletic Conference with their 2023-24 season preview. On the show Colby Dant (@TheColbyD) and Noah Bieniek (@NoahB77_) break down every single team in the WAC. Then, they key in on how they think the conference race will shake out. Grand Canyon represented the WAC in the NCAA Tournament but finished 6th in the regular season. Head Coach Bryce Drew returns the core of that team. Will the Antelopes be in the running for the regular season title? Utah Valley won the WAC regular season last year. Former Head Coach Mark Madsen is now at Cal and the roster is completely turned over. Madsen's assistant Todd Phillips slides over one chair, will success be sustained for the Wolverines?
Seattle has five seniors in their projected starting 5 and return Cam Tyson. The shooting guard was one of the most electric players across the country and averaged almost 20 points per game. The Redhawks finished 4th in the WAC last season and are expected to make a jump. Head Coach Kyle Keller's Stephen F. Austin Lumberjacks also enter the new season with expectations. At the end the duo lists their preseason WAC basketball rankings. The College Basketball Experience discusses all the WAC's storylines and more on the episode.