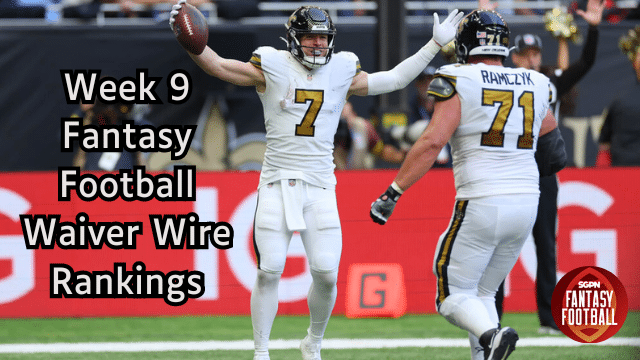 Ready to dominate your fantasy football league in Week 9 of the NFL season? Join Emerson Beery and Justin Bruni on the SGPN Fantasy Football Podcast as they break down the hottest waiver wire pickups to give your team the winning edge!
In this episode, our expert hosts dive deep into the waiver wire gems you need to consider, whether you're facing injuries, bye weeks, or just looking to improve your roster. They provide in-depth analysis and strategic insights to help you make the smartest choices for your fantasy team.
Whether you're a seasoned fantasy football veteran or a newbie just starting out, this podcast is your go-to source for valuable advice and a competitive advantage. Emerson and Justin bring a wealth of knowledge and enthusiasm to the table, ensuring you're well-prepared for a successful Week 9.
Don't miss out on the latest player updates, matchup analysis, and game-changing waiver wire recommendations. Subscribe now to the SGPN Fantasy Football Podcast and get ahead of the competition! Hit that notification bell so you never miss an episode.
🔥 Stay ahead in your fantasy football league – tune in now and get ready for victory in Week 9!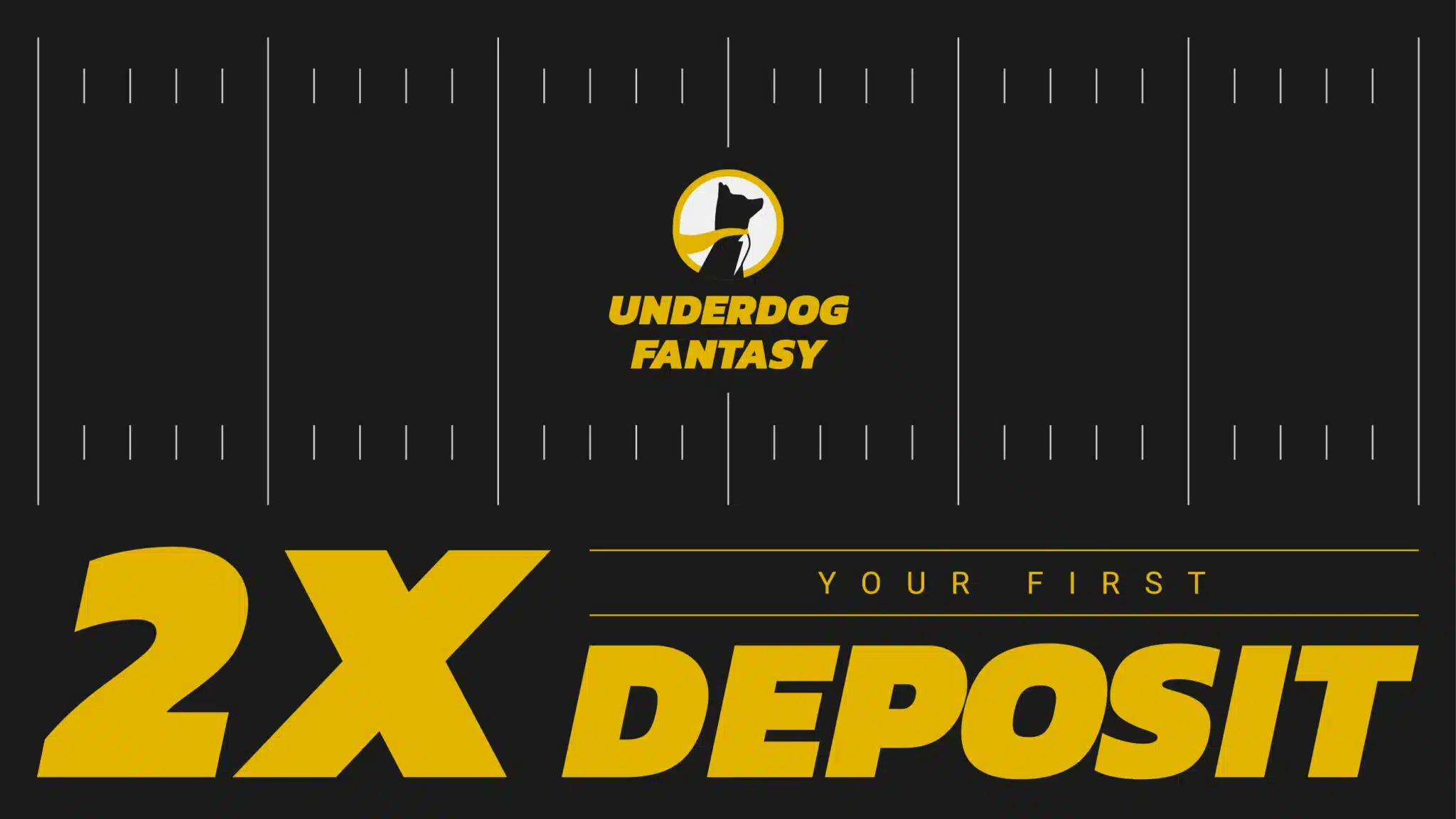 MORE SGPN FANTASY FOOTBALL CONTENT
Follow SGPN Fantasy Football on Youtube