If you're looking to make some MLB player picks for October 30, check out Underdog Fantasy – the best and easiest way to play daily fantasy sports. While you might know them best from our Draft Day – Best Ball Mania Drafts, they have daily drafts for every sport imaginable.
And if you hate to wait for drafts to fill up, their daily pick'em contests are right for you. All you do is just pick higher or lower on two or more projections, and you could win as much as 20 times your entry. And we're showing you our Underdog plays for October 30.
Today, I'm hooking you up with a lineup that will score you six times your entry. Come check out what we have brewing.
Go here for daily free MLB picks!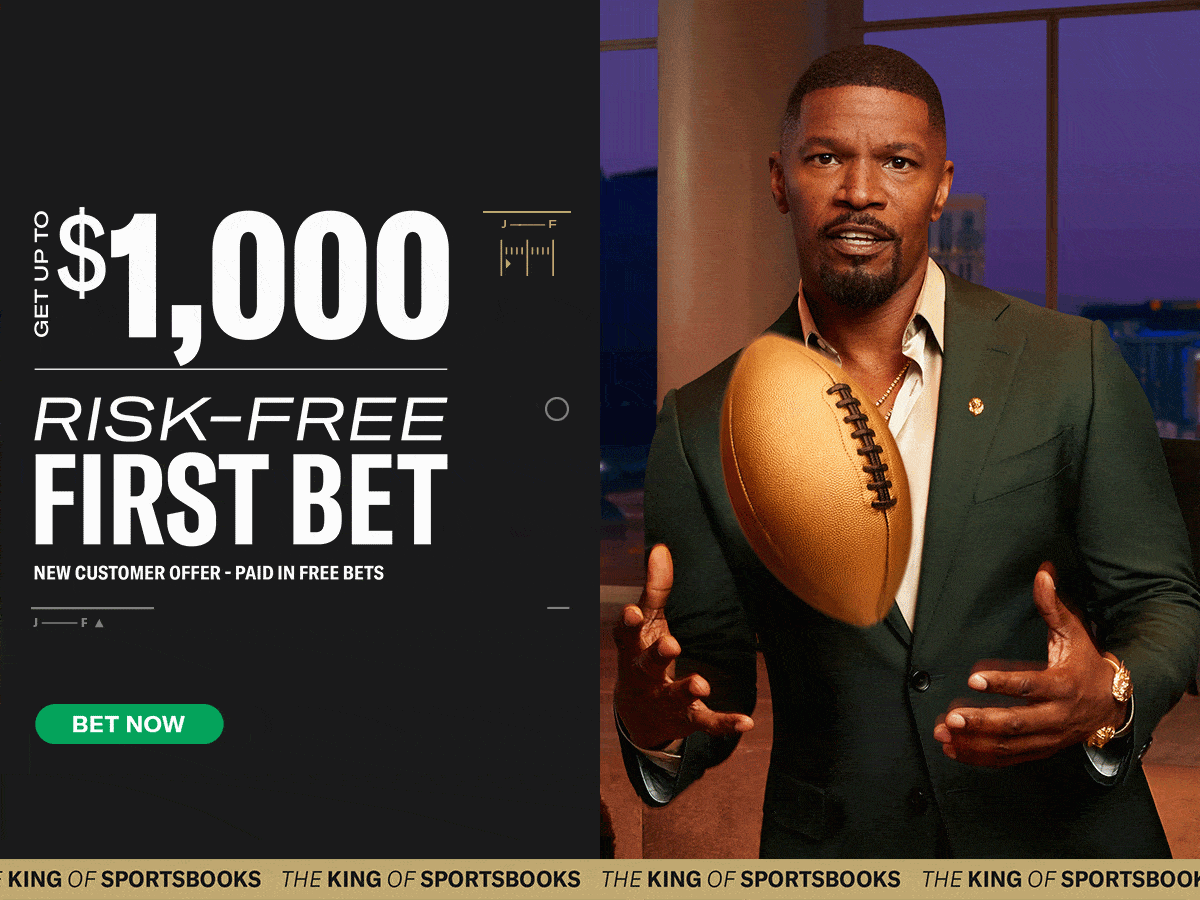 Underdog Fantasy Daily Pick'Em Entry – October 30
Josh Jung – Lower than 5.5 Fantasy Points
Jung has hit this projection just twice in the last six games. He's also just not putting the ball in play at a good rate. He has 16 hits during the post-season and 16 strikeouts as well. He's not really walking much and is hitting down at the bottom of the order. It seems that the only thing propping this projection up is some past success against Brandon Pfaadt. With that being said, Pfaadt has been a different animal in this post-season, so I wouldn't bank on that being a good indicator.
Ketel Marte – Higher than 0.5 Singles
Ketel Marte didn't hit a single in Game 2, as I predicted. However, it was just the third time this post-season that he failed to do so. He's got a hit in every game during this post-season, so to expect him to make just one of those a single seems like an easy play. I can't imagine he'll go two games in a row without one.
Some might be a tad worried about the matchup. Marte hasn't had the most luck against Max Scherzer in his career – just 1-for-9 in his career. However, it's well-documented just how bad "Mad Max" is come playoff time. So, I'm still leaning toward the 'Higher Than' projection.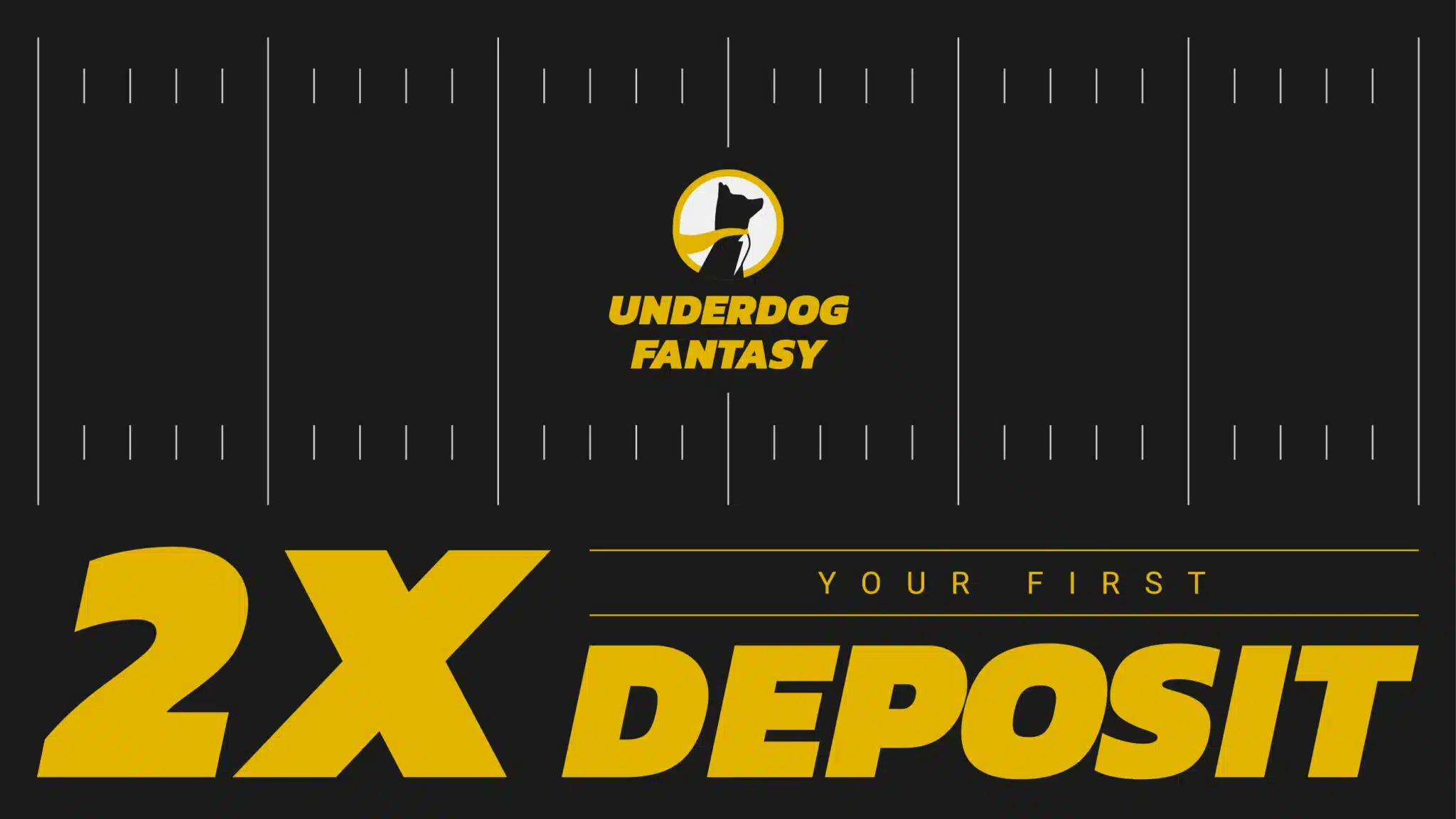 Gabriel Moreno – Higher than 6.0 Fantasy Points
Moreno has looked solid this entire post-season. He's already ripped four dingers over the course of October, which is the same number as he did in August and September combined. He's also walking more than usual and is hitting higher up in the order. He'll just need an extra-base hit and an RBI to reach this projection. I think it is a pretty fair expectation for Monday night.
If you want to tail this pick'em roster but aren't using Underdog Fantasy for daily pick'em already, sign up today and use promo code 'SGPN,' and they'll match your very first deposit. You can also get even more help on your MLB plays for October 30 by listening to the MLB Gambling Podcast.