If you're looking to make some MLB player picks for October 22, check out Underdog Fantasy – the best and easiest way to play daily fantasy sports. While you might know them best from our Draft Day – Best Ball Mania Drafts, they have daily drafts for every sport imaginable.
And if you hate to wait for drafts to fill up, their daily pick'em contests are right for you. All you do is just pick higher or lower on two or more projections, and you could win as much as 20 times your entry. And we're showing you our Underdog plays for October 22.
Today, I'm hooking you up with a lineup that will score you six times your entry. Come check out what we have brewing.
Go here for daily free MLB picks!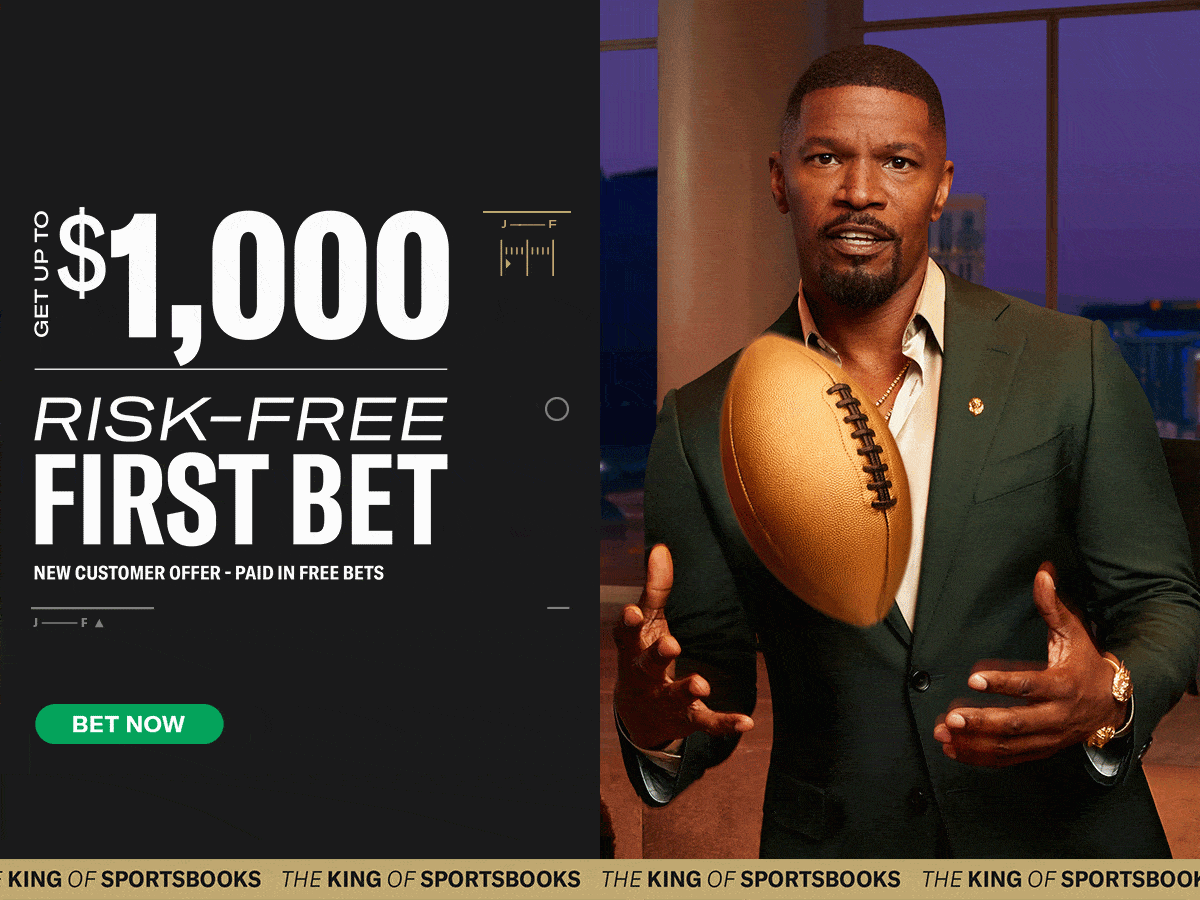 Underdog Fantasy Daily Pick'Em Entry – October 22
Nathan Eovaldi – Higher than 27.5 Fantasy Points
Nathan Eovaldi has been, what they call in the business, a "wagon" throughout these playoffs for the Texas Rangers. A 3-0 record with a 2.29 ERA, Eovaldi had his worst start last time out, and it still qualified as a quality start. In terms of fantasy points, he's gone for 51, 49, and 46 over those three games. Let's all climb aboard the Eovaldi Express. Choo choo.
Marcus Semien – Higher than 7.5 Fantasy Points
Marcus Semien is having a miserable playoffs for the Rangers, slashing .159/.213/.205 through 10 games this postseason. Maybe that's why we're getting him for a pretty low 7.5 fantasy points. Yes, I'm taking the Higher. The reason is Semien has a great resume against Houston's starter tomorrow, Framber Valdez. In 37 plate appearances, he's slashing .333/.405/.546 with two homers. Time for a breakout performance.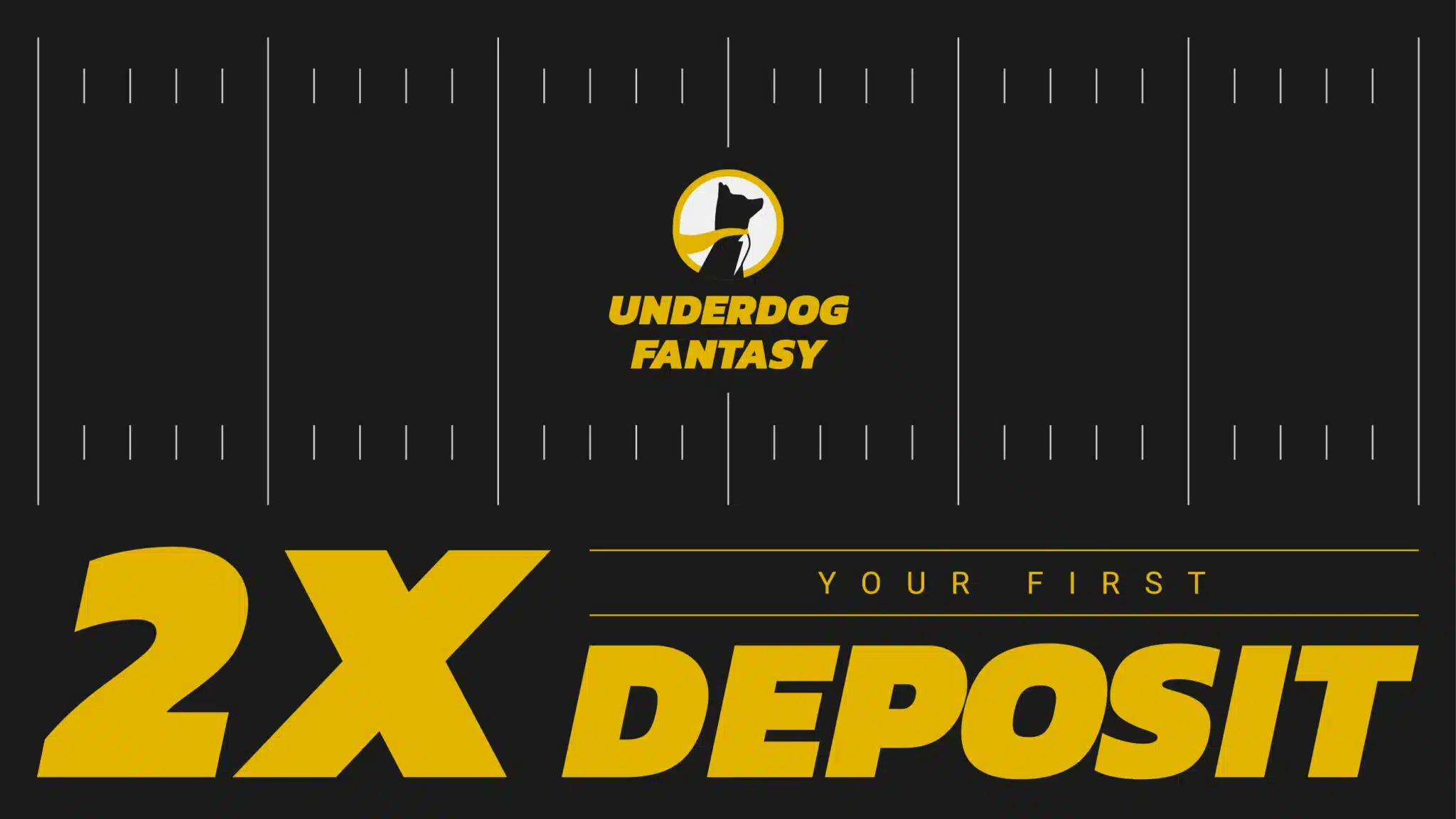 Yordan Alvarez – Higher than 1.5 Hits + Runs + RBIs
You can't go wrong taking a Higher involving Yordan Alvarez, right?! The dude has six home runs in nine playoff games this year and is slashing .417/.450/.972. And he's gone Higher than 1.5 hits + runs + RBIs in eight of those nine games. As if that isn't enough, he's also teed off against Nathan Eovaldi in his career – in 17 plate appearances he's hit two homers and slashed .692/.706/.1.385.
If you want to tail this pick'em roster but aren't using Underdog Fantasy for daily pick'em already, sign up today and use promo code 'SGPN,' and they'll match your very first deposit. You can also get even more help on your MLB plays for October 22 by listening to the MLB Gambling Podcast.