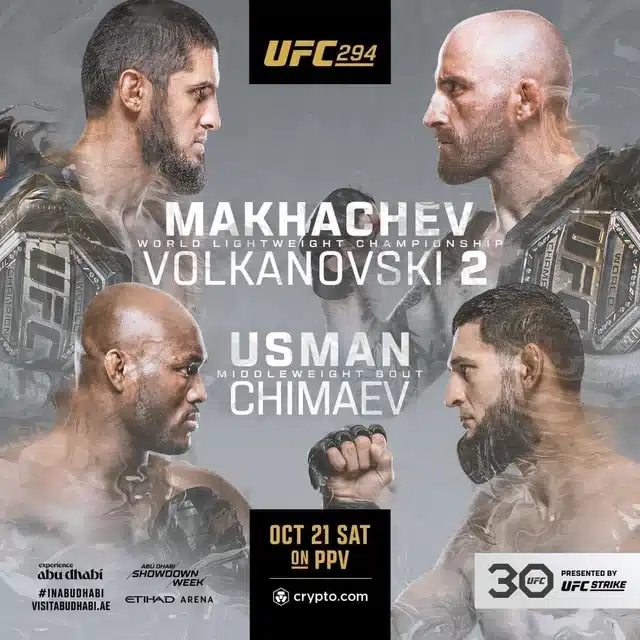 Jeff 'Chalkx' Fox & Daniel 'Gumby' Vreeland are back in your earholes with their UFC 294 main card betting guide! Off to Abu Dhabi, we go.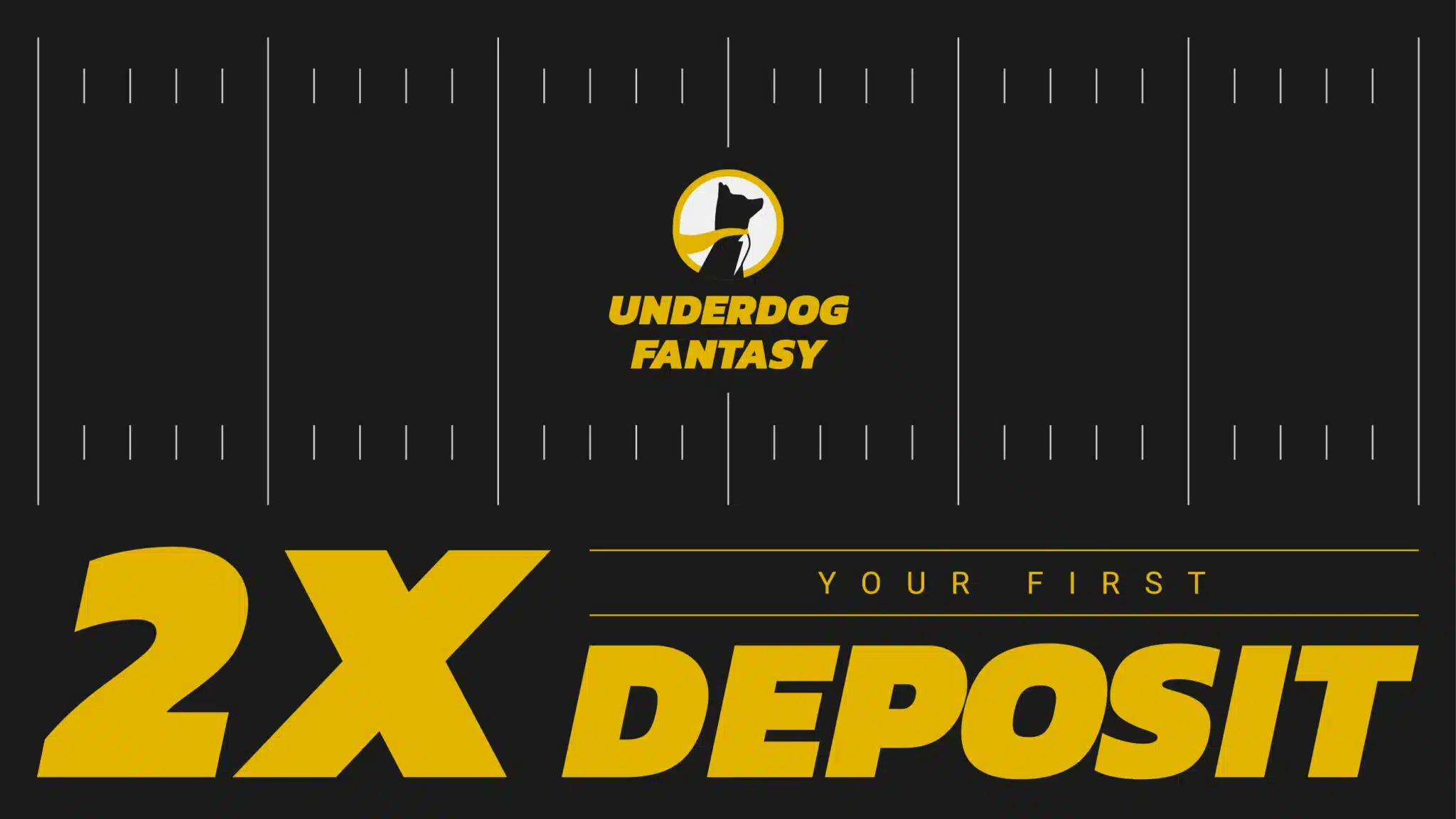 UFC 294 Main Card Betting Guide (The Video Era Continues) | MMA Gambling Podcast (Ep.437)
More wacky and wild picks from the boys on the main card portion of UFC 294. And not much consensus, once again. Then, on the fancy play portion of the podcast, Gumby doubles down on Said Nurmagomedov, while Chalkx does the same with Trevor Peek. And, for our YouTube viewers – check to see if the ghost of Jeff Fox is still recording in a cave. Tune in!