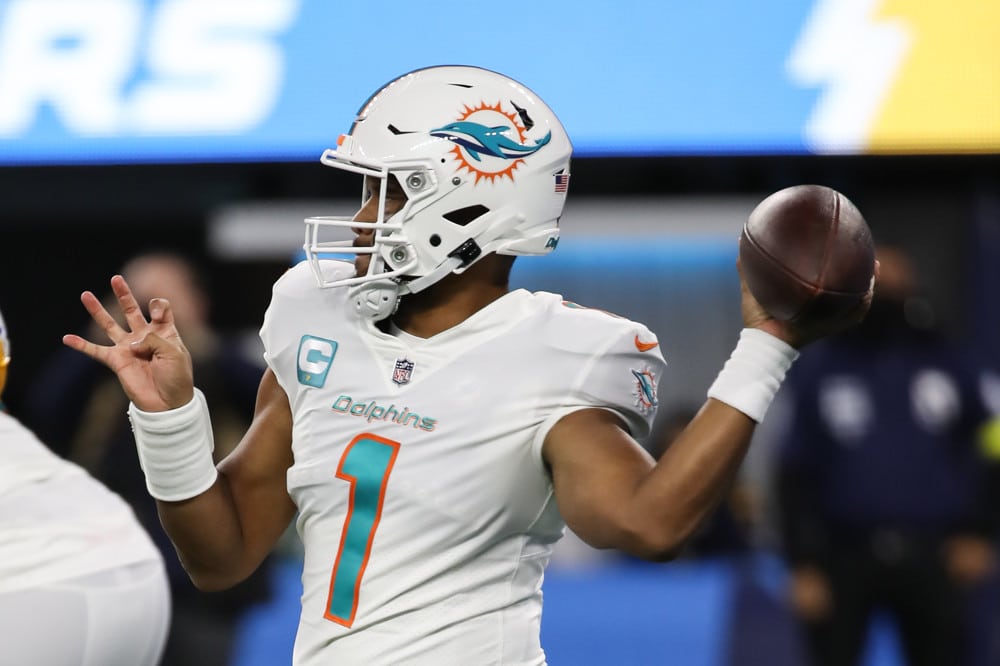 NFL underdogs won 34.3% of games during the 2022 NFL season. And over the last 10 years, NFL underdogs have won approximately 33% of the time. Since we are talking about 1/3 of the time, I obviously just pick my spots each week where I think the underdog is in a good spot to win outright. In my first three weeks of the NFL season, I am 29% betting underdogs outright. Below are my two favorite underdogs for NFL Week 4.
Go here for more free NFL picks!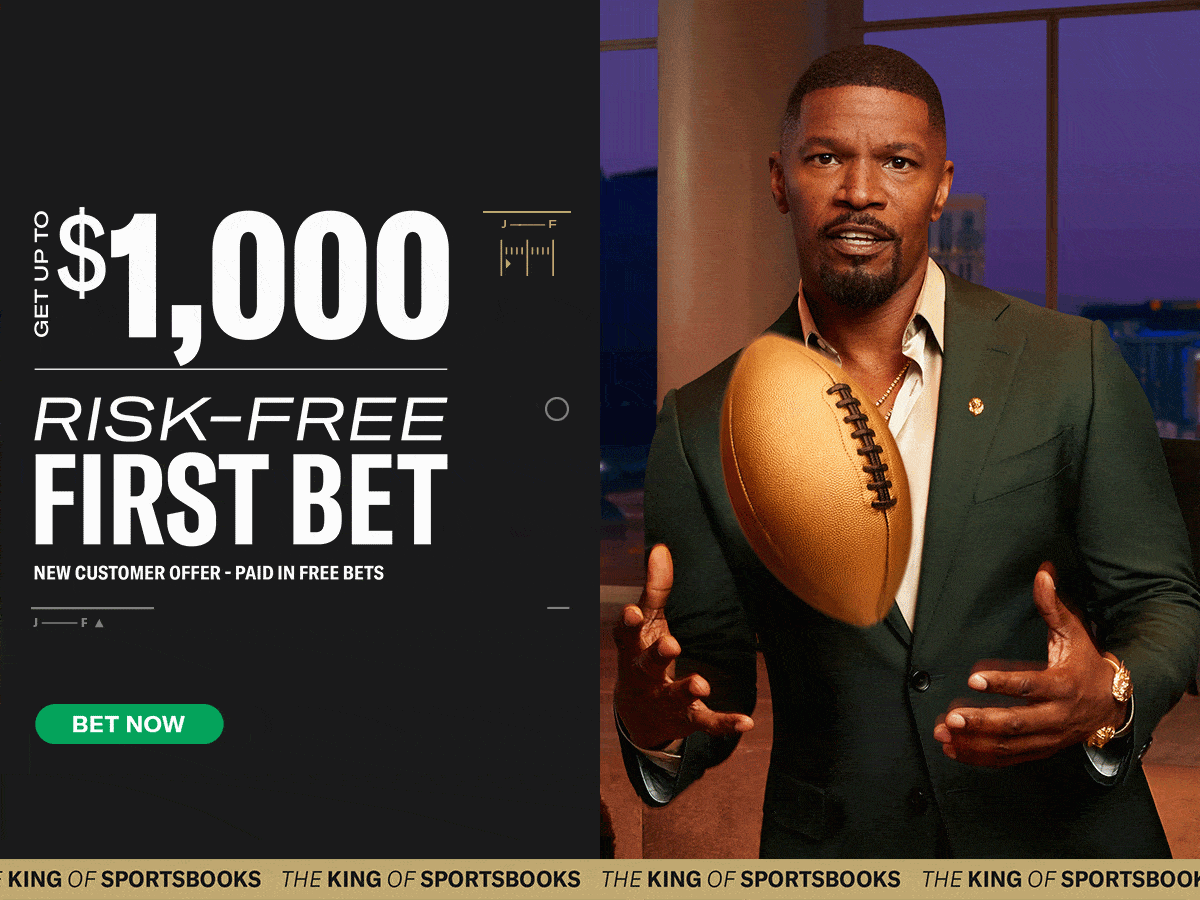 Best Week 4 NFL Underdogs
Does it feel like Dolphins' head coach, Mike McDaniel, is playing chess while the rest of the league is playing checkers? McDaniel's offensive schemes with motion and utilizing the speed he has on his offense is truly fascinating and fun to watch. But it's also obviously very effective, as the Dolphins put up 70 points on the Broncos last week and moved to 3-0.
I'm not taking anything away from the Bills, QB Josh Allen, or their potential this season. I think the market undervalued the Dolphins and Mike McDaniel coming into this season. And I still think they are being undervalued this week. I do believe this game will be a shootout, and I think McDaniel has the coaching advantage, and the Dolphins have the offensive weapons advantage vs. the Bills.
I love the Dolphins at +124 this week to get the road win to go to 4-0 and grab a huge lead in the AFC East.
Yes, the Buccaneers loss to the Eagles Monday night was ugly. But that was the Eagles, and this week is the Saints. Big difference. There are two reasons I really like Tampa Bay to win on the road in this divisional matchup.
First, I've been very impressed with QB Baker Mayfield overall, as he's distributing the ball well to his weapons, especially WR Mike Evans. Offensive Coordinator Dave Canales has been impressive overall this season, playing to Mayfield's strengths and putting him in a system set up to succeed.
Second, on the other side, backup QB Jameis Winston will be starting for the Saints in place of the injured QB Derek Carr. We all know from history that Winston is prone to mistakes. The Bucs' defense has allowed only four passing touchdowns through three games. The Saints do get RB Alvin Kamara back this week, but I'm skeptical he'll be a huge difference-maker right out of the gate.
Give me the Buccaneers as road underdogs at +142 to get a big divisional win.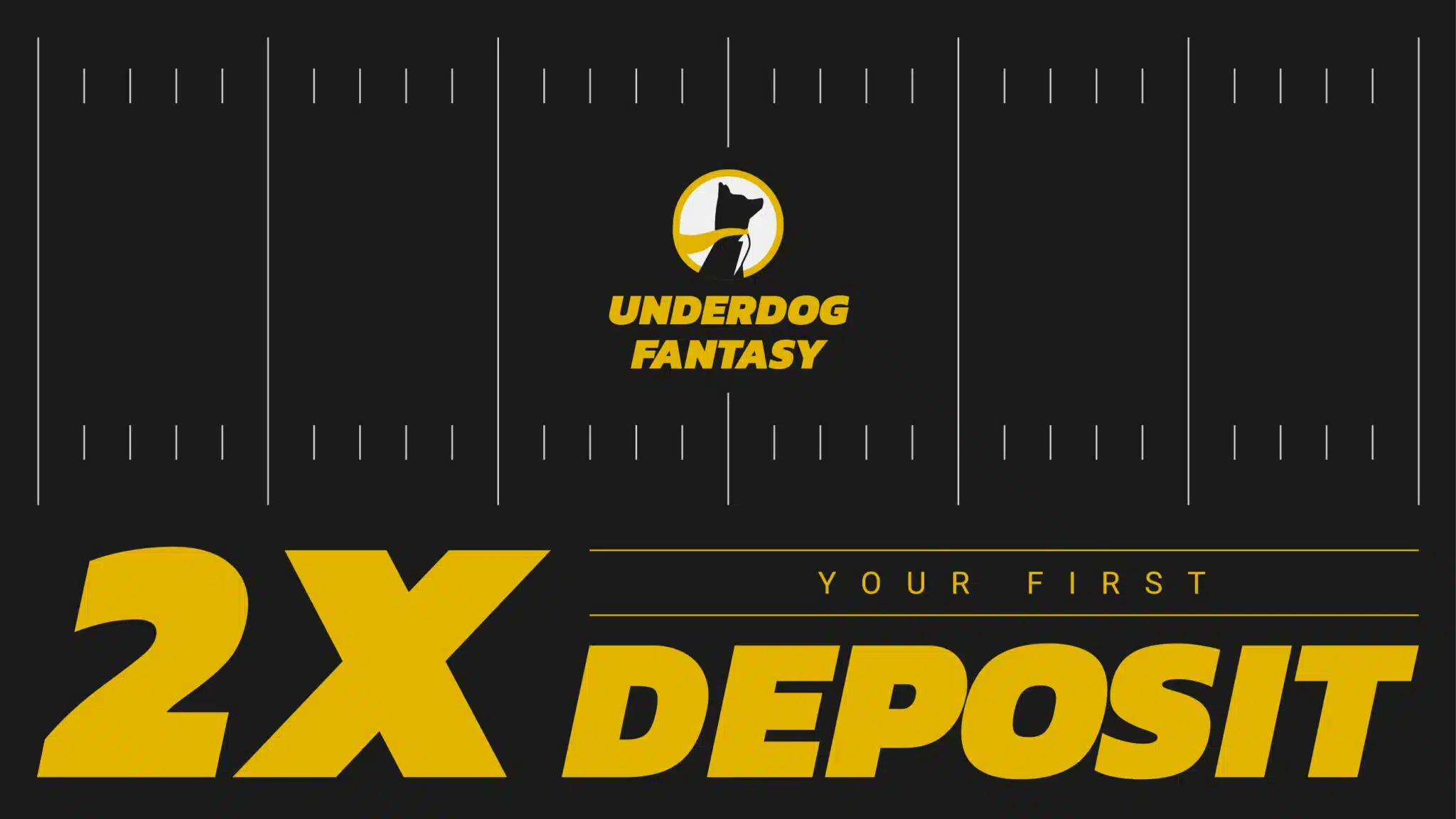 Summary:
Last week, I bet two road underdogs and went 1-1. I'm running it back this week and like the spots for both the Dolphins and Buccaneers. There are six divisional games in Week 4, and I'm targeting two of them because I believe I'm betting on better coaching and offense in both cases. If you feel really confident in both these dogs, you can parlay them together for +442. Good luck if you tail! Let it Ride!