We are officially back with the NFL Referee Betting Stats and Trends report! I usually like to take the first three weeks of the regular season to accumulate the betting stats and trends for the referees and find the ones that are giving us an "edge." There are a few referees who are already standing out this season for trends. Below, I will highlight those referees. Let's dive right into the report.
CHECK OUT OUR FREE NFL PICKS HERE!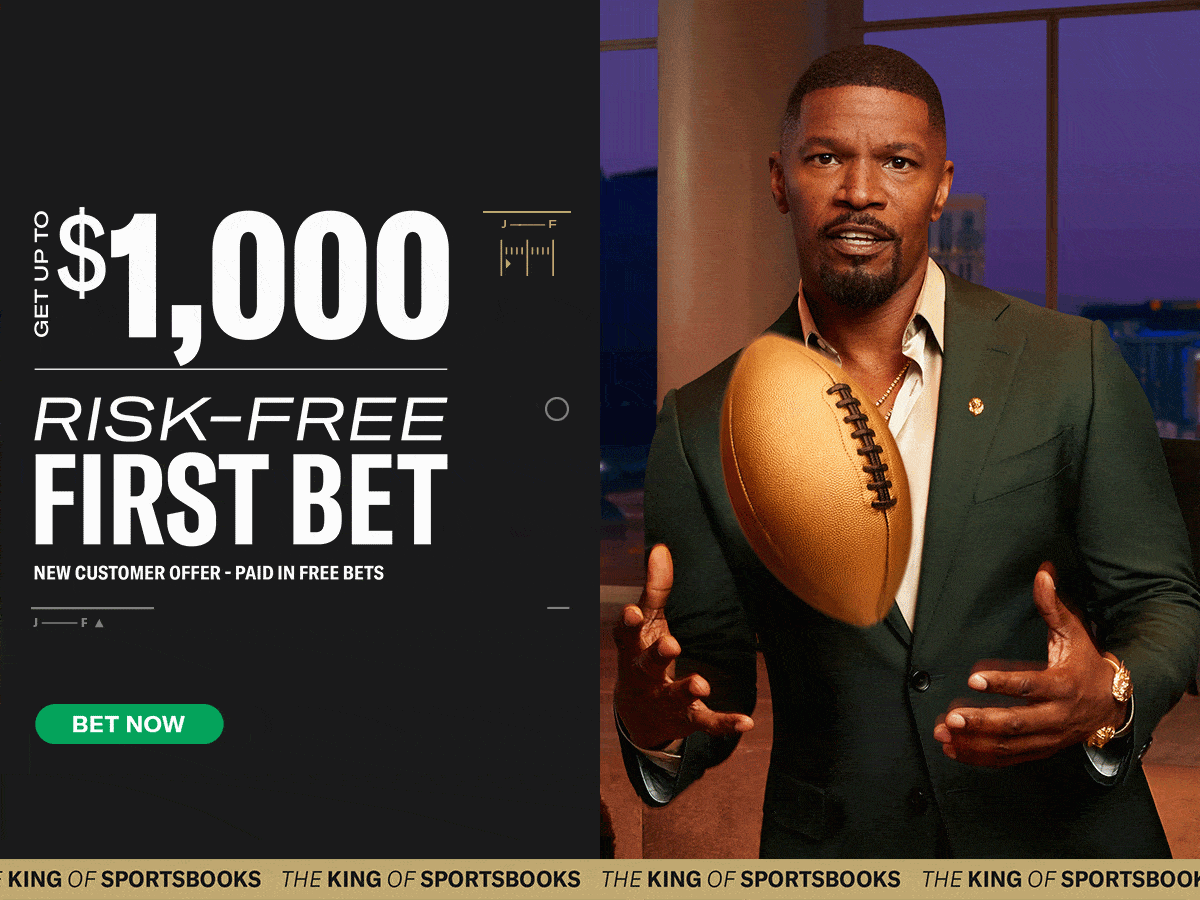 NFL Week 4 Referee Betting Stats and Trends
Scott Novak
Scott Novak has been mentioned countless times on the NFL Referee Report for the past several seasons. Novak is a very friendly official for the road teams. In fact, this season, the road teams are 3-0 SU and 3-0 Against The Spread (ATS). This includes one of the NFL Week 3 upsets of the week, the 7.5-point underdog Texans, winning outright against the Jaguars in Jacksonville.
Furthermore, over the last five seasons that Scott Novak has officiated, the road team is 43-20-2 ATS (68.3%). This week, Scott Novak is assigned to officiate the Week 4 matchup with the New England Patriots visiting the Dallas Cowboys. Additionally, Novak has officiated two home games for the Cowboys over the last five seasons. As a result, the Cowboys are 1-1 SU and 0-2 ATS.
Best Bet: Patriots +7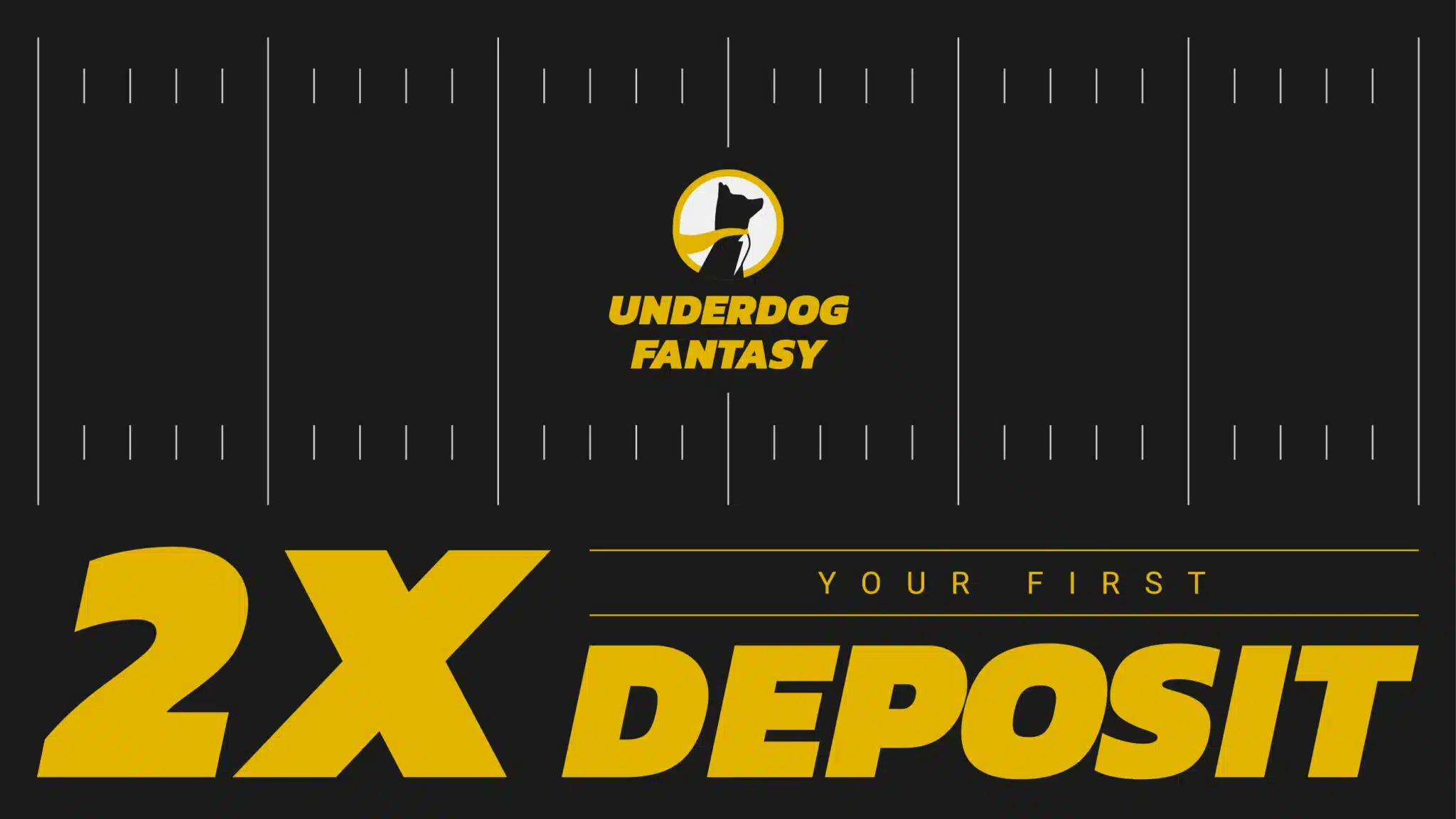 Carl Cheffers
Brace yourself. This one may get ugly! But they say the best bets at times are the hardest picks to make. Over the last four seasons, Cheffers has been profitable to the home underdogs. In fact, home underdogs are 12-5 (70.6%) ATS. Further, Cheffers was the Week 1 referee in the Jets' upset victory over the Bills. This week, Cheffers is assigned to officiate the battle between the winless teams, the Broncos visiting the Browns.
Best Bet: Bears +3.5
Adrian Hill
For those of you who are total bettors, Adrian Hill's betting trends and stats stick out like a sore thumb. Hill enters his 5th season as a referee in the NFL and has been one of the most profitable referees to the Under. In fact, over the course of the last five seasons, including this year, games officiated by Hill are 42-25 (62.7%) to the Under. Additionally, this season, through the first three weeks, the Under is a perfect 3-0!
This week, Hill is assigned to officiate the AFC East battle between the Miami Dolphins and the Buffalo Bills. The total for this game opened up at 49.5 and is currently sitting at 53.5.
Best Bet: Dolphins/Bills Under 53.5