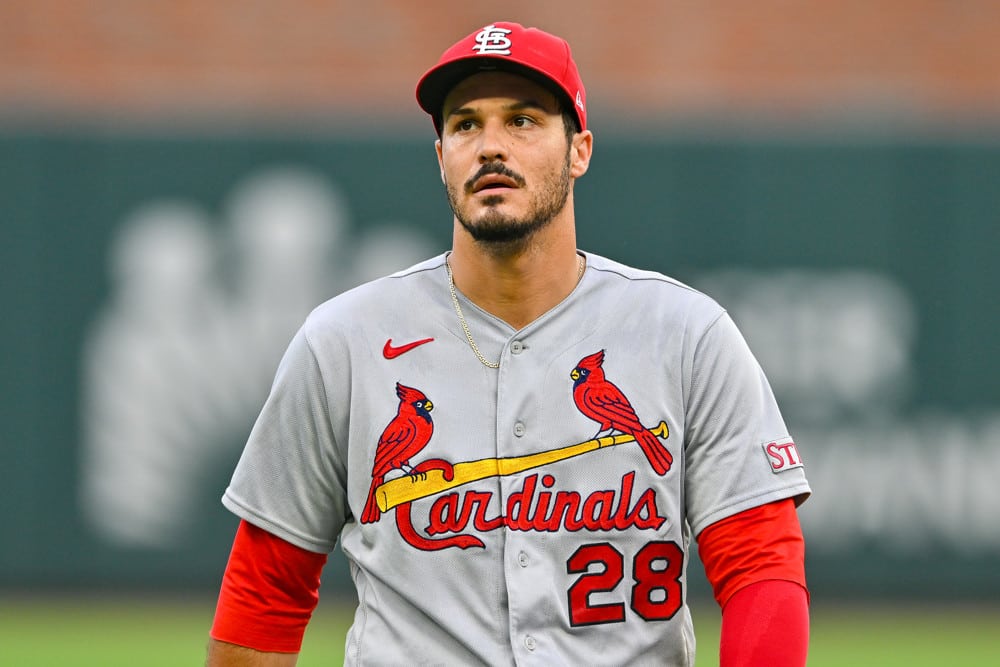 If you're looking to make some MLB player picks for September 18, check out Underdog Fantasy – the best and easiest way to play daily fantasy sports. While you might know them best from our Draft Day – Best Ball Mania Drafts, they have daily drafts for every sport imaginable.
And if you hate to wait for drafts to fill up, their daily pick'em contests are right for you. All you do is just pick higher or lower on two or more projections, and you could win as much as 20 times your entry. And we're showing you our Underdog plays for September 18.
Today, I'm hooking you up with a lineup that will score you six times your entry. Come check out what we have brewing.
Go here for daily free MLB picks!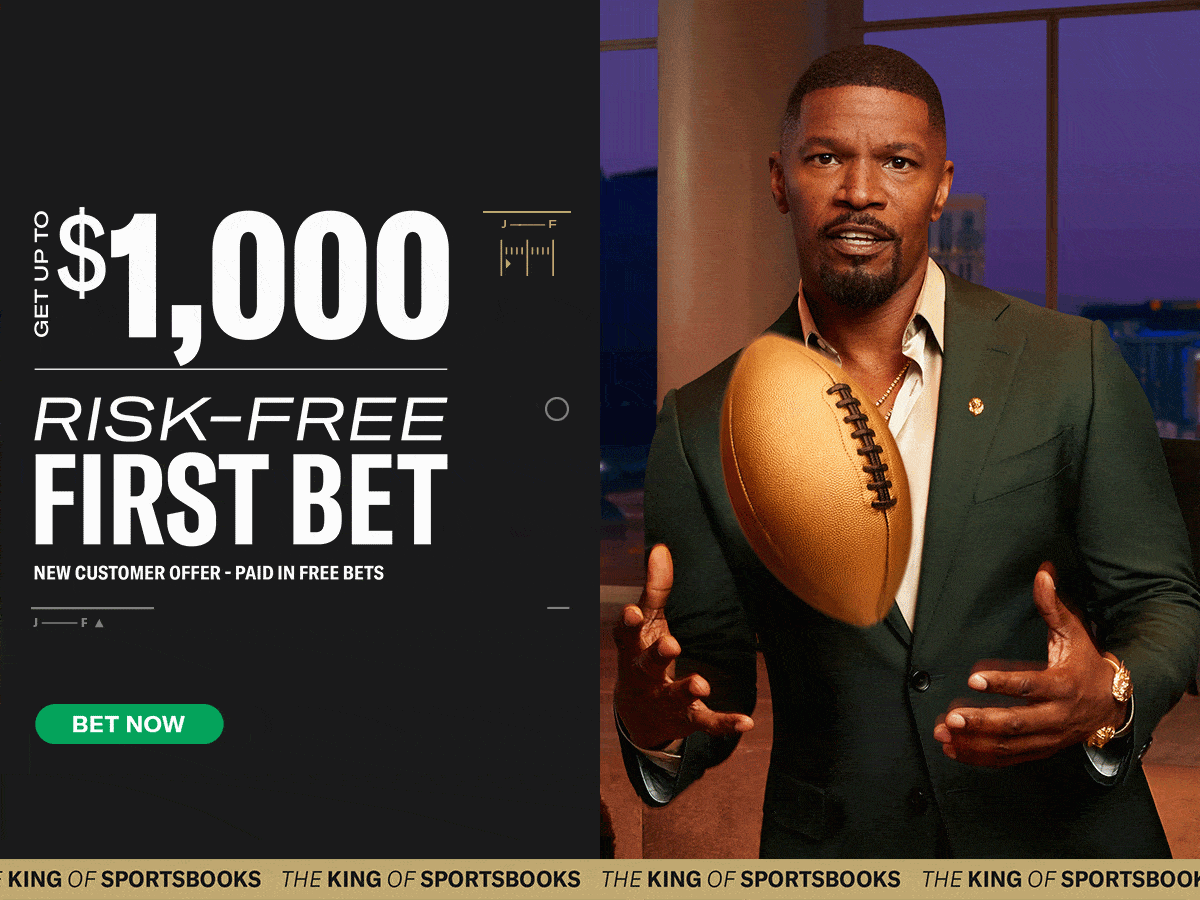 Underdog Fantasy Daily Pick'Em Entry – September 18
Nolan Arenado – Higher than 6.5 Fantasy Points
Nolan Arenado has feasted on Monday's starting pitcher, Freddy Peralta, over his career. In 21 at-bats, Arenado has nine hits, four of which are home runs. That comes out to a .955 slugging in the head-to-head matchup. Over his last five games, Arenado has six hits with four RBIs and three walks. I think we see a slight uptick with the favorable matchup here, and he gets to the points needed.
Ceddanne Rafaela – Higher than 0.5 Singles
There isn't a lot going on in Boston right now. They're on a nasty skid after closing the gap to a potential wild card spot, and they're likely trying the patience of even the most diehard among the Fenway faithful.
However, if you're looking for a bright spot, it might be 22-year-old Ceddanne Rafaela. In 18 games so far, he's hitting .320 with a pair of home runs and looks like a piece for the Red Sox's next generation. I went with the singles projection here because, while he doesn't have one in the last two games, he did in each of the previous five. He gets a lefty-righty matchup with Jordan Montgomery on the hill, which shouldn't hurt either.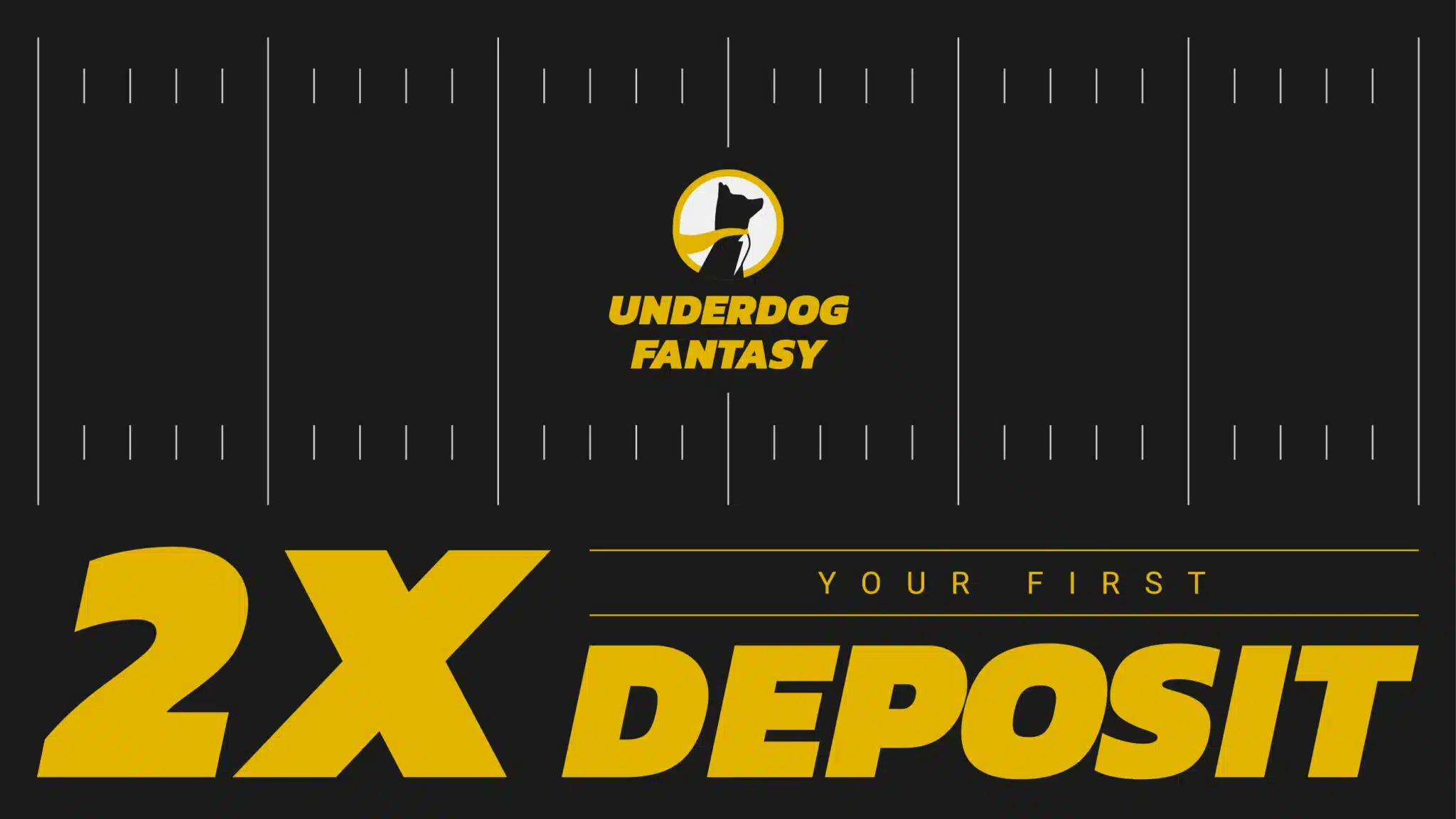 Edward Cabrera – Lower than 3.0 Hits Allowed
The Mets aren't really blowing anybody away at this point, but this isn't just a fade of them. It is also a fade on Cabrera's accuracy. In his last five starts, he's only allowed 3+ hits in one of them. However, that's because he's walking nearly four batters a game in that time – including six walks in two of those starts. I'm not sure he throws the ball enough around the plate for the Mets to get that kind of action.
If you want to tail this pick'em roster but aren't using Underdog Fantasy for daily pick'em already, sign up today and use promo code 'SGPN,' and they'll match your very first deposit. You can also get even more help on your MLB plays for September 18 by listening to the MLB Gambling Podcast.