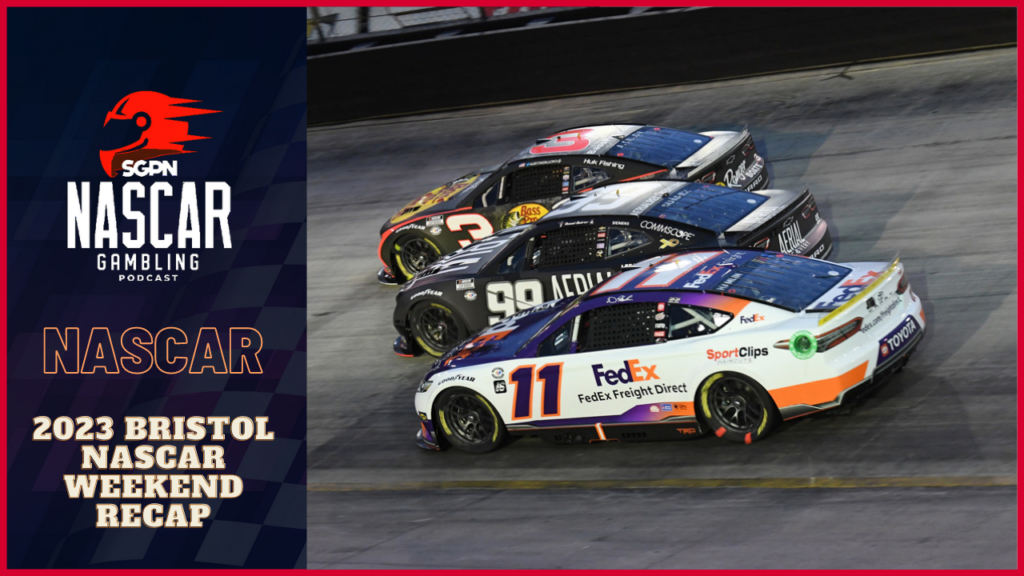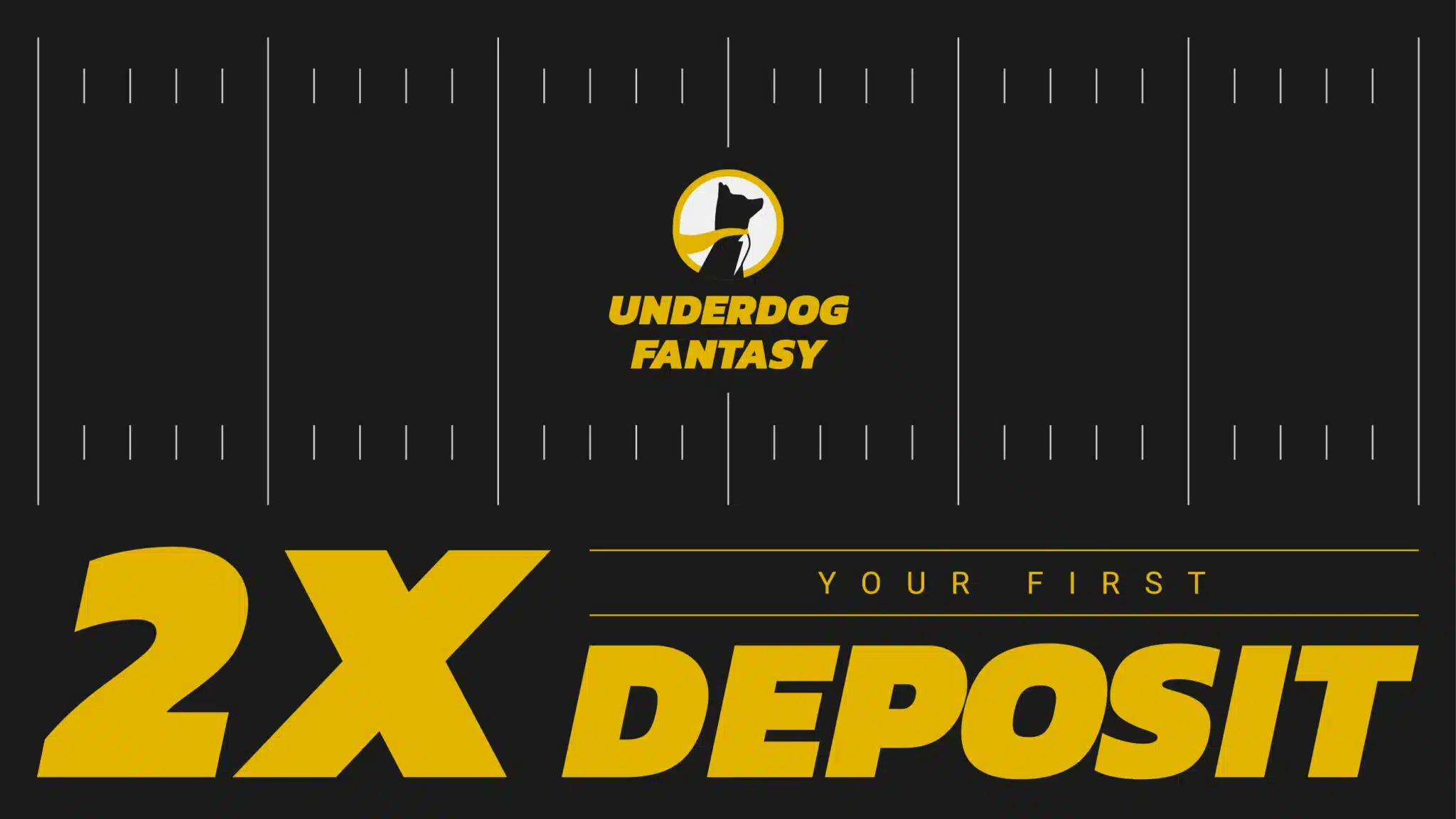 2023 Bristol NASCAR Weekend Recap LIVE
Welcome to another episode of the NASCAR Gambling Podcast on the Sports Gambling Podcast Network! Every week Rod Villagomez and Cody Zeeb bring their love of NASCAR and their love of sports betting to you to help you set your bets for the weekend of NASCAR action. From the Craftsman Truck Series to the Xfinity Series, to the Cup Series, Rod and Cody have you covered.
Today, Rod and Cody react to the 2023 Bristol NASCAR Truck, Xfinity and Cup Series races and recap the bets. How many drivers outlasted lap after lap of the physically demanding beating and banging that is the Bristol short track? Why was it important to tail Cody and Rod from now on when he is giving out his outright winners? Which other bets cashed on this epic weekend of racing in Tennessee? Did we see the last chance for Kevin Harvick to pick up the last win of his career? We'll answer these questions and more on this week's episode.
Be sure to subscribe to the NASCAR Gambling Podcast on the SGPN App, and on Apple Podcasts or Spotify. Find Rod (@rjvillagomez) and Cody (@Husker_Zeeb) on Twitter.
Introduction Musical Credit: "I Run" by Iconoclast
0:53- Pre-roll
3:12 – Intro
10:31 – DraftKings code SGP – $5 bet gets you $200 in bonus bets – https://www.draftkings.com
11:49 – Gametime code SGPN – Download the Gametime app, create an account, and use code SGPN for $20 off your first purchase – https://gametime.co/
13:09 – UNOH 200 Betting Recap
25:55 – Hall Of Fame Bets code SGPN – 50% off your first month today – https://hof-bets.app.link/sgpn
26:48 – Underdog Fantasy code SGPN – 100% Deposit Match up to $100 – https://play.underdogfantasy.com/p-sgpn
27:24 – Food City 300 Betting Recap
43:25 – SGPN Old Fashioned Fantasy Football Podcast – https://www.youtube.com/@Old-FashionedFootball
44:07 -Bass Prop Shop Night Race Betting Recap