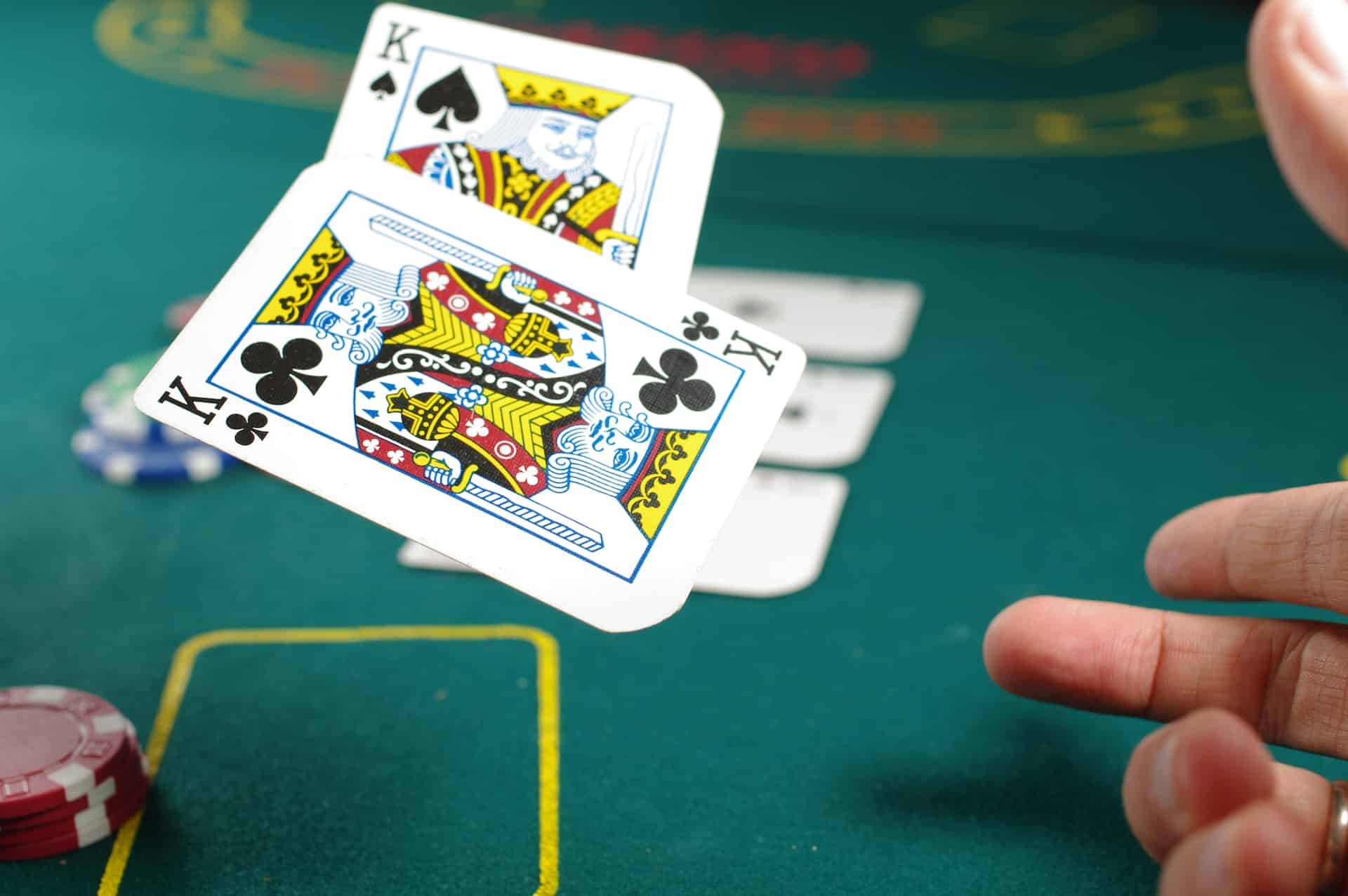 When the common player chooses an online casino, we tend to observe a focus on the games offered, which seems logical. Still, before playing at an online casino, it's essential to consider other factors. Outside of bonuses, customer support, and licensing, many players forget about a crucial consideration: transactions.
Nowadays, we have a plethora of payment methods available, and it's even possible to find casinos with instant payout, which dramatically improves the experience. This article explains how important it is to consider the payment methods offered by an operator.
Five Factors That Make Payment Methods Essential To Your Choice of a Casino
More methods, More Versatility
It's pretty obvious, but the more choices you have, the better. Modern online casinos tend to feature more and more payment methods to accommodate all types of players. You can usually deposit using your banking card or via wire transfer at most of them. 
You can also find a wide range of online casinos offering e-wallets, such as PayPal, Neteller, and Skrill. Some e-wallets will also be exclusive to you, depending on where you reside. These methods may give you an edge if you choose them with higher limits or faster transfers.
More recently, we've also seen a surge in cryptocurrency-friendly casinos. These casinos accept Bitcoin, Ethereum, and various popular altcoins. It's an excellent solution with almost instant transactions, but some casinos will limit their offer to cryptos. 
An Indicator of The Casino's Security
Payment methods that can be used by casinos usually differ, which can be due to many factors,including the regulations as well as security measures. When researching a casino, it can be a good idea to test several payment methods without going all the way. This will let you see if the casino redirects you toward the official secured gateway of the payment method. 
While this isn't a guarantee that you're playing at a reputable and secure site, it's an additional verification you can perform to ensure you're safe.
Ability to Change Your Mind On a Whim
When you play at an online casino that offers only one or two payment methods, you're stuck with it! So, having more choices also means you can decide to use a payment method and change it later if you've decided to switch things up. It can be done for the sake of your finances or just because it's more convenient for you.
However, we wouldn't recommend changing the withdrawal method after a deposit because this would then require additional verification documents. The casino will let you do it in most cases, but it will be a loss of time for you.
When an online casino offers more payment methods, it's also more likely to feature mobile-friendly payment methods. Services like Apple Pay or Google Pay, for example, let you deposit at some online casinos using your smartphone directly. Apple Pay is convenient and brings a lot of perks to its users, Google Pay is too. It's convenient if you enjoy playing on your mobile device and don't have access to your computer.
Moreover, these services allow you to use your fingerprint to confirm the transaction. You can also find similar features with PayPal, but since these are native to your device, they tend to work better and have more features to track your spending and more.
Promotional Offers Can Be Better
When you claim a promotional offer, be it a deposit bonus, free spins, or a cashback incentive, the casino will have terms you must abide by. You need to follow these rules to redeem it, play with it, and hopefully withdraw your funds. Some online casinos may create such bonuses for specific payment methods, which means you may not be able to claim them if you use a different payment method than the one specified.
Still, having more choices also means that the casino will potentially feature a promotional offer specifically for your payment method. Such offers can even be regular offers granted daily, weekly, or monthly. Each offer can significantly improve your playtime, and with an initial deposit, it's not rare to see it doubled when using a traditional payment method or more with crypto-oriented bonuses.
A Control Point, Part of a Broader Evaluation Scope
The availability of payment methods such as PayPal at an online casino is one of the main factors to consider before creating an account and playing. Nonetheless, it's not the only thing you should focus on, and we'd recommend also checking the safety and security by ensuring the site is encrypted and operates with a reputable gaming license. 
Then, you should have a look at the games to see if there are renowned providers behind them. Bonuses and the terms and conditions will also inform you of the casino's generosity and fairness. Finally, customer support should be helpful, friendly, and available.