If you're looking to make some MLB player picks for September 8, check out Underdog Fantasy – the best and easiest way to play daily fantasy sports. While you might know them best from our Draft Day – Best Ball Mania Drafts, they have daily drafts for every sport imaginable.
And if you hate to wait for drafts to fill up, their daily pick'em contests are right for you. All you do is just pick higher or lower on two or more projections, and you could win as much as 20 times your entry. And we're showing you our Underdog plays for September 8.
Today, I'm hooking you up with a lineup that will score you six times your entry. Come check out what we have brewing.
Go here for daily free MLB picks!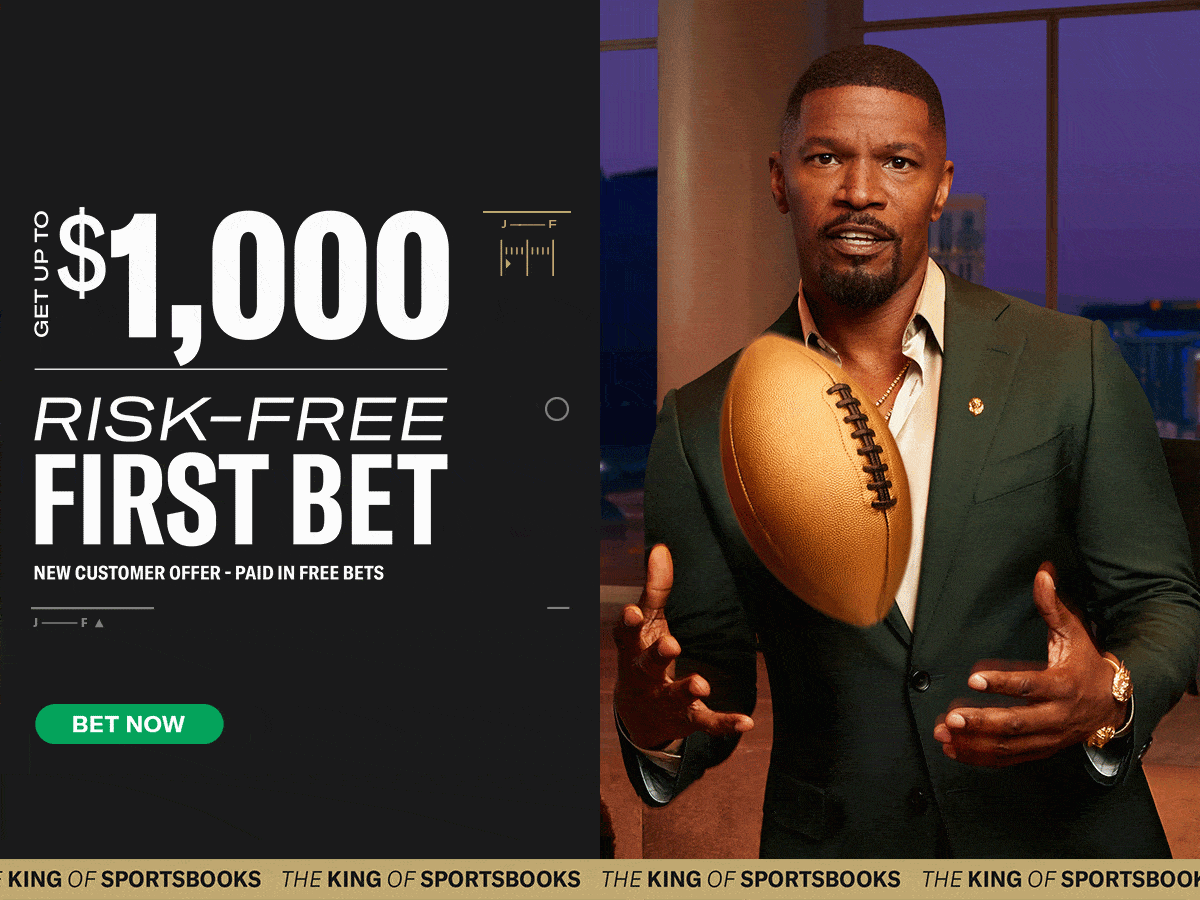 Underdog Fantasy Daily Pick'Em Entry – September 8
Jose Altuve – Higher than 1.5 Hits + Runs + RBI
All my favorite MLB player picks for September 8 revolve around Jose Altuve. Although he threw up a dud on Wednesday, he did have seven hits in his two games prior to that, with five homers. That hot streak is only going to get a boost from the fact that he faces a familiar foe in Blake Snell. Despite Snell's track record in general, he has struggled against Altuve. The Astros second baseman is 8-for-21 career off of Snell (.381 batting average), and four of those hits are home runs. He might get one of each of these in one at-bat.
Kyle Bradish – Higher than 2.5 Earned Runs
This may seem counter-intuitive due to the fact that Bradish has been good lately. He hasn't allowed more than two earned runs in any of his last five starts. However, he also has been facing some of the more anemic offensives as of late. He shut out Oakland, he shut out the Mets, and he held the Rockies to two – not much to write home on.
The Red Sox have been running hot as of late. They have six or more runs in four of their last five games. They've also been getting to starters a lot better than they've been hitting bullpens. They are averaging three runs per game in the first four innings over that span. As the MLB Gambling Podcast alluded to, the wind should be blowing out in Fenway as well, so let's dabble on the over.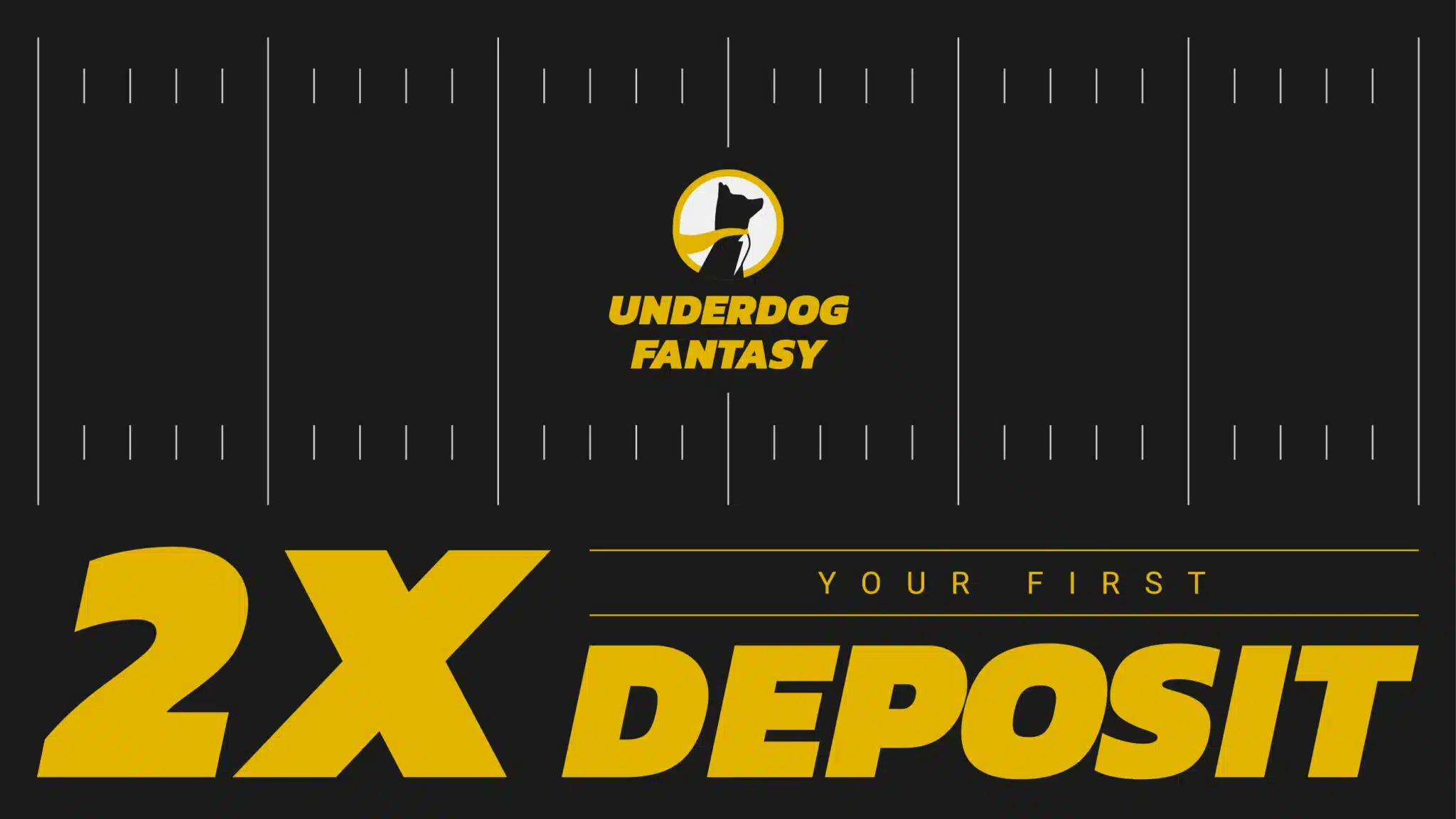 Ronald Acuna – Higher than 1.5 Total Bases
Acuna is hot right now, and I don't imagine the Pirates are the team to cool him off. He's taken Adam Wainwright deep twice to centerfield on Thursday, which brings his ten-game total up to 16 hits with six homers. He also has two homers career off of Friday starter Mitch Keller, so let's keep the hot streak running.
If you want to tail this pick'em roster but aren't using Underdog Fantasy for daily pick'em already, sign up today and use promo code 'SGPN,' and they'll match your very first deposit. You can also get even more help on your MLB plays for September 8 by listening to the MLB Gambling Podcast.