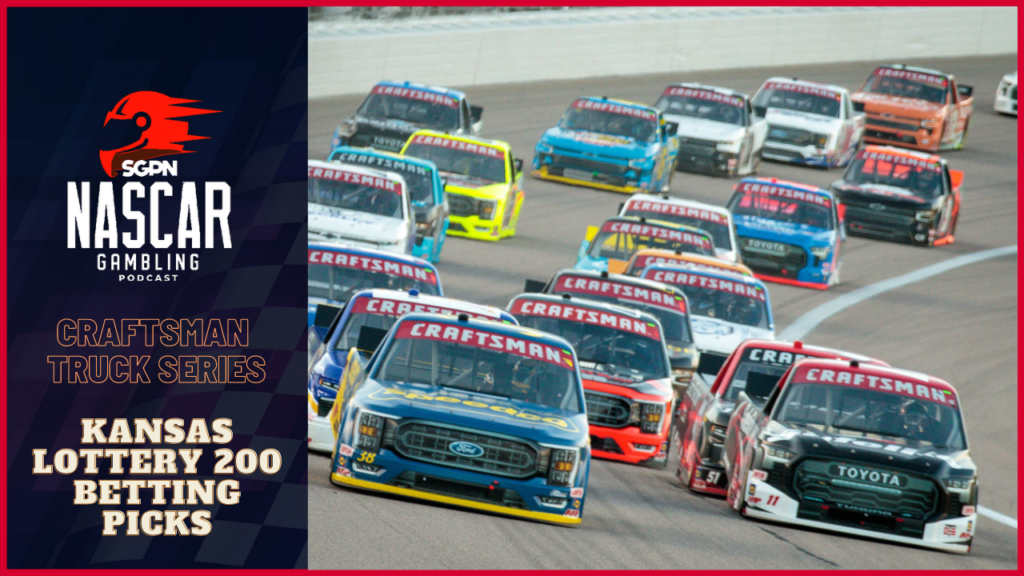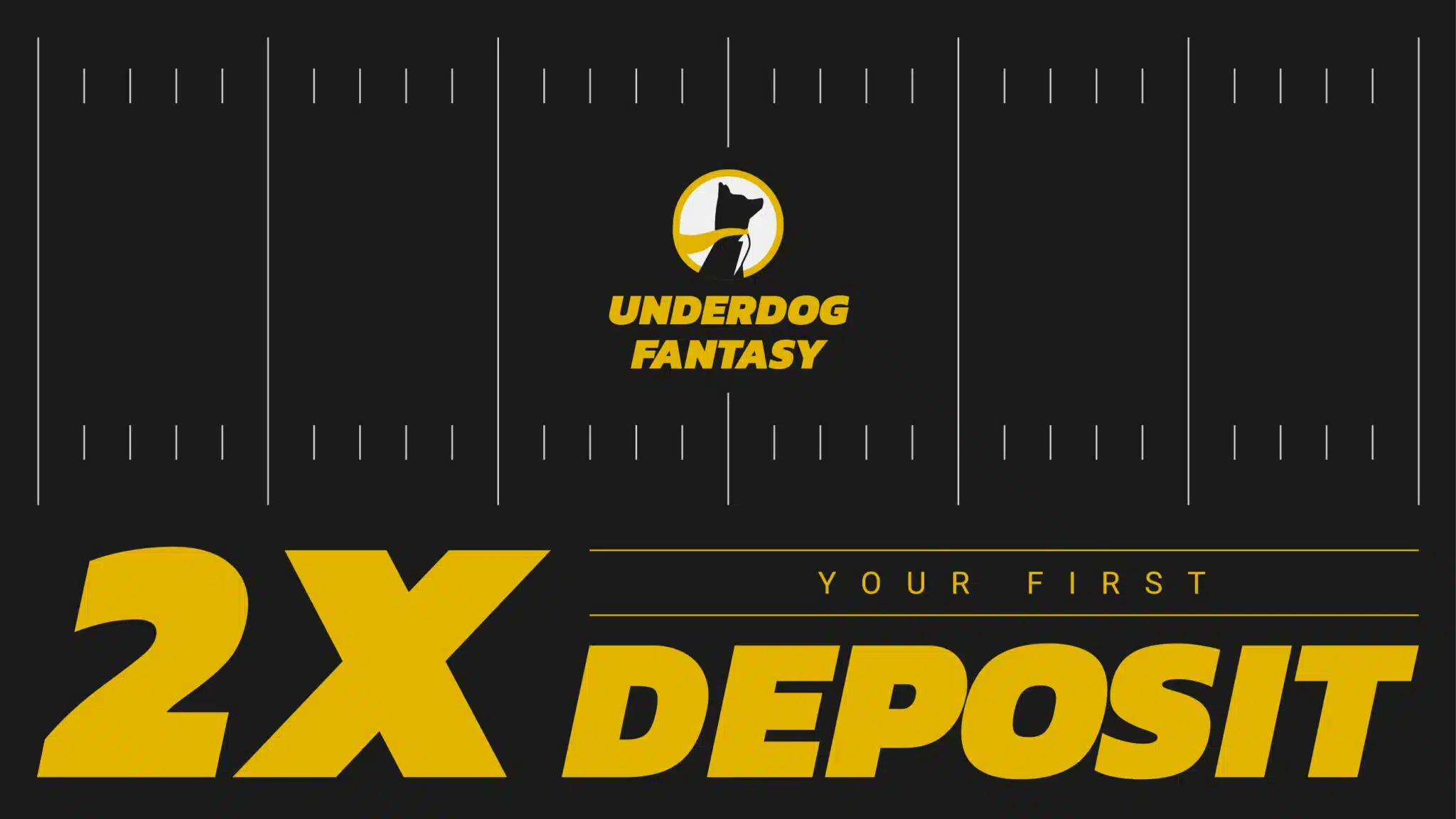 Welcome to another episode of the NASCAR Gambling Podcast on the Sports Gambling Podcast Network! Every week Rod Villagomez and Cody Zeeb bring their love of NASCAR and their love of sports betting to you to help you set your bets for the weekend of NASCAR action. From the Craftsman Truck Series to the Xfinity Series, to the Cup Series, Rod and Cody have you covered.
Today, Rod and Cody give you their favorite Kansas Lottery 200 Betting Picks at the Kansas Speedway in Kansas City, Kansas. Will Carson Hocevar run away with this race and is it worth it to bet on him at his price? How well will Zane Smith perform this week and can he continue to keep charging from the back to the front? Are we in for another exciting Truck Series race in the Sunflower state? Who will lock themselves into the next round of playoffs with a win this week? We'll answer these questions and more on this week's episode.
Be sure to subscribe to the NASCAR Gambling Podcast on the SGPN App, and on Apple Podcasts or Spotify. Find Rod (@rjvillagomez) and Cody (@Husker_Zeeb) on Twitter.
Introduction Musical Credit: "I Run" by Iconoclast
0:00 – Pre-roll
2:30 – Intro
11:11 – DraftKings code SGP – $5 bet gets you $200 in bonus bets – https://www.draftkings.com
12:26 – Gametime code SGPN – Download the Gametime app, create an account, and use code SGPN for $20 off your first purchase – https://gametime.co/
14:03 – Kansas Lottery 200 Betting Preview
21:39 – Hall of Fame Bets – 50% off your first month – https://hofbets.com
22:51 – Underdog Fantasy code SGPN – 100% Deposit Match up to $100 – https://play.underdogfantasy.com/p-sgpn
23:51 – Head to Head and Prop Picks
1:00:53 – SGPN Old Fashioned Fantasy Football Podcast – https://www.youtube.com/@Old-FashionedFootball
1:01:35 – Race Winner Picks