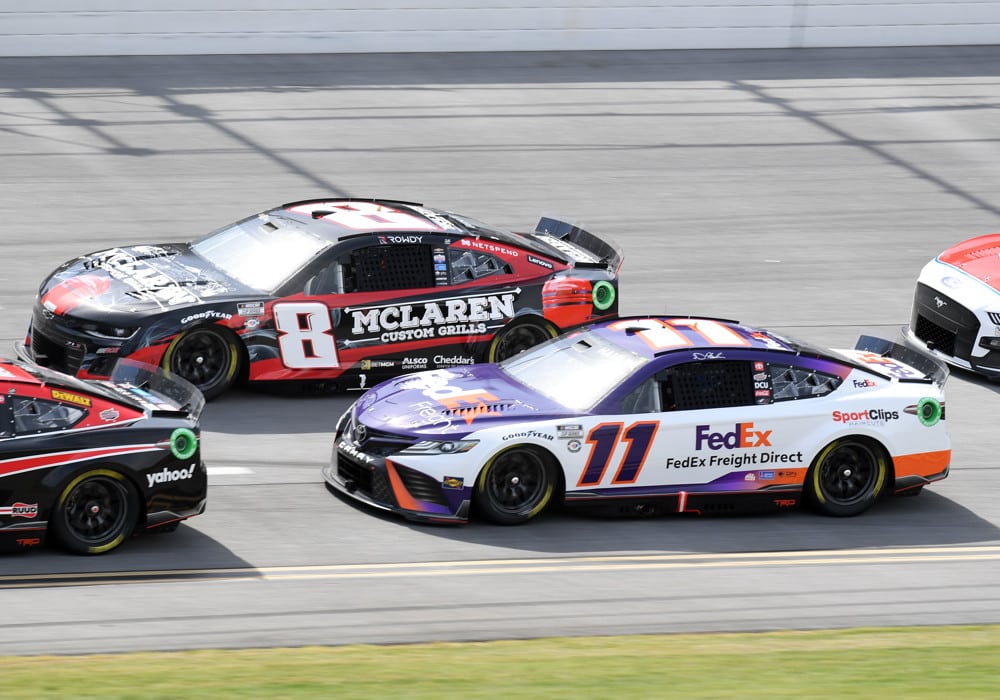 The Southern 500 at Darlington Raceway is upon us! A crown jewel of NASCAR Cup Series racing, it will serve as the first race of the playoffs after the field of 16 was set Saturday night at Daytona International Speedway. The Southern 500 was held at Darlington Raceway, the "Track too Tough to Tame" from 1950-2004. The race returned to the NASCAR Cup Series schedule in 2015.
Go here for daily free NASCAR picks!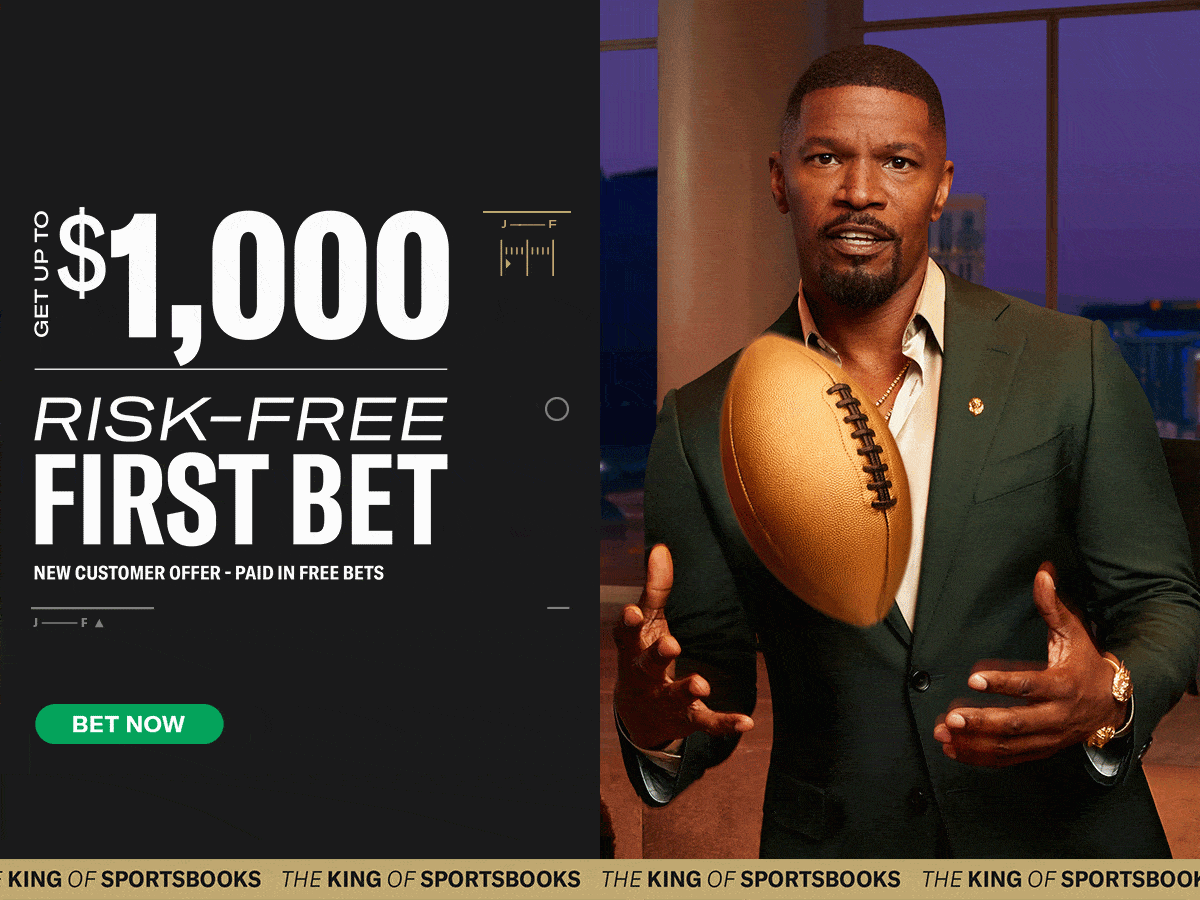 NASCAR Cup Series Cook Out Southern 500 at Darlington Raceway Odds and Best Bets
Located in Darlington, South Carolina. Darlington Raceway is an egg-shaped 1.366-mile asphalt track also known as the "Lady in Black" for its difficulties. Turns 1-2 were built wider to accommodate the minnow pond the original owner refused to relocate. This makes the track especially tricky because turns 1-2 and turns 3-4 are shaped and handled entirely differently, making it a challenge for the drivers and their teams to set the car up properly.
Last year's 500-mile race was won by Erik Jones in the Petty-GMS #43 car. Earlier this spring, Hendrick Motorsports William Byron was cruising to victory in the 400-mile event. That extra 100 miles in the fall race tends to change the outcome of this race, so as you place your bets, keep that in mind!
NASCAR Cup Series Cook Out Southern 500 at Darlington Raceway Odds
Martin Truex Jr +500
Kyle Larson +600
Denny Hamlin +800
William Byron +800
Ross Chastain +1000
Christopher Bell +1200
Kyle Busch +1400
Tyler Reddick +1400
Brad Keselowski +1600
Chase Elliott +1600
Kevin Harvick +1600
Chris Buescher +1800
Joey Logano +2000
Ryan Blaney +2000
Bubba Wallace +3000
Erik Jones +3000
Ty Gibbs +3000
Alex Bowman +6000
Daniel Suarez +6000
Michael McDowell +10000
Ricky Stenhouse Jr +10000
Carson Hocevar +20000
AJ Allmendinger +30000
Aric Almirola +30000
Austin Dillion +30000
Austin Cindric +50000
Chase Briscoe +50000
Corey Lajoie +50000
Harrison Burton +50000
Justin Haley +50000
Ryan Preece +50000
Ryan Newman +200000
Todd Gilliland +200000
BJ McLeod +1000000
Jj Yeley +1000000
Ty Dillion +1000000
Denny Hamlin Top 5 Finish (+110 Bet365 Sportsbook)
At the two comparable tracks this year, Hamlin finished second place at Gateway and third place at Nashville Superspeedway. Here in the spring, Hamlin settled for 12th after getting into the wall after hitting some fluid on the track. In the last two Southern 500 races, Hamlin has finished first and second place.
Hamlin has wins at other intermediate tracks this season in Kansas and Pocono, both races where he took over late in the race to cruise to victory. Having an extra 100 miles in this race could work in his favor as Hamlin gets better as the race goes on. In eight races at Darlington since the start of the 2020 season, Hamlin is second to only Kevin Harvick in average finish at 7.5. During those eight races, Hamlin has two wins and five top-five finishes.
One of only two drivers with a Coca Cola 600 win + multiple 🏁 in the Daytona 500, Southern 500, & the Bristol Night Race.

Denny Hamlin is the newest driver named to NASCAR 75's greatest drivers list. @XfinityRacing @dennyhamlin #NASCAR75 pic.twitter.com/v2wWkMiHoF

— Anthony Nagel (@Anthony_Nagel_) April 21, 2023
Chris Buescher Top 10 Finish (-120 Caesars Sportsbook)
Chris Buescher has won the last three oval races in the NASCAR Cup Series. You read that right. Taking out the road course at Indianapolis and Watkins Glen, Buescher won at Daytona last week. Michigan and Richmond before that. Now you are getting him to just finish inside the top 10, sign me up. Buescher finished 10th here in the spring race at Darlington and has finished in the top 10 in three of the last five at Darlington.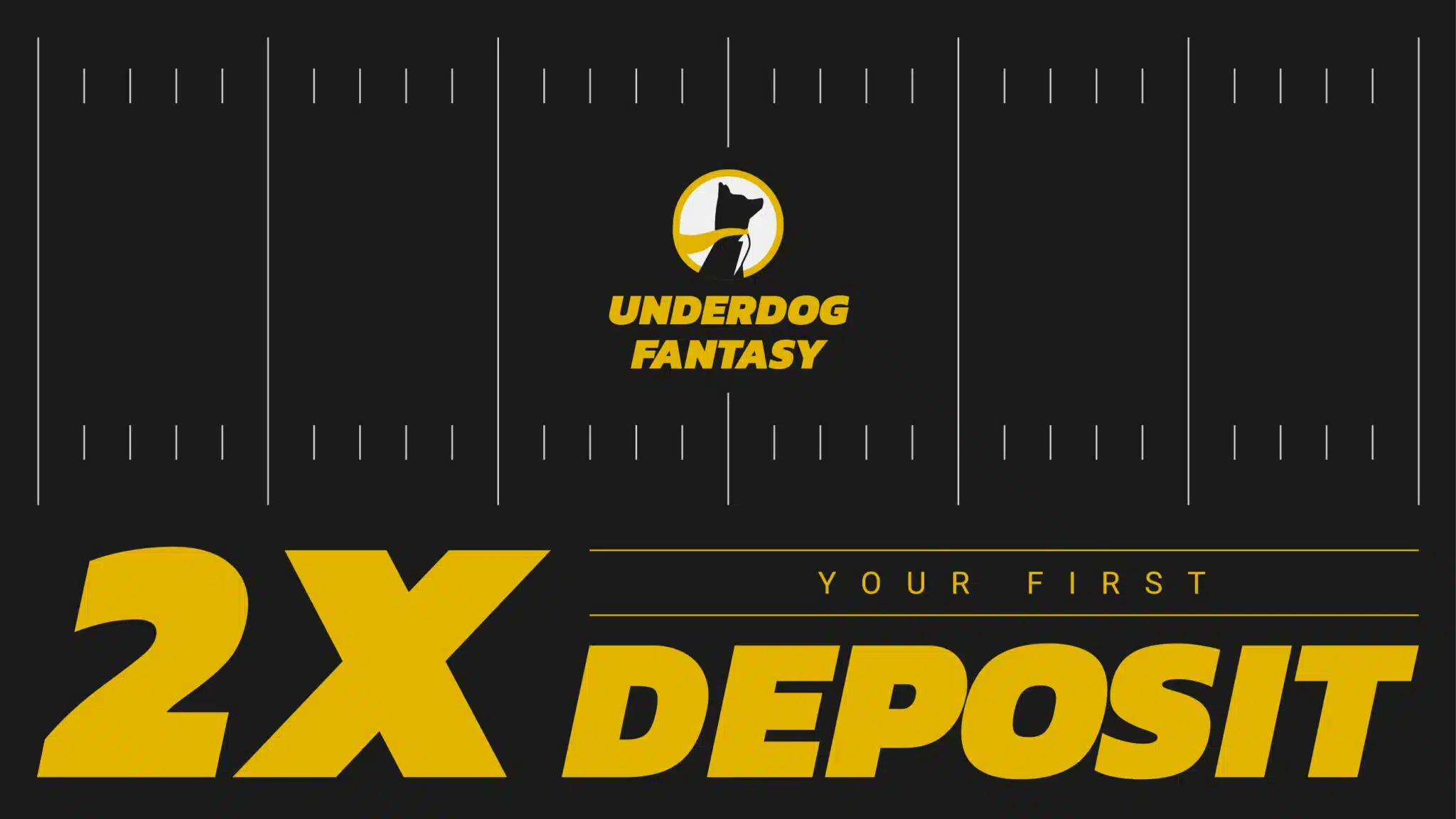 Kyle Busch Over Christopher Bell (+110 Superbook Sportsbook)
Kyle Busch led 155 laps at Darlington in last year's Southern 500 before the engine let go in his #18 Joe Gibbs Racing Toyota. This spring, in his first start at the track in the Richard Childress Racing #8 Chevrolet Busch scored a seventh-place finish. Kyle Busch has had a few rough finishes at Darlington in Gibbs equipment, but overall, his body of work at Darlington is impressive.
Busch has a win in the spring race and is no doubt looking to add the crown jewel win to his impressive resume. Busch also has five finishes inside the top three and 14 finishes inside the top seven in his 23 starts at Darlington. He led 121 laps at Gateway on his way to the win and finished ninth at Nashville.
For Bell, he's also had solid results at Darlington, with two top-six finishes in his last three races. However, he hasn't been as impressive as his teammates Denny Hamlin and Martin Truex Jr. Bell finished 14th at Darlington in the spring, and before those top six finishes had never finished worse than 11th here. Bell finished 11th at Gateway and seventh at Nashville. Give me the grizzled veteran in this matchup to last that extra 100 miles, especially at a plus-money price.
KYLE BUSCH GETS REDEMPTION AT GATEWAY!

The No. 8 converts pole to victory for his 3rd win of the season in the hometown of his crew chief Randall Burnett.#NASCAR #EnjoyIllinois300 pic.twitter.com/31flpGJmMe

— NASCAR on TSN (@NASCARonTSN) June 5, 2023
Denny Hamlin to Win (+800 Superbook Sportsbook)
As all the stats above suggest, Hamlin is great at Darlington, and Hamlin has been great at comparable tracks as well. In the last two Southern 500 races, Hamlin has been there at the end, finishing first and second in them. For me, it came down to wanting to bet Truex or Hamlin as a favorite this week. Truex opened up at +500, while Hamlin was +800. Being that I view them almost equally, Hamlin gets the nod at the better price and is a great bet to end up in Victory Lane this weekend.
Kyle Busch to Win (+1200 DraftKings Sportsbook)
Another driver talked about above. These bets all tie in with each other. Kyle opened this season firing on all cylinders, winning three races with his new team at Richard Childress Racing before cooling off a little over the summer stretch. Now it's time for the Playoffs and to be laser-focused. No contract worries, no future concerns. Kyle is in his new home and ready to show everyone he's still an elite force in this series.
The race at Gateway proved how good this car and driver can be on this style of track, and adding a crown jewel win to his resume a week after his future hall of famer brother announced his retirement could very well happen this week. Betting Busch to be the top finishing Chevrolet driver (+400 Bet365) is also a good bet to make. You can still hit this bet if the Toyotas of Truex or Hamlin win this race. If Kyle wins, you can double-dip!
"But how do you bet on F1 when the same guy always wins?"
Alonso top 2 +3300 ✅
Alonso fast lap +2800 ✅
Alonso podium +625 ✅
Alonso top 6 +175 ✅
Alpine double points +500 ✅
Gasly points +135 ✅
Number of race leaders 2 +175 ✅
"That's how" 🤷‍♂️ 🏦💰 https://t.co/quHMqfqSYz

— F1GamblingPodcast (@F1GamblingPod) August 27, 2023