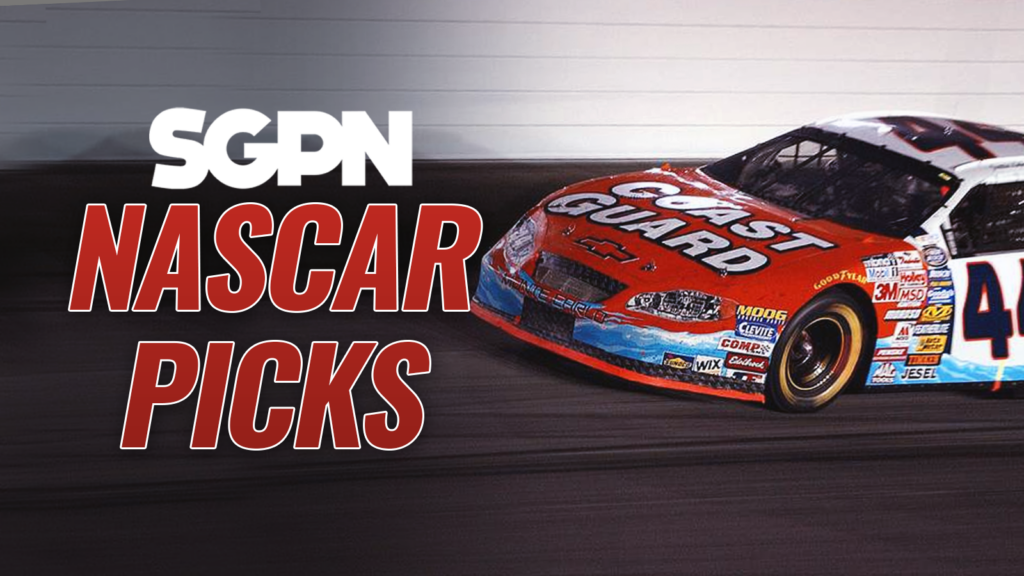 Since 2011 the Sports Gambling Podcast has been committed to giving out free picks, including NASCAR picks. In 2022 the NASCAR Gambling Podcast was launched to cover the quickly growing NASCAR gambling market. Our talented staff brings you NASCAR picks from every angle: fans, statheads, fantasy players, diehards, sharps, and more. Making picks via our friends over at Tallysight, you can always find a new angle or play to make and win big.
Start your engines! With 38 race weekends every year, and almost 100 NASCAR national Series races, you need a name you can rely on and a crew you can trust for your NASCAR picks. From the high banks of Daytona to the twisting turns of Sonoma to the short track action at Martinsville and every race in between. Rod Villagomez, Cody Zeeb, and the rest of the Sports Gambling Podcast Network are those names and that crew.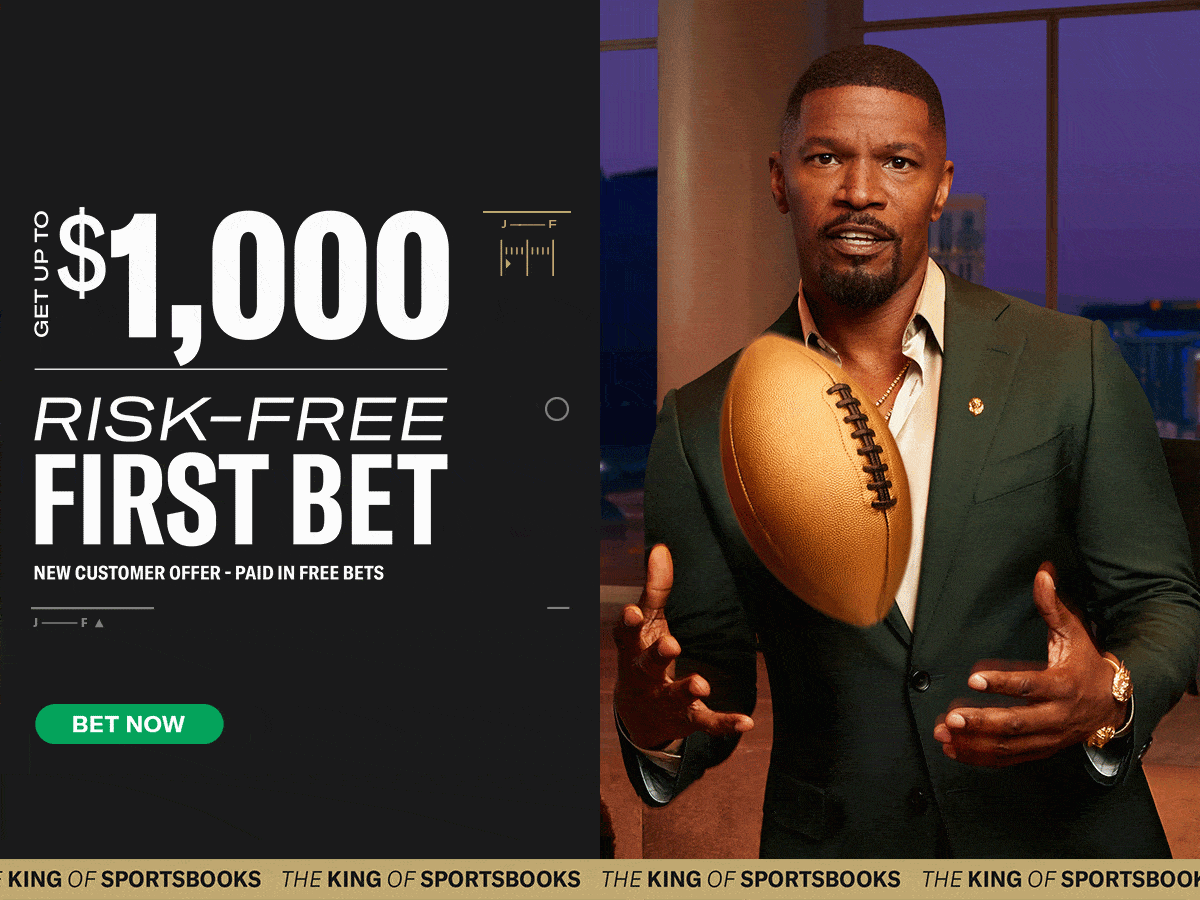 NASCAR PICKS FOR THIS WEEKS RACE


Heading into the 2023 NASCAR Season, SGPN is proud to expand its NASCAR coverage. The NASCAR Gambling Podcast will take a deep dive into each of the sport's top three series. And they will be providing NASCAR picks each week. The NASCAR Cup Series, Xfinity Series, and Craftsman Truck Series will each get their own episode. We want to provide you with the news, information, and statistics you need to make the most informed bets. 

SGPN also has you covered from the NASCAR fantasy angle. Each week the show will take a look at driver salaries from a Daily Fantasy Sports angle, discussing not only the top drivers in the sport but also the overlooked drivers who make the most difference in you winning in your daily or season-long NASCAR fantasy contests. 

Our SGPN crew has different plays and strategies to help you win big on your NASCAR picks. From Denny Hamlin and Kyle Busch to Justin Haley and Corey Lajoie. The crew will give you bets that have you hanging on the edge of your seats each lap. You'll be watching the battle for the lead and following the battle for the 20th position just the same! From huge long-shot bets to "you only pay the juice if you lose" bets, the SGPN crew has you covered. Be sure to check back each week as our squad makes their selections for every NASCAR race, and check out all our podcasts on the Sports Gambling Podcast Network. LET IT RIDE.

Why Ride with Degen Nation?

The Sports Gambling Podcast Network has been making picks for nearly a decade. We are committed to delivering them free of charge to you. As an organization, we ride out the sweats with you every weekend. You can be sure that if you're sweating and winning big, so are we. We deliver consistent winners, and no one goes deeper to bring you the degen plays and action that we do.