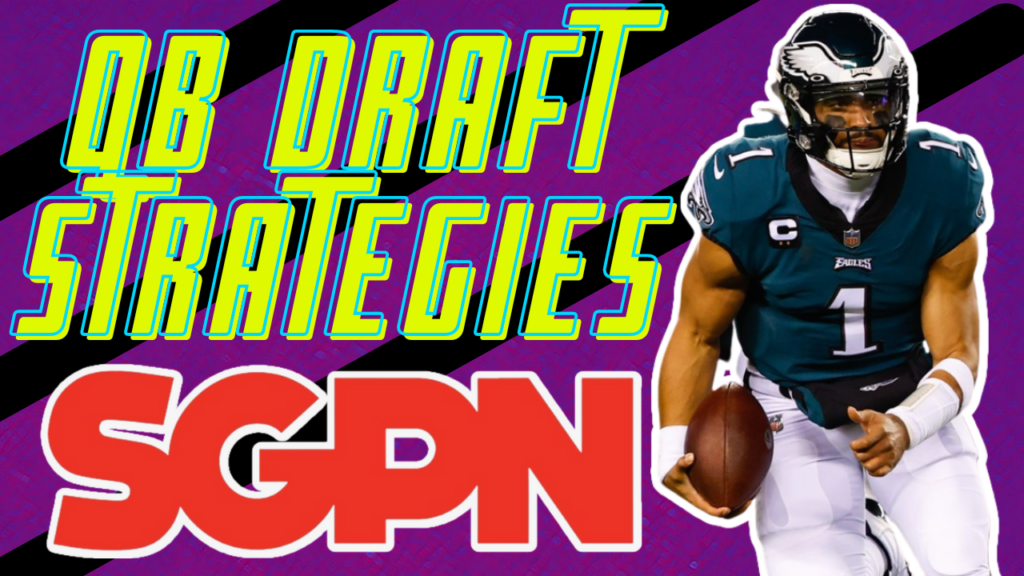 The NFL season is right around the corner, and your fantasy football drafts are right around the corner. I am doing a series on draft strategies, and we are starting with some positional strategies. I always encourage everyone to do as many mock drafts as possible to find their preferred strategies. Especially if you continue to fall short, find out which fantasy football draft strategy is your favorite.
There isn't only one way to do it, but you can definitely find a strategy you like most each year. We are going to focus on both the quarterback and the tight end position. I will go through four different mock drafts. The drafts will have an early quarterback and late tight end, or vice versa. Superflex is becoming more and more popular, so we did two separate mocks using the superflex format as well.
Download our free 2023 Fantasy Football Draft Kit here
Conclusion: In my 1QB drafts, I prefer to go early tight end and late quarterback as my fantasy football draft strategy. The positional advantage at tight end is far greater than it is for the quarterbacks. I was also able to stack up my skill positions, and there are so many good late-round quarterback options.
Some of my favorite late-round targets are Anthony Richardson, Geno Smith, Daniel Jones, and old reliable Kirk Cousins. In Superflex, it was much harder to go early tight end. Quarterbacks not only score more points but also have more trade value. I have to at least one stud quarterback, if not two, in the first three or four rounds.
Unfortunately, it is difficult to go early quarterback and early tight end in superflex. That is why I went with some late-round options. I have been using a Hero-QB strategy to allow me to get tight end and QB.
Getting a top quarterback like Lamar Jackson in the first and then a Kittle or Waller in the 5th, followed by a Kenny Pickett or Brock Purdy later in the draft. This allows me to get two to three running backs and wide receivers in the first eight rounds. Other options I like are Derek Carr, Sam Howell, Jordan Love, or Desmond Ridder as my third quarterback. Here are all of the mock drafts.
Attention: I am on team eight in all of the mock drafts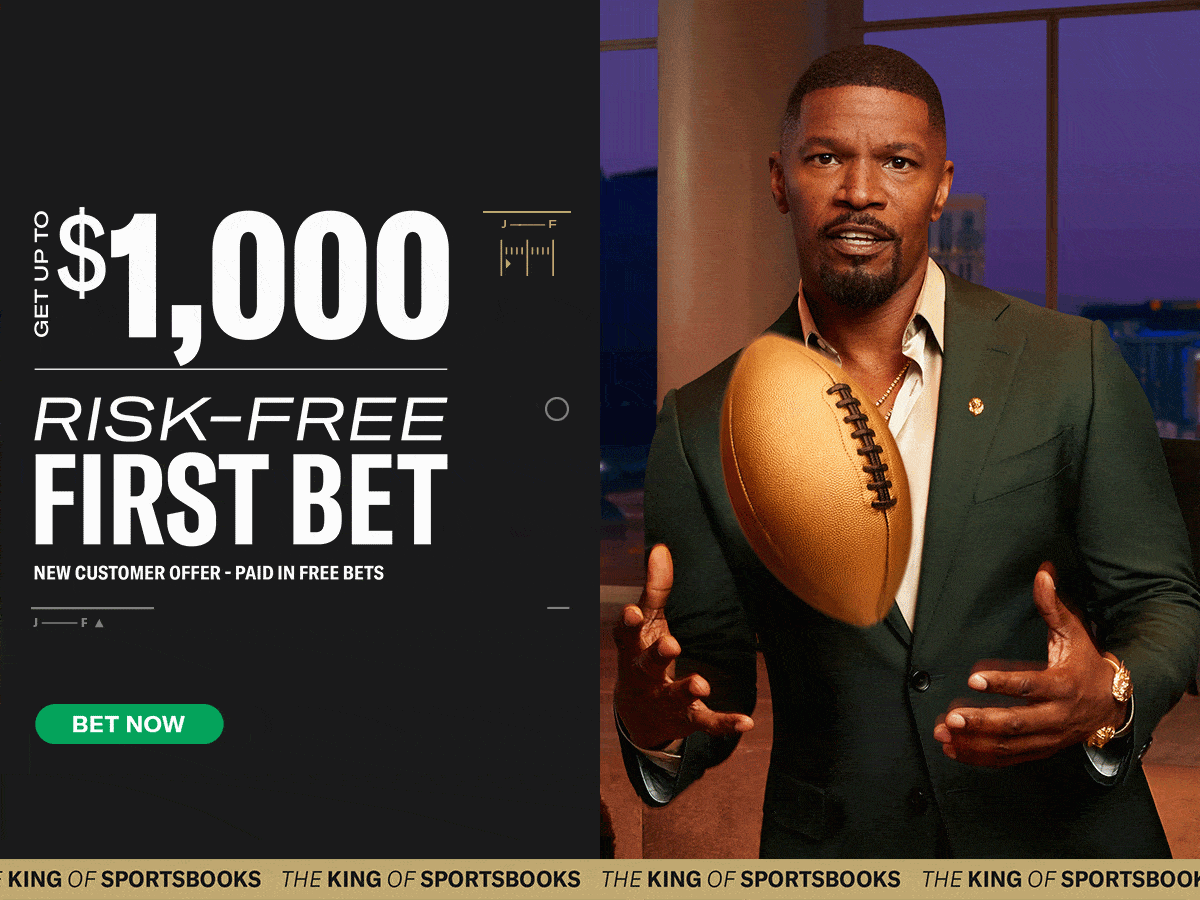 MORE SGPN FANTASY FOOTBALL CONTENT
SGPN Fantasy Football Cheat Sheets
Follow SGPN Fantasy Football on Youtube
Fantasy Football Draft Strategies (Early QB vs. Late QB)
Fantasy Football Draft Strategy: Late Quarterback and Early Tight End (One QB)


The late-round quarterback has been a great strategy for a very long time. Unlike the NFL, you can grab your starting quarterback at the end of the draft. This allows you to stack up all of your other positions, including filling your bench. I remember getting Josh Allen and Patrick Mahomes late before they broke out. If you hit, this is a massive value and can help you win your leagues.
Here I went with Daniel Jones as my late-round quarterback. Jones has a top-10 upside, but the chances of him being the overall QB1 are pretty slim. Kenny Pickett is my backup, and those chances are even lower. But I do think I was able to get great value while I stacked up my team.
Going late quarterback allowed me to take an early tight end, and I took Darren Waller after missing Kelce in the 1st and Andrews in the 2nd. Then, I drafted Greg Dulcich as my backup plan. He has not had a glowing offseason, but the Broncos pass-catchers are dropping like flies.
Lombardi and Payton have had success with athletic tight ends, and I am shooting for the upside. It is really hard to go early, tight end, and early quarterback. I typically will go late quarterback and early tight end in single quarterback drafts.
The running backs on this team were pretty spread out. After drafting Bijan in the first, I then took Aaron Jones in the 4th. Then I drafted some upside rookies, Roschon Johnson and De'Von Achance, later in the draft. In the middle, I was able to get James Conner in the 6th. Conner finished extremely strong last year, even without Kyler. The value here was great, and it allowed me to get Waller in the 5th as well as focus on wide receivers early.
Fantasy Football Draft Strategy: Early Quarterback and Late Tight End (One QB)


This is not my usual preference, but overall I didn't hate it. Early quarterback, to me is getting a quarterback in the first three rounds. I could have taken Josh Allen to stack with Stefon Diggs, but I took my QB1 in Jalen Hurts. Hurts was dominant last season with 26.8 points per game.
The quarterback six was at 20.3, and the 12th quarterback was at 18.3. So there was really a small difference between the mid-round options to the 12th-best quarterback. Hurts gives a week-winning upside every week and an incredibly safe floor.
I could not go early tight end after getting Hurts, and this is difficult for me. My preference is getting a mid-round quarterback like Trevor Lawrence or a late-round option like Geno Smith to pair with a top-five tight end. Instead, I got Hurts to pair with Higbee and Greg Dulcich. Late-round tight ends hit so rarely, and streaming tight ends can be a pain. I would have preferred going tight end early.
The running backs suffered a bit. I usually get a running back in the 2nd round. Instead, I took Hurts, and I have Jahmyr Gibbs as my top running back. Then I ended up attacking running backs hard in Rounds five through eight, drafting Alexander Mattison, Antonio Gibson, and James Conner. Overall, I liked the running back room in this PPR format. Being able to get back to their upside this late was ideal.
I went with a wide receiver first, and Stefon Diggs locked in my WR1. Being able to pair him with Amari Cooper in the third and Tyler Lockett in the 5th, I thought, was good value. Keenan Allen or Amari Cooper in the third round in standard QB drafts. Lockett has seen a rise with the injury to Jaxon Smith-Njigba. He also has been one of the most consistent options in fantasy for the last few seasons.
Elijah Moore in the 9th and Allen Lazard in the 10th allowed me to round out my wide receiver room. I love that Moore is going to man the slot in Cleveland. Their 2nd round investment says they believe in him. Allen Lazard gets a bump with Corey Davis retiring, but I was already in on him. He goes back to the slot and is no longer facing the top corners. Aaron Rodgers has a good rapport with Lazard, and they have had success together with Nathaniel Hackett.
Take one of these Late Round TEs if you still need one

– Pat Freiermuth
– Tyler Higbee
– Gerald Everett
– Hayden Hurst

All of these guys have a shot at 90+ targets this year

— Alex Caruso (@AlexCaruso) August 25, 2023
Fantasy Football Draft Strategy: Early Quarterback and Late Tight End (Superflex)
I much prefer superflex drafts, but the strategy has to be different here. Quarterbacks hold more value in the draft and also have more trade value in superflex drafts. It is always easier to tier down from top quarterbacks than to trade up in superflex formats. Drafting Lamar Jackson in the 1st and Geno Smith in the 4th was an ideal pairing for me. I took a shot at Sam Howell later as my third option.
It's nearly impossible to go early quarterback and early tight end in superflex without going zero RB or WR. You can, but I did not do that. I drafted two quarterbacks, one wide receiver, and one running back in the first rounds. After that, I was able to focus on the running back and wide receiver positions.
I did take Dalton Schultz as my late-round tight end. This offense will be focusing on getting the ball out early, and the tight end is a big part of these West Coast offenses. There is no clear-cut number-one option there in Houston, and Schultz has been a top-10 tight end two years running.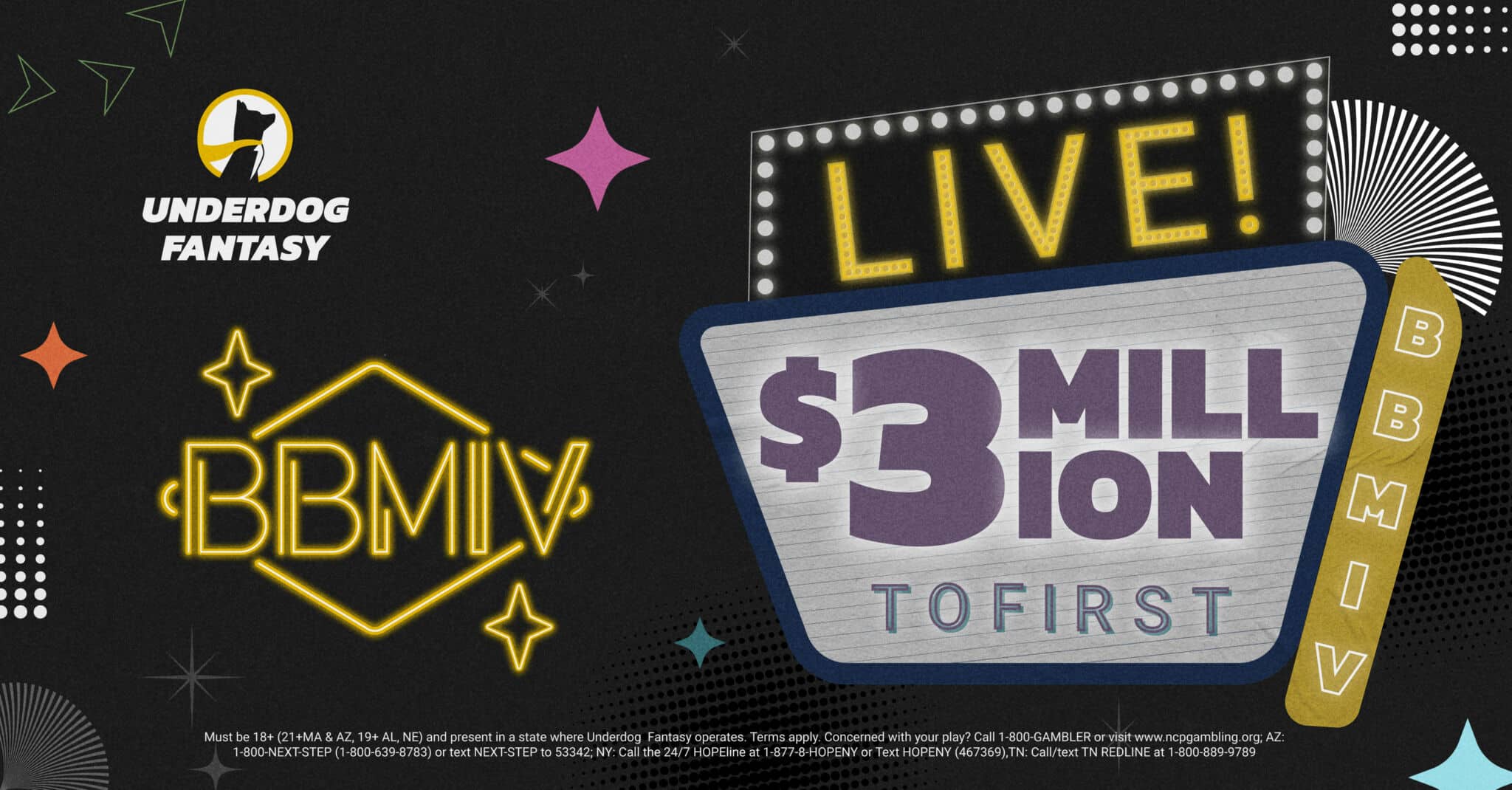 I was able to get Joe Mixon in the 5th. I really liked that value as my second running back. In the first round, I took Bijan Robinson. This gives me two running backs that have number 1 overall potential every week. I took David Montgomery and Jerrick McKinnon later in the draft. I don't love this running back depth, but I do think both have an upside.
We saw what Jamaal Williams did behind that offensive line. Montgomery should have stand-alone value. If Gibbs were to miss time, he could be a top-10 back every week. Even with Gibbs, I think he will be flirting with RB2 territory every week. Jerrick McKinnon was really hot at the end of the season last year. I took a shot on him and Jaylen Warren late for the upside.
The wide receivers are a bit younger, and no, this is not a dynasty roster. This is a young, upside group with a lot of potential. Chris Olave had an amazing rookie year, and he just received a quarterback upgrade. D.J. Moore gets a new home and has already started showing off his yards after the catch ability.
The trio of Zay Flowers, Jaxon Smith-Njigba, and Marvin Mims are three rookies that I believe will contribute early. Chris Olave and D.J. Moore, as my top two, are not something I am in love with. But, overall, I think this room has some potential.
Fantasy Football Draft Strategy: Late Quarterback and Early Tight End (Superflex)
Any time I can get Travis Kelce on my team that is going to be my preference. Premium or no premium, he has been a cheat code and has helped me win a lot. Last year, Kelce was on my team or facing me in all but one of my eight championship games. Going Kelce early did make me wait a little bit on the quarterback position. 

I took Geno Smith as my QB1 in the 5th round. Then I played the ADP game by getting Brock Purdy in the 12th round and Jordan Love in the 9th. Brock Purdy could end up at the #2 spot for the majority of the season. Both Geno and Purdy have great situations with great weapons. Geno offers a little rushing, but both are safer plays because of the offenses they play in.
Getting Austin Ekeler in the 2nd round allowed me to go with somewhat of a Hero-RB approach. This allowed me to stack up some wide receivers before taking J.K. Dobbs in the 6th. I took some upside plays later with De'Von Achane, Roschon Johnson, and Tyjae Spears. We saw a lot of rookies take over backfields at the end of the season last year. All three have a big upside if given the opportunity.
I did not get a wide receiver early because of Travis Kelce. So, I double-tapped the position in the third and fourth rounds. The wide receivers ended up being Tee Higgins and D.K. Metcalf as my top options, later pairing D.K. with Geno. Then I went back to the wide receivers in the 7th with George Pickens, 8th Jordan Addison, followed by Elijah Moore in the 10th. Marvin Mims has been a favorite late target of mine all season. His stock should rise with the Jeudy injury news.