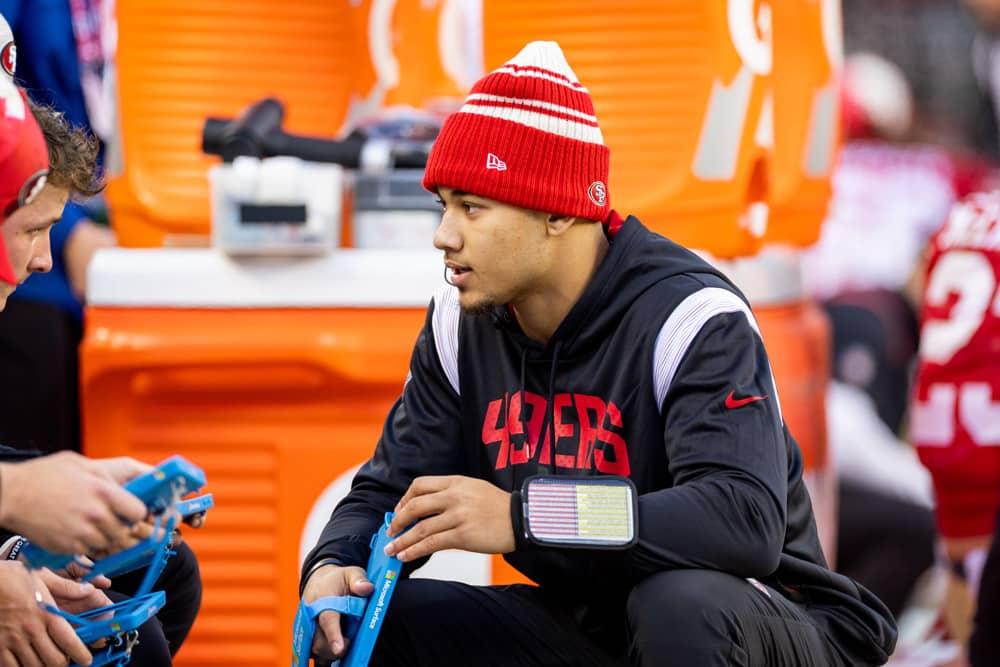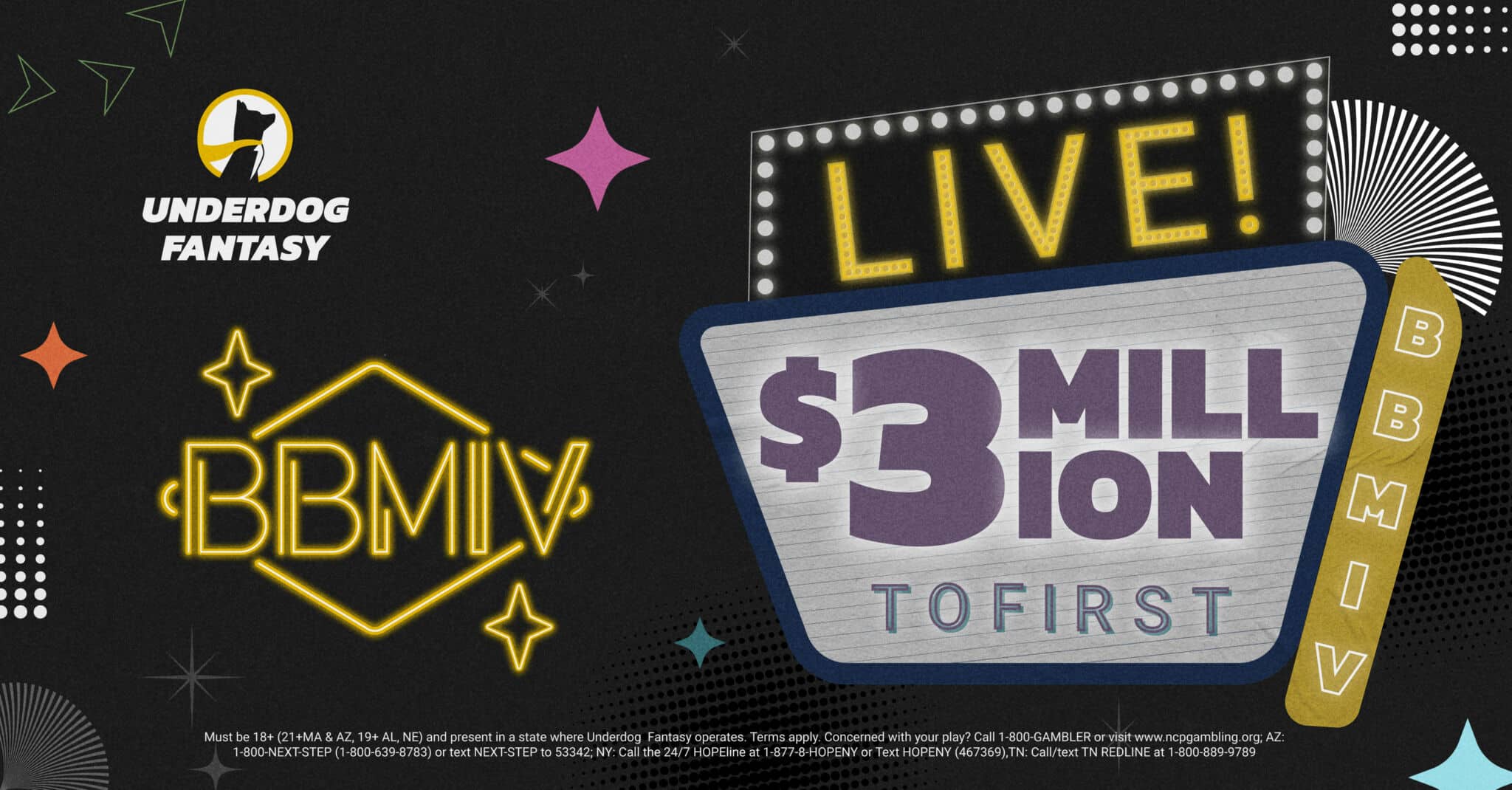 Trey Lance Trade Reaction + How To Win Circa Millions
The guys (@GamblingPodcast) give out their Trey Lance trade reaction and talk strategy when it comes to how to win the Circa Millions football contest. Additionally they're joined by Jeff Parles (@JeffParles) to break down some of his favorite NFL futures bets and football contest strategy.
Plus whatt's the best way to handle Thursday Night Football games for the Circa Millions.
Catch up on all our favorite bets with our NFL picks page.
Podcast Transcription