Happy Dinger Tuesday, baseball fans! The day when every home run matters that much more, at least for some of us. If you're new to Dinger Tuesday, check out any of our previous articles for how it works.
Basically, you want to hit on a home run or have at least a few home runs in that game to get some free bets back. Let's get right into our three home run picks for this Dinger Tuesday on August 22nd!
Go here for daily free MLB picks!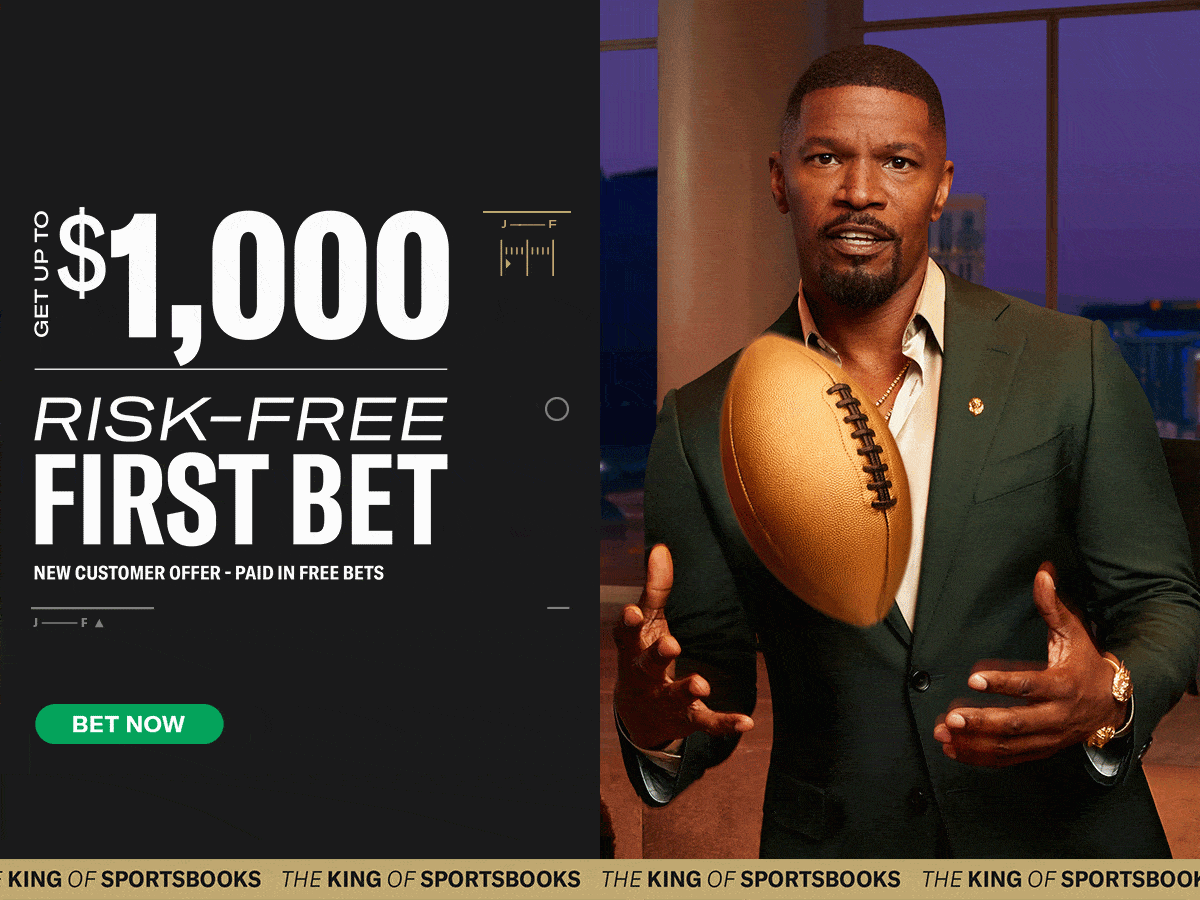 Dinger Tuesday: Three Home Run Picks for August 22nd
SF @ PHI: Nick Castellanos (+420)
Phillies right fielder Nick Castellanos has found a power surge in August. The right-handed slugger has seven home runs in 19 August games, with four doubles as well.
The Giants are having top prospect Kyle Harrison make his MLB debut tonight in Philadelphia. Harrison is a left-handed pitcher, which is what Castellanos thrives against.
Castellanos has six home runs in 134 at-bats vs. LHP and is also much better at home (14 HR in 228 AB) as opposed to on the road (7 HR in 264 AB). The ball should be flying out of Citizens Bank Park tonight, and Castellanos has a great price at +420.
BOS @ HOU: Kyle Tucker (+450)
Astros slugger Kyle Tucker may be one of the most underrated hitters in all of baseball. On a team full of stars, Tucker is consistently consistent.
Tucker has 24 home runs in 122 games this season. That includes a stretch of five home runs in his last 11 games (10 starts). He's homered in two of his last four games as well.
Tucker should be priced much lower than +450, so take advantage of that tonight against the Red Sox.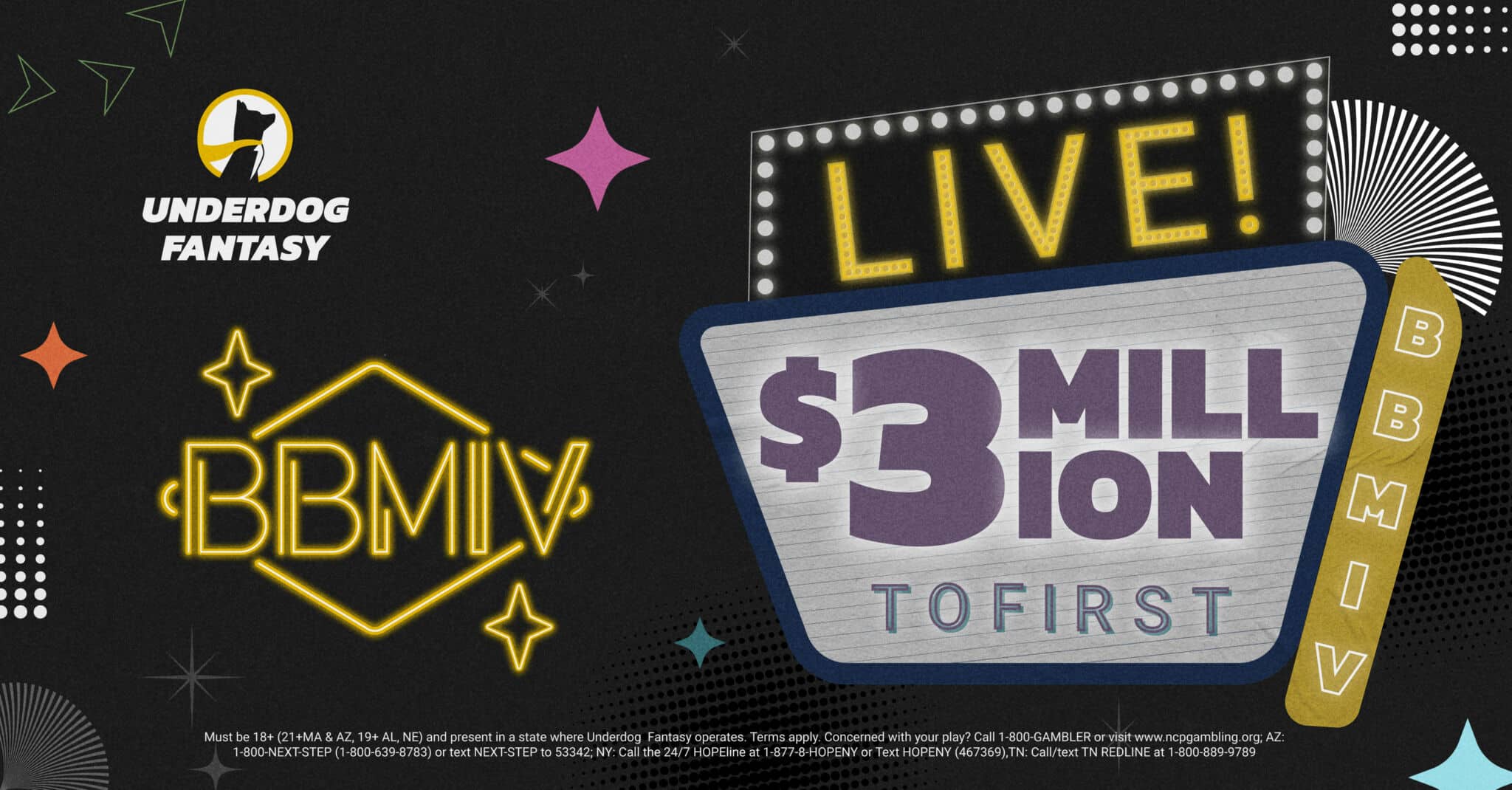 MIN @ MIL: Matt Wallner (+550)
Matt Wallner isn't a household name, but he's been clearing the wall with ease this month. Since July 25th, Wallner has eight home runs in just 22 games (20 starts). He's also slugged two homers in his last six games.
Wallner may not jump off the page at you, but he should be on your radar at +550 tonight.