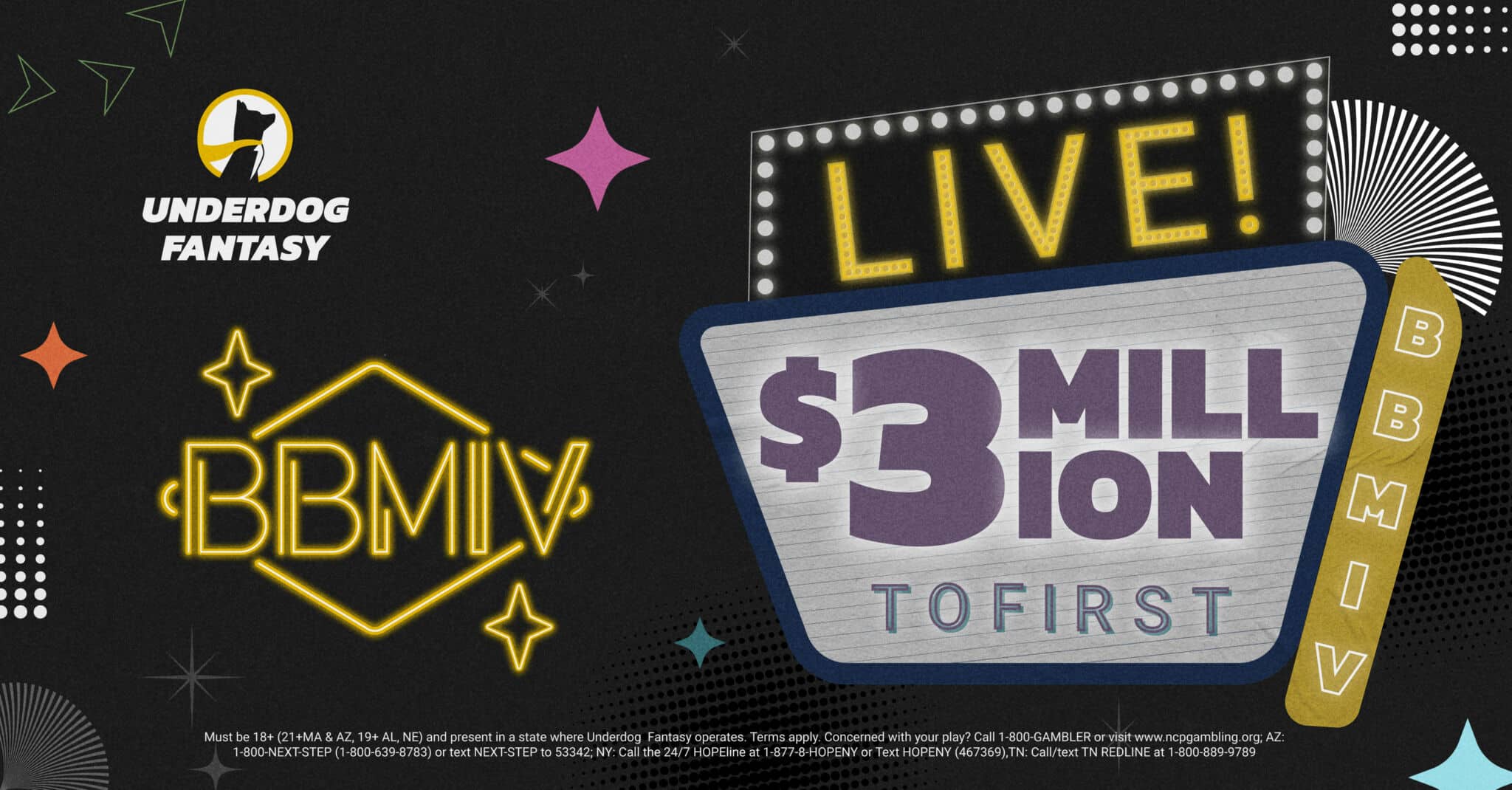 Welcome to another episode of the F1 Gambling Podcast on the Sports Gambling Podcast Network! Every Rod Villagomez and Cody Zeeb bring their love motorsports and their love of sports betting to you to help you set your bets for the weekend of F1 action. From the fastest laps to the fastest pit stops to the fastest car of the day, Rod and Cody have you covered.
This week, Rod and Cody set up their Dutch Grand Prix Betting Picks from the fourteenth round of the 2023 season. Who has the best chance to outperform Max Verstappen this week? Will Mercedes find enough speed to put both of their drivers on the podium this week, or can we at least get one standing alongside Max? Can we see Fernando Alonso regain his early season form and climb his way back up to the podium? Is it possible for Red Bull to throw down the fastest speed on the track during qualifying? We'll answer these questions and more on this week's episode.
Be sure to subscribe to the F1 Gambling Podcast on the SGPN App, and on Apple Podcasts or Spotify. Find Rod (@rjvillagomez) and Cody (@Husker_Zeeb) on Twitter.
0:00 – Pre-roll
1:37 – Intro
10:09 – DraftKings code DEGEN – $5 bet gets you $200 in bonus bets – https://www.draftkings.com
12:24 – Dutch Grand Prix Betting Picks
20:52 – Gametime code SGPN – Download the Gametime app, create an account, and use code SGPN for $20 off your first purchase – https://gametime.co/
22:20 – Dutch Grand Prix Betting Picks Cont.
27:21 Exclusive Merch, Contests and Bonus Episodes ONLY on Patreon – https://sg.pn/patreon
28:28 – Underdog Fantasy code SGPN – 100% Deposit Match up to $100 – https://play.underdogfantasy.com/p-sgpn
30:00 – Even More Betting Picks