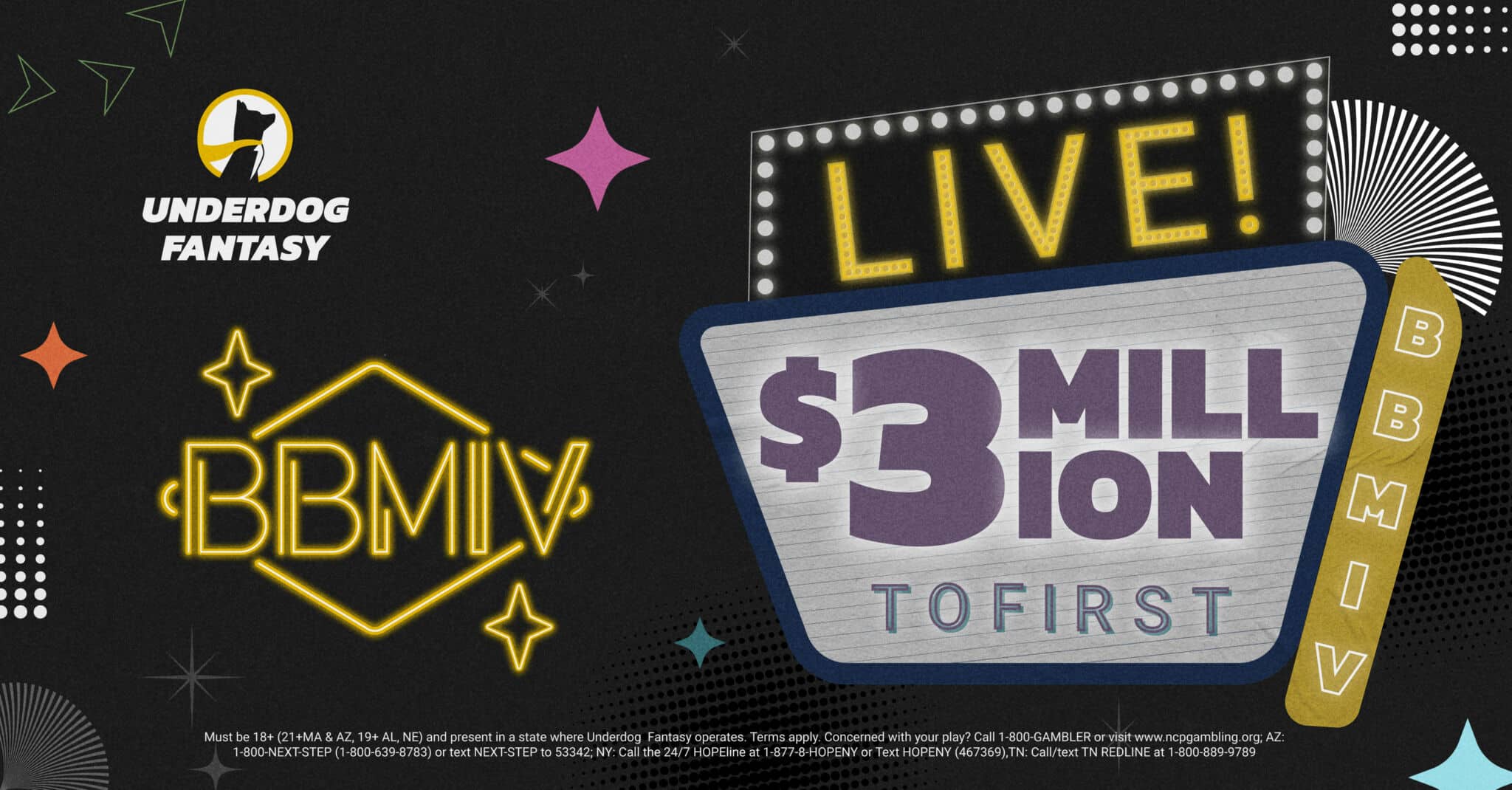 Welcome to another episode of the NASCAR Gambling Podcast on the Sports Gambling Podcast Network! Every week Rod Villagomez and Cody Zeeb bring their love of NASCAR and their love of sports betting to you to help you set your bets for the weekend of NASCAR action. From the Craftsman Truck Series to the Xfinity Series, to the Cup Series, Rod and Cody have you covered.
Today, Rod and Cody react to the 2023 Watkins Glen NASCAR Xfinity, and Cup Series races and recap the bets. How many drivers made the right strategy call in the Xfinity race and how did it impact the final finishing order? Why was it important to remember the way the Saturday race finished and what impact it could have heading into the Xfinity postseason? Which cars managed to stay out of trouble in both series to record a solid finish in their race? Did A.J. Allmendinger find a spark after this weekend in New York or did his best shot to win pass him by this weekend? We'll answer these questions and more on this week's episode.
Be sure to subscribe to the NASCAR Gambling Podcast on the SGPN App, and on Apple Podcasts or Spotify. Find Rod (@rjvillagomez) and Cody (@Husker_Zeeb) on Twitter.
Introduction Musical Credit: "I Run" by Iconoclast
0:00- Pre-roll
1:52 – Intro
6:26 – DraftKings Sportsbook Code DEGEN – Download the app NOW – https://sportsbook.draftkings.com/
8:22 – Go Bowling at The Glen Betting Recap
16:42 – Gametime Code SGPN – Get $20 Off Your First Purchase – https://gametime.co/
19:12 – Go Bowling at The Glen Betting Recap cont.
37:33 – Underdog Fantasy code SGPN – 100% Deposit Match up to $100 – https://sg.pn/underdog
38:23 – Shriners Children's 200 Betting Recap